RMN is Reader Supported

Our Goal for MAY:
$2500


Click Widget
or Click Here to contribute.
---
Checks & Money Orders:
Raye Allan Smith
P.O. Box 95
Ashtabula, OH 44004
---
Users Online:
83
---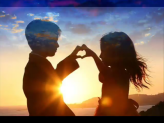 ---
Dewitt Jones' Video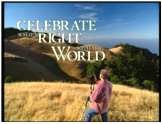 "Celebrate What's Right
With The World"
---
"When the
Starships Fly!"
---
---
Join Rayelan's YahooGroup. Get Breaking News, photos that will warm your heart and more!

Click to join Rayelan
Do you send exciting and timely information to your special emailing group? How about joining the Rumor Mill News Yahoo Group and start sending RMN your emails?

Click to join RUMORMILLNEWS
---
The Theme for The Obergon Chronicles
---
The Obergon Chronicles ebook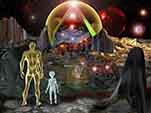 ---
RUMOR MILL
NEWS RADIO
---
RAYELAN.COM
---
CGI ROOM
Common Ground
Independent Media
---
RMN 2012
Earthquake Link List!
Compiled by Earthgrid!
---
THE OBERGON
CHRONICLES
---
DIANA, QUEEN
OF HEAVEN
---
THE DIANA FORUM
---
ACTIVATED CELLULAR MEMORY
---
TEMPLAR PROSPERITY MEDITATION
---
WHAT ARE
THE FACTIONS?
---
THE AMAZING
RAYELAN ALLAN
---
BIORHYTHMS
---
LOTTO PICKS
---
OTHER WAYS TO DONATE
---
DIANA,
QUEEN OF HEAVEN:
The New World Religion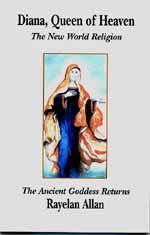 ---
---


RUMOR MILL NEWS AGENTS WHO'VE BEEN INTERVIEWED ON RUMOR MILL NEWS RADIO
______________

NOVEMBER 2008



Kevin Courtois - Kcbjedi

______________



Dr Robin Falkov


______________



Melinda Pillsbury Hr1




Melinda Pillsbury Hr2


______________



Daneen Peterson


______________



Daneen Peterson


______________

Disclosure Hr1


Disclosure Hr2
______________

Scribe
______________

in_PHI_nitti
______________

Jasmine Hr1
Jasmine Hr2
______________

Tom Chittum Hr1
Tom Chittum Hr2
______________

Kevin Courtois
______________

Dr Syberlux
______________

Gary Larrabee Hr1
Gary Larrabee Hr2
______________

Kevin Courtois
______________

Pravdaseeker Hr1
Pravdaseeker Hr2
______________

DECEMBER 2008

Tom Chittum
______________

Crystal River
______________

Stewart Swerdlow Hr1
Stewart Swerdlow Hr2
______________

Janet Swerdlow Hr1
Janet Swerdlow Hr2
______________

Dr. Robin Falkov Hr1
Dr. Robin Falkov Hr2
Dr. Robin Falkov Hr3

JANUARY 2009 ______________

Patriotlad
______________

Patriotlad
______________

Crystal River
______________

Patriotlad
______________

Dr. Robin Falcov
______________

Patriotlad

FEBRUARY 2009



Find UFOs, The Apocalypse, New World Order, Political Analysis,
Alternative Health, Armageddon, Conspiracies, Prophecies, Spirituality,
Home Schooling, Home Mortgages and more, in:
The Rumor Mill News Reading Room


Trump's explanation of how Mexico will be persuaded to pay for the Wall
Posted By: MrFusion
Date: Saturday, 23-Jul-2016 12:41:56
Link found at Rense.com.

copied from:
https://www.donaldjtrump.com/positions/pay-for-the-wall

~~~~~~~~~~~~~~~~~~~~


Compelling Mexico to Pay for the Wall

Introduction: The provision of the Patriot Act, Section 326 - the "know your customer" provision, compelling financial institutions to demand identity documents before opening accounts or conducting financial transactions is a fundamental element of the outline below. That section authorized the executive branch to issue detailed regulations on the subject, found at 31 CFR 130.120-121. It's an easy decision for Mexico: make a one-time payment of $5-10 billion to ensure that $24 billion continues to flow into their country year after year. There are several ways to compel Mexico to pay for the wall including the following:


On day 1 promulgate a "proposed rule" (regulation) amending 31 CFR 130.121 to redefine applicable financial institutions to include money transfer companies like Western Union, and redefine "account" to include wire transfers. Also include in the proposed rule a requirement that no alien may wire money outside of the United States unless the alien first provides a document establishing his lawful presence in the United States.


On day 2 Mexico will immediately protest. They receive approximately $24 billion a year in remittances from Mexican nationals working in the United States. The majority of that amount comes from illegal aliens. It serves as de facto welfare for poor families in Mexico. There is no significant social safety net provided by the state in Mexico.


On day 3 tell Mexico that if the Mexican government will contribute the funds needed to the United States to pay for the wall, the Trump Administration will not promulgate the final rule, and the regulation will not go into effect.


Trade tariffs, or enforcement of existing trade rules: There is no doubt that Mexico is engaging in unfair subsidy behavior that has eliminated thousands of U.S. jobs, and which we are obligated to respond to; the impact of any tariffs on the price imports will be more than offset by the economic and income gains of increased production in the United States, in addition to revenue from any tariffs themselves. Mexico needs access to our markets much more than the reverse, so we have all the leverage and will win the negotiation. By definition, if you have a large trade deficit with a nation, it means they are selling far more to you than the reverse - thus they, not you, stand to lose from enforcing trade rules through tariffs (as has been done to save many U.S. industries in the past).


Cancelling visas: Immigration is a privilege, not a right. Mexico is totally dependent on the United States as a release valve for its own poverty - our approvals of hundreds of thousands of visas to their nationals every year is one of our greatest leverage points. We also have leverage through business and tourist visas for important people in the Mexican economy. Keep in mind, the United States has already taken in 4X more migrants than any other country on planet earth, producing lower wages and higher unemployment for our own citizens and recent migrants.


Visa fees: Even a small increase in visa fees would pay for the wall. This includes fees on border crossing cards, of which more than 1 million are issued a year. The border-crossing card is also one of the greatest sources of illegal immigration into the United States, via overstays. Mexico is also the single largest recipient of U.S. green cards, which confer a path to U.S. citizenship. Again, we have the leverage so Mexico will back down.

Conclusion: Mexico has taken advantage of us in another way as well: gangs, drug traffickers and cartels have freely exploited our open borders and committed vast numbers of crimes inside the United States. The United States has borne the extraordinary daily cost of this criminal activity, including the cost of trials and incarcerations. Not to mention the even greater human cost. We have the moral high ground here, and all the leverage. It is time we use it in order to Make America Great Again.


~~~~~~~~~~~~~~~~~~~~~~
---

If you enjoyed this article,
Please consider a monthly subscription to Rumor Mill News!!


RMN is an RA production.
The only pay your RMN moderators receive
comes from ads.
Please consider putting RMN in
your ad blocker's whitelist.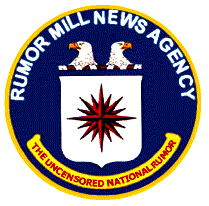 Serving Truth and Freedom
Worldwide since 1996

Politically Incorrect News
Stranger than Fiction
Usually True!
---
Click Widget
or Click Here to contribute.
---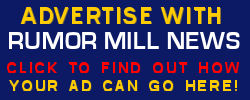 ---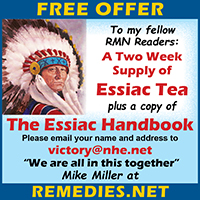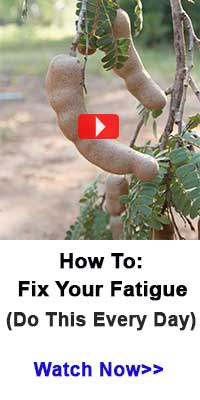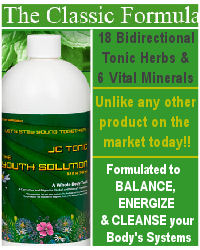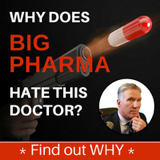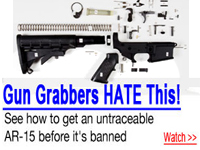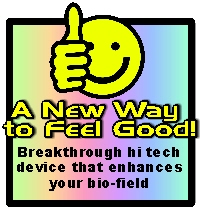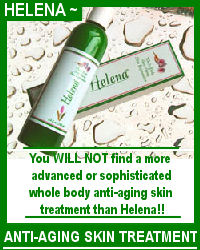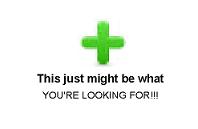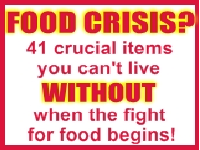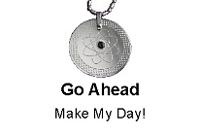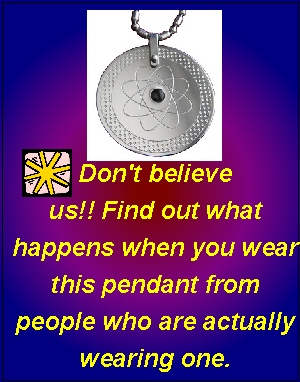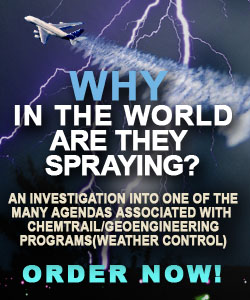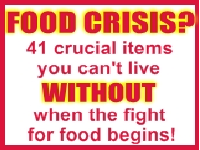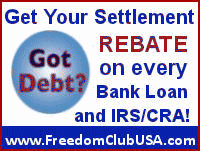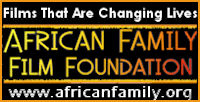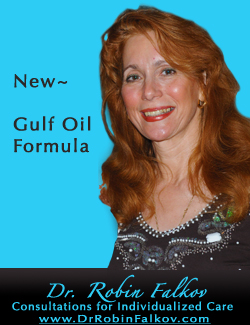 ^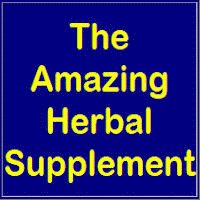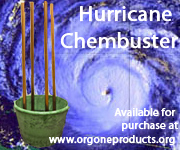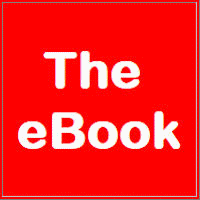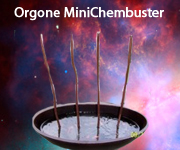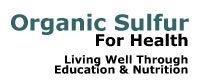 ^


AGENTS WEBPAGES



Provided free to RMN Agents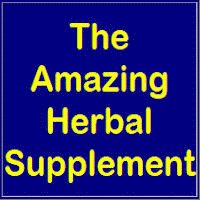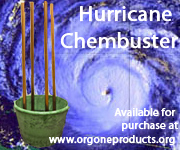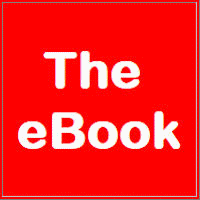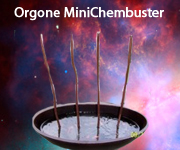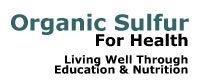 TEMPLAR PROSPERITY MEDITATION



^


AGENTS WEBPAGES



Provided free to RMN Agents