RMN is Reader Supported

Our Goal for APRIL is: $2500


Click Widget
or Click Here to contribute.
---
Checks & Money Orders:
Raye Allan Smith
P.O. Box 95
Ashtabula, OH 44004
Users Online:
64
---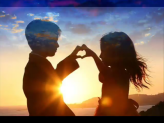 ---
Dewitt Jones' Video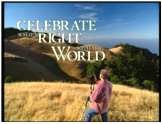 "Celebrate What's Right
With The World"
---
"When the
Starships Fly!"
---
---
Join Rayelan's YahooGroup. Get Breaking News, photos that will warm your heart and more!

Click to join Rayelan
Do you send exciting and timely information to your special emailing group? How about joining the Rumor Mill News Yahoo Group and start sending RMN your emails?

Click to join RUMORMILLNEWS
---
The Theme for The Obergon Chronicles
---
The Obergon Chronicles ebook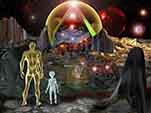 ---
RUMOR MILL
NEWS RADIO
---
RAYELAN.COM
---
COMMON GROUND
INDEPENDENT MEDIA
---
RMN 2012
Earthquake Link List!
Compiled by Earthgrid!
---
THE OBERGON
CHRONICLES
---
DIANA, QUEEN
OF HEAVEN
---
THE DIANA FORUM
---
ACTIVATED CELLULAR MEMORY
---
TEMPLAR PROSPERITY MEDITATION
---
WHAT ARE
THE FACTIONS?
---
THE AMAZING
RAYELAN ALLAN
---
BIORHYTHMS
---
LOTTO PICKS
---
OTHER WAYS TO DONATE
---
DIANA,
QUEEN OF HEAVEN:
The New World Religion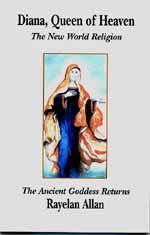 ---
---


RUMOR MILL NEWS AGENTS WHO'VE BEEN INTERVIEWED ON RUMOR MILL NEWS RADIO
______________

NOVEMBER 2008



Kevin Courtois - Kcbjedi

______________



Dr Robin Falkov


______________



Melinda Pillsbury Hr1




Melinda Pillsbury Hr2


______________



Daneen Peterson


______________



Daneen Peterson


______________

Disclosure Hr1


Disclosure Hr2
______________

Scribe
______________

in_PHI_nitti
______________

Jasmine Hr1
Jasmine Hr2
______________

Tom Chittum Hr1
Tom Chittum Hr2
______________

Kevin Courtois
______________

Dr Syberlux
______________

Gary Larrabee Hr1
Gary Larrabee Hr2
______________

Kevin Courtois
______________

Pravdaseeker Hr1
Pravdaseeker Hr2
______________

DECEMBER 2008

Tom Chittum
______________

Crystal River
______________

Stewart Swerdlow Hr1
Stewart Swerdlow Hr2
______________

Janet Swerdlow Hr1
Janet Swerdlow Hr2
______________

Dr. Robin Falkov Hr1
Dr. Robin Falkov Hr2
Dr. Robin Falkov Hr3

JANUARY 2009 ______________

Patriotlad
______________

Patriotlad
______________

Crystal River
______________

Patriotlad
______________

Dr. Robin Falcov
______________

Patriotlad

FEBRUARY 2009



Find UFOs, The Apocalypse, New World Order, Political Analysis,
Alternative Health, Armageddon, Conspiracies, Prophecies, Spirituality,
Home Schooling, Home Mortgages and more, in:
The Rumor Mill News Reading Room


What A Shaman Sees When He Goes To A Mental Hospital
Posted By: LilliHart
Date: Thursday, 21-Jul-2016 12:49:18
The Shamanic View of Mental Illness

In the shamanic view, mental illness signals "the birth of a healer," explains Malidoma Patrice Somé. Thus, mental disorders are spiritual emergencies, spiritual crises, and need to be regarded as such to aid the healer in being born.

What those in the West view as mental illness, the Dagara people regard as "good news from the other world." The person going through the crisis has been chosen as a medium for a message to the community that needs to be communicated from the spirit realm. "Mental disorder, behavioral disorder of all kinds, signal the fact that two obviously incompatible energies have merged into the same field," says Dr. Somé. These disturbances result when the person does not get assistance in dealing with the presence of the energy from the spirit realm.

One of the things Dr. Somé encountered when he first came to the United States in 1980 for graduate study was how this country deals with mental illness. When a fellow student was sent to a mental institute due to "nervous depression," Dr. Somé went to visit him.

"I was so shocked. That was the first time I was brought face to face with what is done here to people exhibiting the same symptoms I've seen in my village." What struck Dr. Somé was that the attention given to such symptoms was based on pathology, on the idea that the condition is something that needs to stop. This was in complete opposition to the way his culture views such a situation. As he looked around the stark ward at the patients, some in straitjackets, some zoned out on medications, others screaming, he observed to himself, "So this is how the healers who are attempting to be born are treated in this culture. What a loss! What a loss that a person who is finally being aligned with a power from the other world is just being wasted."

Another way to say this, which may make more sense to the Western mind, is that we in the West are not trained in how to deal or even taught to acknowledge the existence of psychic phenomena, the spiritual world. In fact, psychic abilities are denigrated. When energies from the spiritual world emerge in a Western psyche, that individual is completely unequipped to integrate them or even recognize what is happening. The result can be terrifying. Without the proper context for and assistance in dealing with the breakthrough from another level of reality, for all practical purposes, the person is insane. Heavy dosing with anti-psychotic drugs compounds the problem and prevents the integration that could lead to soul development and growth in the individual who has received these energies. MORE: http://www.jbbardot.com/shaman-mental-hospital/

---

If you enjoyed this article,
Please consider a monthly subscription to Rumor Mill News!!


RMN is an RA production.
The only pay your RMN moderators receive
comes from ads.
Please consider putting RMN in
your ad blocker's whitelist.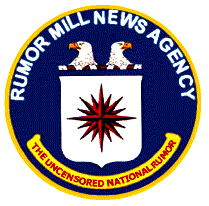 Serving Truth and Freedom
Worldwide since 1996

Politically Incorrect News
Stranger than Fiction
Usually True!
---

Click Widget
or Click Here to contribute.
---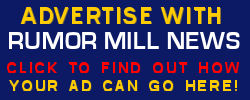 ---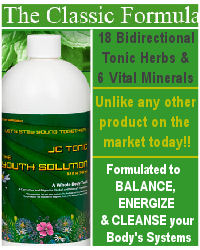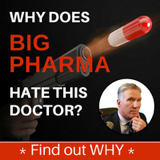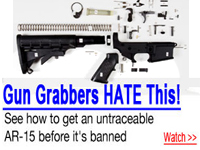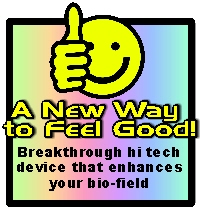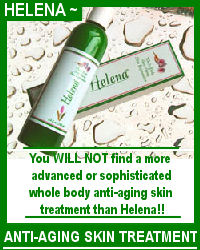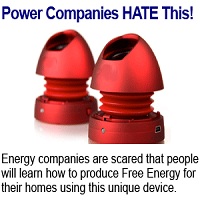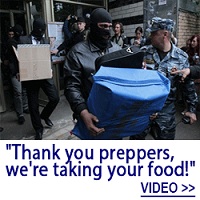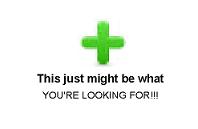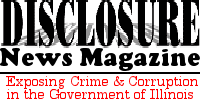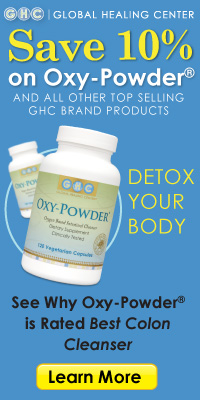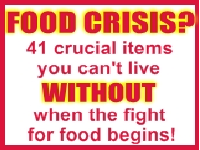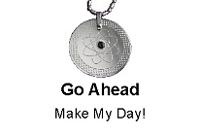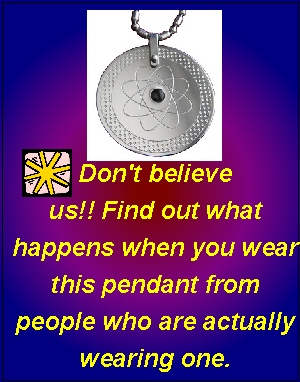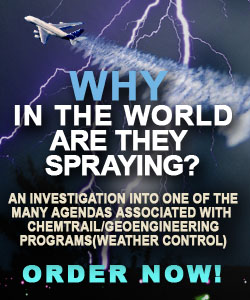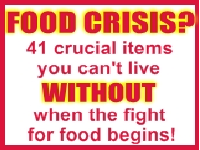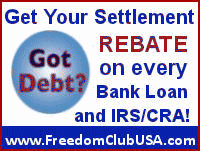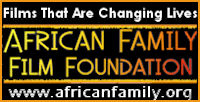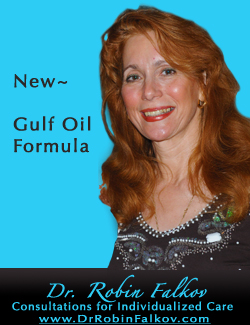 ^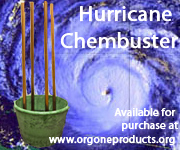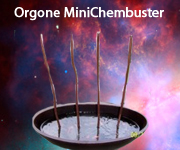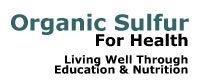 ^


AGENTS WEBPAGES



Provided free to RMN Agents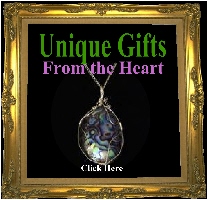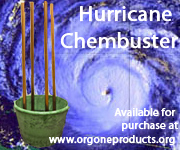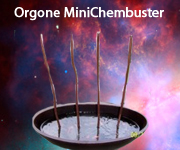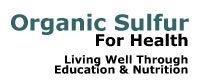 TEMPLAR PROSPERITY MEDITATION



^


AGENTS WEBPAGES



Provided free to RMN Agents