RMN is Reader Supported

Our Goal for JUNE:
$2500


Click Widget
or Click Here to contribute.
---
Checks & Money Orders:
Raye Allan Smith
P.O. Box 95
Ashtabula, OH 44004
---
Users Online:
94
---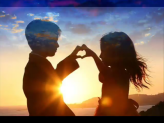 ---
Dewitt Jones' Video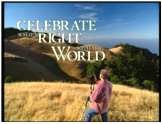 "Celebrate What's Right
With The World"
---
"When the
Starships Fly!"
---
---
Join Rayelan's YahooGroup. Get Breaking News, photos that will warm your heart and more!

Click to join Rayelan
Do you send exciting and timely information to your special emailing group? How about joining the Rumor Mill News Yahoo Group and start sending RMN your emails?

Click to join RUMORMILLNEWS
---
The Theme for The Obergon Chronicles
---
The Obergon Chronicles ebook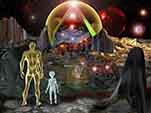 ---
RUMOR MILL
NEWS RADIO
---
RAYELAN.COM
---
CGI ROOM
Common Ground
Independent Media
---
RMN 2012
Earthquake Link List!
Compiled by Earthgrid!
---
THE OBERGON
CHRONICLES
---
DIANA, QUEEN
OF HEAVEN
---
THE DIANA FORUM
---
ACTIVATED CELLULAR MEMORY
---
TEMPLAR PROSPERITY MEDITATION
---
WHAT ARE
THE FACTIONS?
---
THE AMAZING
RAYELAN ALLAN
---
BIORHYTHMS
---
LOTTO PICKS
---
OTHER WAYS TO DONATE
---
DIANA,
QUEEN OF HEAVEN:
The New World Religion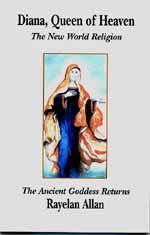 ---
---


RUMOR MILL NEWS AGENTS WHO'VE BEEN INTERVIEWED ON RUMOR MILL NEWS RADIO
______________

NOVEMBER 2008



Kevin Courtois - Kcbjedi

______________



Dr Robin Falkov


______________



Melinda Pillsbury Hr1




Melinda Pillsbury Hr2


______________



Daneen Peterson


______________



Daneen Peterson


______________

Disclosure Hr1


Disclosure Hr2
______________

Scribe
______________

in_PHI_nitti
______________

Jasmine Hr1
Jasmine Hr2
______________

Tom Chittum Hr1
Tom Chittum Hr2
______________

Kevin Courtois
______________

Dr Syberlux
______________

Gary Larrabee Hr1
Gary Larrabee Hr2
______________

Kevin Courtois
______________

Pravdaseeker Hr1
Pravdaseeker Hr2
______________

DECEMBER 2008

Tom Chittum
______________

Crystal River
______________

Stewart Swerdlow Hr1
Stewart Swerdlow Hr2
______________

Janet Swerdlow Hr1
Janet Swerdlow Hr2
______________

Dr. Robin Falkov Hr1
Dr. Robin Falkov Hr2
Dr. Robin Falkov Hr3

JANUARY 2009 ______________

Patriotlad
______________

Patriotlad
______________

Crystal River
______________

Patriotlad
______________

Dr. Robin Falcov
______________

Patriotlad

FEBRUARY 2009



Find UFOs, The Apocalypse, New World Order, Political Analysis,
Alternative Health, Armageddon, Conspiracies, Prophecies, Spirituality,
Home Schooling, Home Mortgages and more, in:
The Rumor Mill News Reading Room


Growing Trend–Death Cafes in Your Neighborhood
Posted By: Lymerick
Date: Tuesday, 19-Jul-2016 21:10:34
I wonder what death cafe patrons would say if I brought up the topic of an evil alien constructed "frequency fence" around planst Earth, with a soul catching net that never lets you escape from this prison planet? Probably not a good conversation stimulus, with little men in white coats rushing in to hall me away before I could come up with something equally weird - like the soul catcher on the moon!!
Lymerick
___________________
Gail Minogue
Numbers and Trends Specialist

I am so weary of the political crazies. I am looking forward to Thanksgiving when the theater of the absurd finally draws the curtain.

I know this is all part of the challenging transits being visited upon the world but sometimes I just want to go fishing, gaze at the stars and imagine I smell the beautiful pine woods. No cell phone connections, no traffic and the only sounds are wind, rain (remember I live in a drought area) and maybe a howling of some animal. I can read as many real paper books as I want and I can sleep the sleep of the contented. The air is clear, crisp and devoid of pollutants.

However, back on planet stress, I am avoiding some of the headlines now as the 24 hour news machines are filled with poll numbers that change by the minute. It's insane and, if you are not careful, you can get hooked on Act 2, Scene 3 of the theater of the absurd. That's why I like to look at the bigger picture, past this time of twitching and convulsions, and see what's going on that is missed by the general public.

It has been brought to my attention that as we become more enlightened, more aware, more experienced, we are seeking answers to some of the most important questions of life. One of these topics is the dying process. I received many replies both via emails and on the post itself when I wrote recently about "Death Rides On Your Shoulder) (July 6th). Thanks to you, my dear readers, I received information about a group called "Death Cafe". At first I thought it was a coffee shop in LA. Perhaps connected to the Mexican tradition celebrated on the Day of the Dead. But it wasn't. It is actually an idea that began in Europe and has spread to the United States. I think it is a wonderful idea and will help open our newest frontier of the mind, the brain and consciousness and the dying process. How do you die? What can we expect? Do I just go to sleep and wake up out there? Is this all there is? Why is EVERYBODY afraid to die? People want to go to heaven, they just don't want to die to get there. Just as getting rid of your baby teeth, you are going to go through the dying process. Each of us is ill prepared. We seem to set our financial affairs in order (some of us do) but most of us talk about "if I die" or "when I die" but we haven't a clue as to what the heck we are doing. Some of us with extremely painful deaths beg to die. But most people would say, "not yet" "I'm not ready" or "come back next year".

SNIP
http://www.gailminogue.com/growing-trend-death-cafes-in-your-neighborhood/
---

If you enjoyed this article,
Please consider a monthly subscription to Rumor Mill News!!


RMN is an RA production.
The only pay your RMN moderators receive
comes from ads.
Please consider putting RMN in
your ad blocker's whitelist.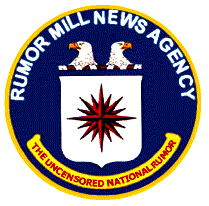 Serving Truth and Freedom
Worldwide since 1996

Politically Incorrect News
Stranger than Fiction
Usually True!
---
Click Widget
or Click Here to contribute.
---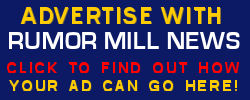 ---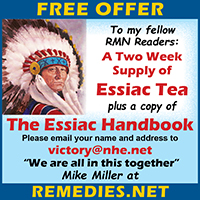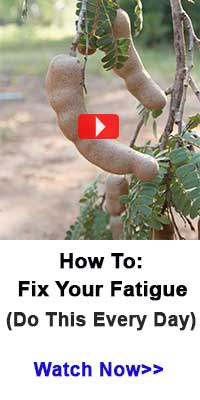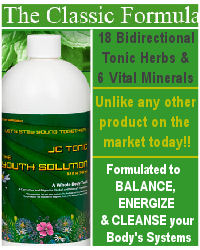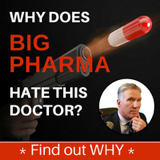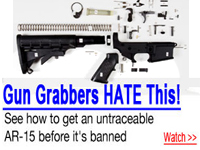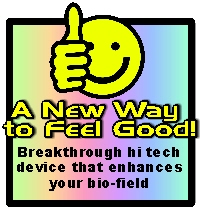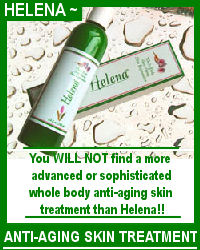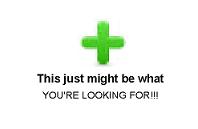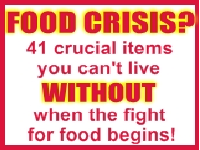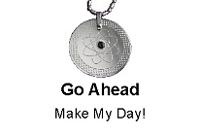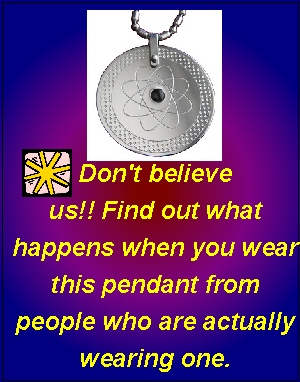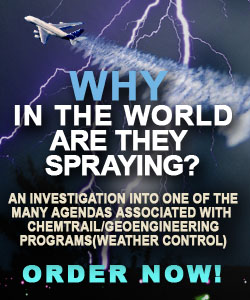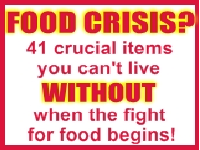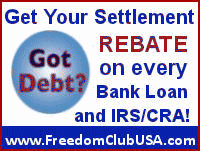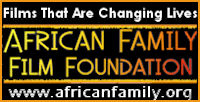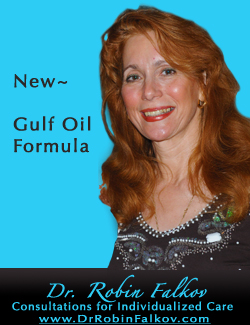 ^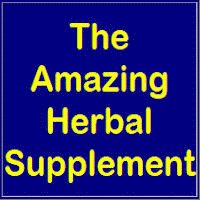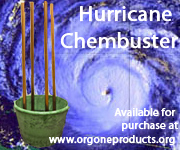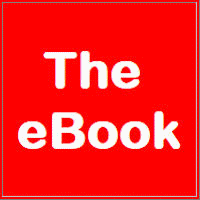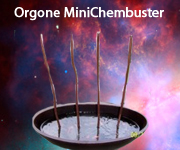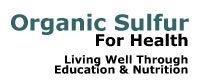 ^


AGENTS WEBPAGES



Provided free to RMN Agents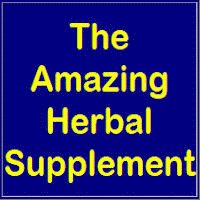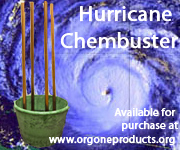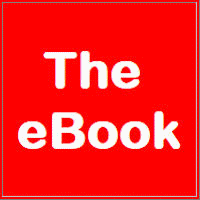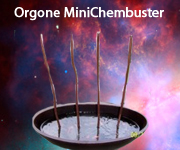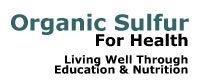 TEMPLAR PROSPERITY MEDITATION



^


AGENTS WEBPAGES



Provided free to RMN Agents