RMN is Reader Supported

Our Goal for AUGUST:
$2500


Click Widget
or Click Here to contribute.
---
Checks & Money Orders:
Raye Allan Smith
P.O. Box 95
Ashtabula, OH 44004
---
Users Online:
84
---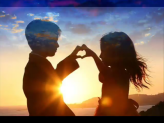 ---
Dewitt Jones' Video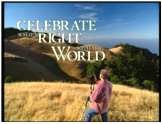 "Celebrate What's Right
With The World"
---
"When the
Starships Fly!"
---
---
Join Rayelan's YahooGroup. Get Breaking News, photos that will warm your heart and more!

Click to join Rayelan
Do you send exciting and timely information to your special emailing group? How about joining the Rumor Mill News Yahoo Group and start sending RMN your emails?

Click to join RUMORMILLNEWS
---
The Theme for The Obergon Chronicles
---
The Obergon Chronicles ebook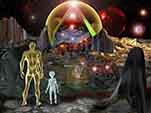 ---
RUMOR MILL
NEWS RADIO
---
RAYELAN.COM
---
COMMON GROUND
INDEPENDENT MEDIA
---
RMN 2012
Earthquake Link List!
Compiled by Earthgrid!
---
THE OBERGON
CHRONICLES
---
DIANA, QUEEN
OF HEAVEN
---
THE DIANA FORUM
---
ACTIVATED CELLULAR MEMORY
---
TEMPLAR PROSPERITY MEDITATION
---
WHAT ARE
THE FACTIONS?
---
THE AMAZING
RAYELAN ALLAN
---
BIORHYTHMS
---
LOTTO PICKS
---
OTHER WAYS TO DONATE
---
DIANA,
QUEEN OF HEAVEN:
The New World Religion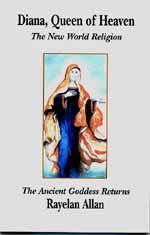 ---
---


RUMOR MILL NEWS AGENTS WHO'VE BEEN INTERVIEWED ON RUMOR MILL NEWS RADIO
______________

NOVEMBER 2008



Kevin Courtois - Kcbjedi

______________



Dr Robin Falkov


______________



Melinda Pillsbury Hr1




Melinda Pillsbury Hr2


______________



Daneen Peterson


______________



Daneen Peterson


______________

Disclosure Hr1


Disclosure Hr2
______________

Scribe
______________

in_PHI_nitti
______________

Jasmine Hr1
Jasmine Hr2
______________

Tom Chittum Hr1
Tom Chittum Hr2
______________

Kevin Courtois
______________

Dr Syberlux
______________

Gary Larrabee Hr1
Gary Larrabee Hr2
______________

Kevin Courtois
______________

Pravdaseeker Hr1
Pravdaseeker Hr2
______________

DECEMBER 2008

Tom Chittum
______________

Crystal River
______________

Stewart Swerdlow Hr1
Stewart Swerdlow Hr2
______________

Janet Swerdlow Hr1
Janet Swerdlow Hr2
______________

Dr. Robin Falkov Hr1
Dr. Robin Falkov Hr2
Dr. Robin Falkov Hr3

JANUARY 2009 ______________

Patriotlad
______________

Patriotlad
______________

Crystal River
______________

Patriotlad
______________

Dr. Robin Falcov
______________

Patriotlad

FEBRUARY 2009



Find UFOs, The Apocalypse, New World Order, Political Analysis,
Alternative Health, Armageddon, Conspiracies, Prophecies, Spirituality,
Home Schooling, Home Mortgages and more, in:
The Rumor Mill News Reading Room


Regarding the recent Obama EO, It is a set up to bring war to our land!!
Posted By: RumorMail
Date: Friday, 15-Jul-2016 23:38:12
From Reader George:

The recent executive order by Obama would appear mundane and non threatening, unless you look closer. The wording specifies "U.S. Operations", not foreign operations. This would create a new protocol for a variety of issues involving civilians that are affected by "U.S. operations" , such as a martial law scenario and people are caught in protests, riots, etc. and have loss of property, plus loss of life, and are formally given an insurance policy for their losses.

You need to see the movie Valkyrie with Tom Cruise. It is the true story of officers plotting against Hitler. They came up with a plan to get him to sign an executive order that would designate the chain of command in an emergency. They sent out the troops on special drills, practice runs around the capital, so when the coup actually took place they would have the troops stationed strategically to be able to seamlessly take over. Is it possible that Obama's experts are trying the same thing to get around the Constitution? And,(?) to use US or UN troops to enforce martial law and then bypass the Posse Comitatis act, which disallows the use of US troops against US citizens?
The truth is, we already have the necessary protocols in the US Constitution to take care of any emergency involving the use of troops. A different executive order is not required, unless the complex wording was meant to confuse congress just enough to let it slide through and become law. For an executive order to become law congress doesn't need to do anything during a 30 day or longer period. It automatically becomes the law of the land after that waiting period.
What this particular EO does is set up a system to pay rioters, protestors and anyone caught in collateral damage in a conflict to reimbursement for their loss. What this does is set up the incentive for rioters to be involved in the "job" and "cause" of rioting, with the promise they will be paid for any injuries, losses and a life insurance policy for the family. Notice they did not specify on what side of a conflict the people were on. They were simply "caught" in the turmoil, the fog of war, and were considered collateral damage and should be compensated for their loss. This is also what ISIS does and Palestinians when they lose a guy in a suicide attack or on front line duties.
Obama is preparing to bring war to our soil, and set up the protocol to pay for losses when they occur, just as they did in Iraq and Afghanistan. George Eaton

https://www.whitehouse.gov/the-press-office/2016/07/01/executive-order-united-states-policy-pre-and-post-strike-measures

"Stroke of the pen. Law of the Land. Kinda cool."
Paul Begala, former Clinton advisor, The New York Times, July 5, 1998

"We've switched the rules of the game. We're not trying to do anything legislatively."

Interior Secretary Bruce Babbitt, The Washington Times, June 14, 1999
---

If you enjoyed this article,
Please consider a monthly subscription to Rumor Mill News!!


RMN is an RA production.
Articles In This Thread
Regarding the recent Obama EO, It is a set up to bring war to our land!!
RumorMail -- Friday, 15-Jul-2016 23:38:12
The only pay your RMN moderators receive
comes from ads.
Please consider putting RMN in
your ad blocker's whitelist.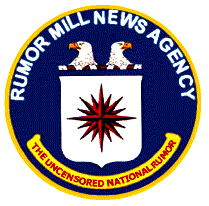 Serving Truth and Freedom
Worldwide since 1996

Politically Incorrect News
Stranger than Fiction
Usually True!
---
---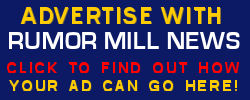 ---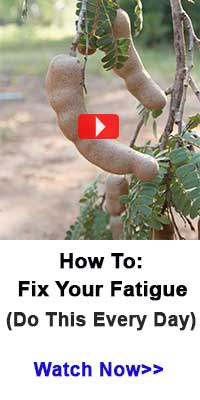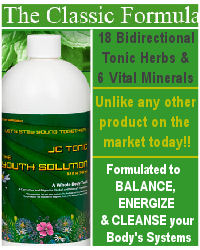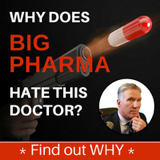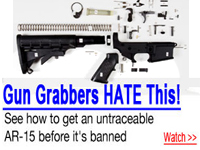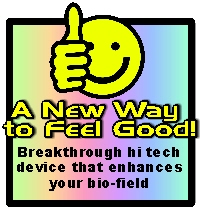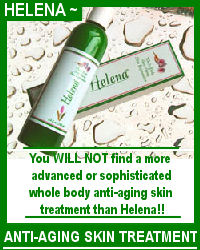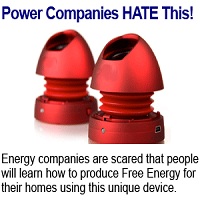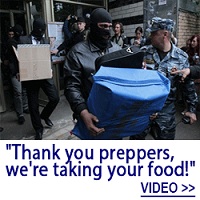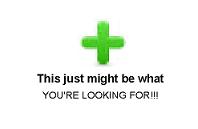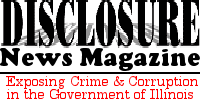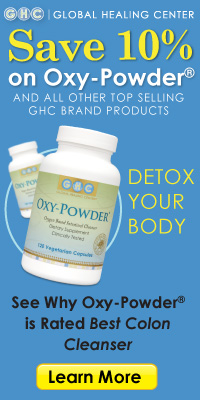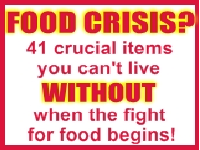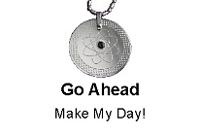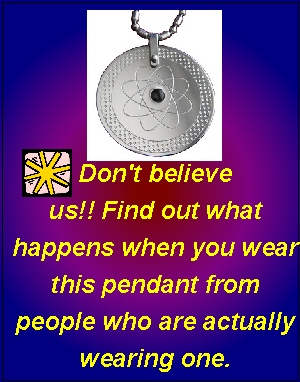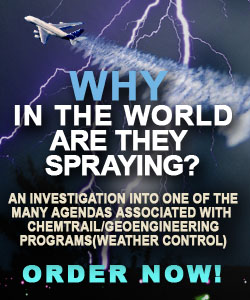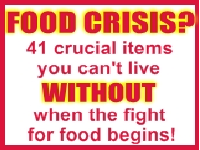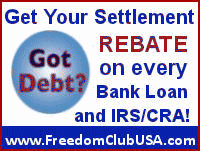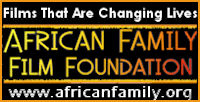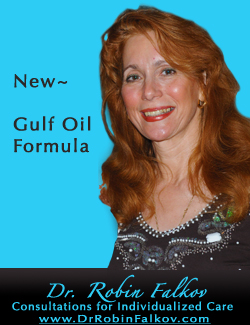 ^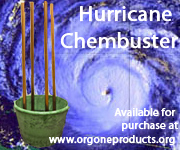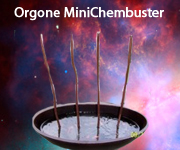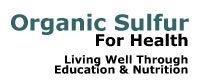 ^


AGENTS WEBPAGES



Provided free to RMN Agents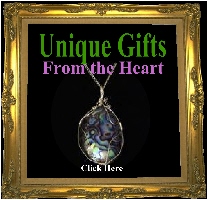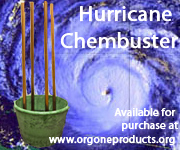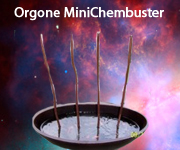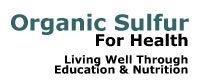 TEMPLAR PROSPERITY MEDITATION



^


AGENTS WEBPAGES



Provided free to RMN Agents