RMN is Reader Supported

Our Goal for JUNE:
$2500


Click Widget
or Click Here to contribute.
---
Checks & Money Orders:
Raye Allan Smith
P.O. Box 95
Ashtabula, OH 44004
---
Users Online:
41
---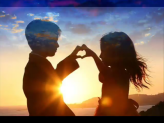 ---
Dewitt Jones' Video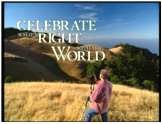 "Celebrate What's Right
With The World"
---
"When the
Starships Fly!"
---
---
Join Rayelan's YahooGroup. Get Breaking News, photos that will warm your heart and more!

Click to join Rayelan
Do you send exciting and timely information to your special emailing group? How about joining the Rumor Mill News Yahoo Group and start sending RMN your emails?

Click to join RUMORMILLNEWS
---
The Theme for The Obergon Chronicles
---
The Obergon Chronicles ebook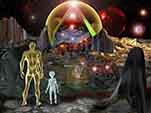 ---
RUMOR MILL
NEWS RADIO
---
RAYELAN.COM
---
CGI ROOM
Common Ground
Independent Media
---
RMN 2012
Earthquake Link List!
Compiled by Earthgrid!
---
THE OBERGON
CHRONICLES
---
DIANA, QUEEN
OF HEAVEN
---
THE DIANA FORUM
---
ACTIVATED CELLULAR MEMORY
---
TEMPLAR PROSPERITY MEDITATION
---
WHAT ARE
THE FACTIONS?
---
THE AMAZING
RAYELAN ALLAN
---
BIORHYTHMS
---
LOTTO PICKS
---
OTHER WAYS TO DONATE
---
DIANA,
QUEEN OF HEAVEN:
The New World Religion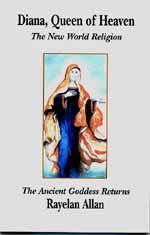 ---
---


RUMOR MILL NEWS AGENTS WHO'VE BEEN INTERVIEWED ON RUMOR MILL NEWS RADIO
______________

NOVEMBER 2008



Kevin Courtois - Kcbjedi

______________



Dr Robin Falkov


______________



Melinda Pillsbury Hr1




Melinda Pillsbury Hr2


______________



Daneen Peterson


______________



Daneen Peterson


______________

Disclosure Hr1


Disclosure Hr2
______________

Scribe
______________

in_PHI_nitti
______________

Jasmine Hr1
Jasmine Hr2
______________

Tom Chittum Hr1
Tom Chittum Hr2
______________

Kevin Courtois
______________

Dr Syberlux
______________

Gary Larrabee Hr1
Gary Larrabee Hr2
______________

Kevin Courtois
______________

Pravdaseeker Hr1
Pravdaseeker Hr2
______________

DECEMBER 2008

Tom Chittum
______________

Crystal River
______________

Stewart Swerdlow Hr1
Stewart Swerdlow Hr2
______________

Janet Swerdlow Hr1
Janet Swerdlow Hr2
______________

Dr. Robin Falkov Hr1
Dr. Robin Falkov Hr2
Dr. Robin Falkov Hr3

JANUARY 2009 ______________

Patriotlad
______________

Patriotlad
______________

Crystal River
______________

Patriotlad
______________

Dr. Robin Falcov
______________

Patriotlad

FEBRUARY 2009



Find UFOs, The Apocalypse, New World Order, Political Analysis,
Alternative Health, Armageddon, Conspiracies, Prophecies, Spirituality,
Home Schooling, Home Mortgages and more, in:
The Rumor Mill News Reading Room


How To Personally Make A Statement That Actually Counts Against Terrorism...
Posted By: Watchman
Date: Friday, 15-Jul-2016 16:48:17
Media is a branch of government, and terrorism is a category of media. Without the certainty of television coverage, and the instant emotional reaction of tens of millons of people, there wouldn't be many terrorist attacks. What would be the point? Shock, and fear are psychological weapons which are carefully planned on a near daily basis to be transmitted directly into your head via TV news. Without any media to deliver the shock to an audience, there would be little purpose in carrying out dramatic terror-inspiring acts.

By watching television news and similar, you are permitting the government to terrorise your mind. By switching off, or not having a TV set, you are setting yourself free from the terror events which are designed to control your mind. By not watching any of the news feed, you are also making terror events less likely to occur. By watching, you are completing the delivery process required by those who wish to terrorise and control your mind, the sole purpose of acts of terror. Don't assist them.

As a news consumer, allowing your emotions to be swung around as intended, into fear, sadness, grief and shock, you are taking part in terrorism. You have become the reason the acts are being committed. Stand back and make your mind strong and resilient against the attacks which are aimed purely at you. It is not inhuman to do so. It is simply intelligent to refuse to be controlled through your emotions by TV images, which are often fabricated using Hollywood style techniques. Sadly not always.

By allowing your enemy to make you afraid, and distressed, you are allowing him to achieve power over you. The road to freedom is not going to be easy – far from it. We should, however, at least not be cooperating with those who would enslave and kill much of humanity. Switch off your TV. News anchors are as much part of the terrorist infrastructure as the perpetrators of the acts. Ban them from your home.

http://www.fromthetrenchesworldreport.com/tv-news-anchors-are-part-of-the-infrastructure-of-terrorism-ban-them-from-your-home/166218#more-166218
---

If you enjoyed this article,
Please consider a monthly subscription to Rumor Mill News!!


RMN is an RA production.
The only pay your RMN moderators receive
comes from ads.
Please consider putting RMN in
your ad blocker's whitelist.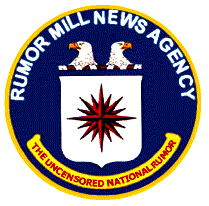 Serving Truth and Freedom
Worldwide since 1996

Politically Incorrect News
Stranger than Fiction
Usually True!
---
Click Widget
or Click Here to contribute.
---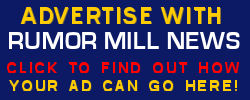 ---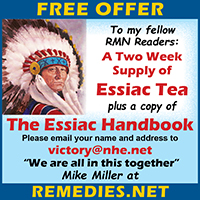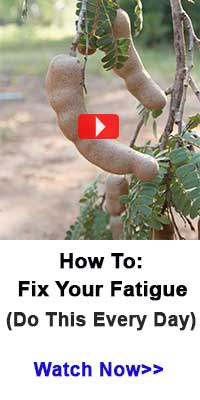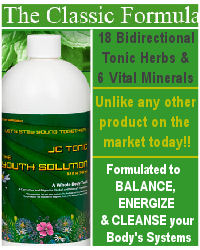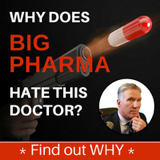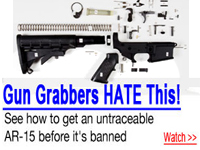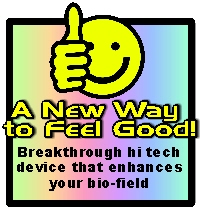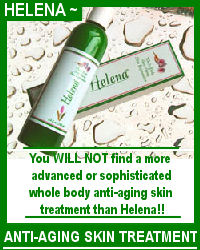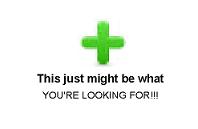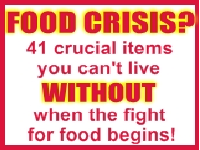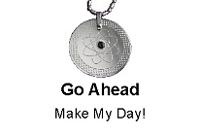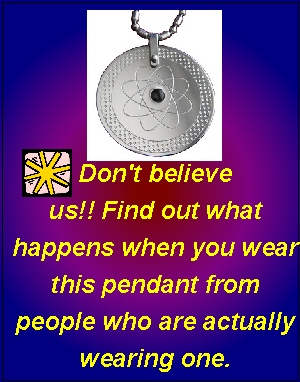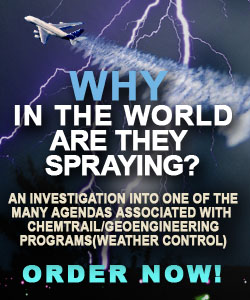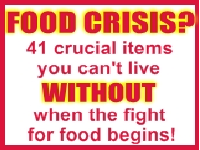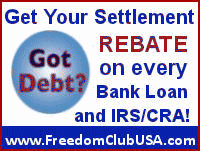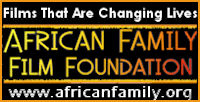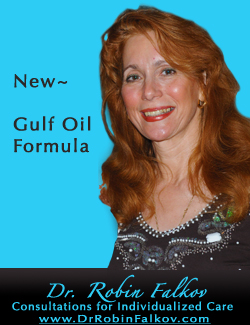 ^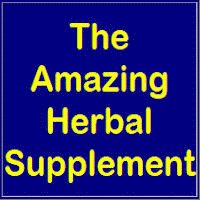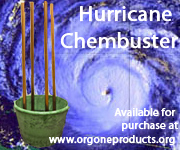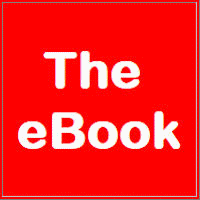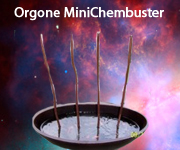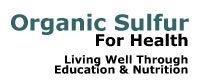 ^


AGENTS WEBPAGES



Provided free to RMN Agents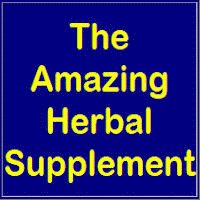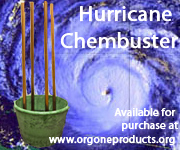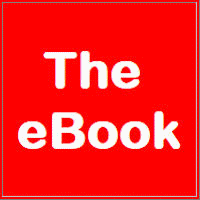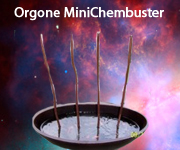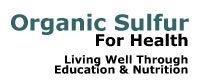 TEMPLAR PROSPERITY MEDITATION



^


AGENTS WEBPAGES



Provided free to RMN Agents