RMN is Reader Supported

Our Goal for AUGUST:
$2500


Click Widget
or Click Here to contribute.
---
Checks & Money Orders:
Raye Allan Smith
P.O. Box 95
Ashtabula, OH 44004
---
Users Online:
87
---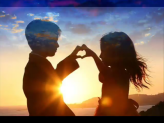 ---
Dewitt Jones' Video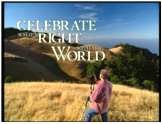 "Celebrate What's Right
With The World"
---
"When the
Starships Fly!"
---
---
Join Rayelan's YahooGroup. Get Breaking News, photos that will warm your heart and more!

Click to join Rayelan
Do you send exciting and timely information to your special emailing group? How about joining the Rumor Mill News Yahoo Group and start sending RMN your emails?

Click to join RUMORMILLNEWS
---
The Theme for The Obergon Chronicles
---
The Obergon Chronicles ebook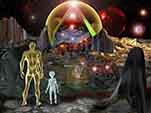 ---
RUMOR MILL
NEWS RADIO
---
RAYELAN.COM
---
COMMON GROUND
INDEPENDENT MEDIA
---
RMN 2012
Earthquake Link List!
Compiled by Earthgrid!
---
THE OBERGON
CHRONICLES
---
DIANA, QUEEN
OF HEAVEN
---
THE DIANA FORUM
---
ACTIVATED CELLULAR MEMORY
---
TEMPLAR PROSPERITY MEDITATION
---
WHAT ARE
THE FACTIONS?
---
THE AMAZING
RAYELAN ALLAN
---
BIORHYTHMS
---
LOTTO PICKS
---
OTHER WAYS TO DONATE
---
DIANA,
QUEEN OF HEAVEN:
The New World Religion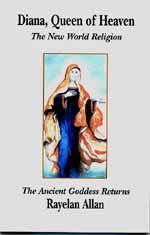 ---
---


RUMOR MILL NEWS AGENTS WHO'VE BEEN INTERVIEWED ON RUMOR MILL NEWS RADIO
______________

NOVEMBER 2008



Kevin Courtois - Kcbjedi

______________



Dr Robin Falkov


______________



Melinda Pillsbury Hr1




Melinda Pillsbury Hr2


______________



Daneen Peterson


______________



Daneen Peterson


______________

Disclosure Hr1


Disclosure Hr2
______________

Scribe
______________

in_PHI_nitti
______________

Jasmine Hr1
Jasmine Hr2
______________

Tom Chittum Hr1
Tom Chittum Hr2
______________

Kevin Courtois
______________

Dr Syberlux
______________

Gary Larrabee Hr1
Gary Larrabee Hr2
______________

Kevin Courtois
______________

Pravdaseeker Hr1
Pravdaseeker Hr2
______________

DECEMBER 2008

Tom Chittum
______________

Crystal River
______________

Stewart Swerdlow Hr1
Stewart Swerdlow Hr2
______________

Janet Swerdlow Hr1
Janet Swerdlow Hr2
______________

Dr. Robin Falkov Hr1
Dr. Robin Falkov Hr2
Dr. Robin Falkov Hr3

JANUARY 2009 ______________

Patriotlad
______________

Patriotlad
______________

Crystal River
______________

Patriotlad
______________

Dr. Robin Falcov
______________

Patriotlad

FEBRUARY 2009



Find UFOs, The Apocalypse, New World Order, Political Analysis,
Alternative Health, Armageddon, Conspiracies, Prophecies, Spirituality,
Home Schooling, Home Mortgages and more, in:
The Rumor Mill News Reading Room

Yes, the FIX was in for Hillary
Posted By: Dquixote1217
Date: Tuesday, 5-Jul-2016 15:54:24
FBI Director James Comey gave quite the performance today in explaining the FBI's investigation into Hillary Clinton's email transgressions, maintaining that there had been no political interference and that no one in the Obama Adminstration or elsewhere knew what he was going to say. However, it was indeed a performance and it was telling that he gave his explanation on the very day Obama joined Hillary on the campaign trail and perhaps even more telling that Comey uncharacteristically walked away from the podium without taking questions.

The first question might well have been "How can you NOT recommend indictment after you clearly stated that your investigation found that Hillary Clinton was "extremely careless', when 'extremely careless' is the exact definition of 'gross negligence', which is a felony crime when it comes to handling classified information under U.S. code? Former NY Attorney General and NYC Mayor Rudy Juliani was Comey's boss and he was beside himself when he heard Comey, saying that it was a sad day for the Department of Justice and that he had no doubt that he (Juliani) could have pursued an indictment and gotten a conviction.

Another question might have been "What about evidence of wrongdoing regarding the Clinton Foundation"? But those questions and others remain to be answered, though they will surely be asked. Director Comey has done a disservice to his heretofore good reputation and the the DOJ and has demonstrated once again that the Clintons are above the law. Make no mistake that if anyone else had been the subject of such an investigation they would be indicted and likely convicted.

Gleeful Democrats and Hillary apologists should note that even though he declined to recommend indictment, Comey's speech was nevertheless a scathing indictment against Hillary and it, as well as the shameful decision, will provide fodder for Donald Trump and other Hillary opponents all the way to the election. Now it will be interesting to wait and see if any disgruntled FBI employees who know that what has transpired was an orchestrated fix come forward to tell more.
---

If you enjoyed this article,
Please consider a monthly subscription to Rumor Mill News!!


RMN is an RA production.
Articles In This Thread
Yes, the FIX was in for Hillary
Dquixote1217 -- Tuesday, 5-Jul-2016 15:54:24
The only pay your RMN moderators receive
comes from ads.
Please consider putting RMN in
your ad blocker's whitelist.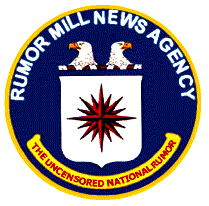 Serving Truth and Freedom
Worldwide since 1996

Politically Incorrect News
Stranger than Fiction
Usually True!
---
---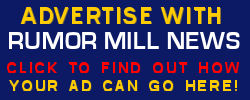 ---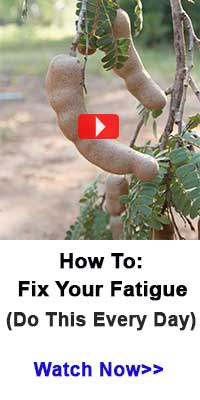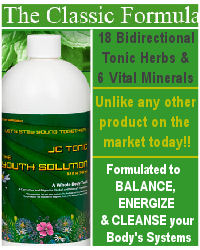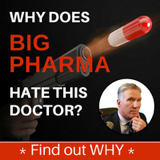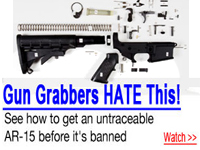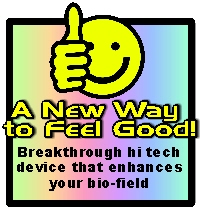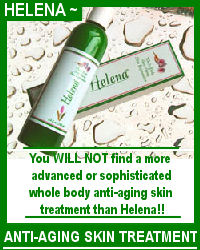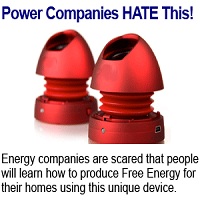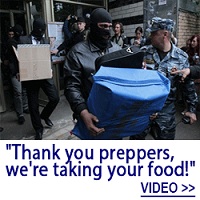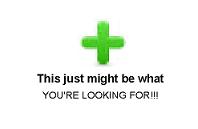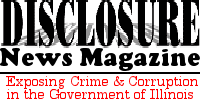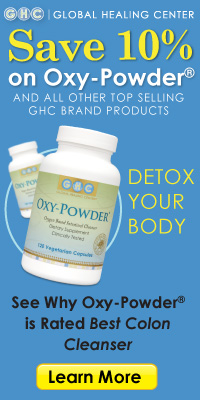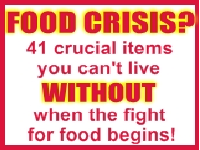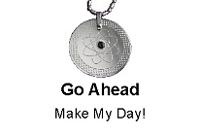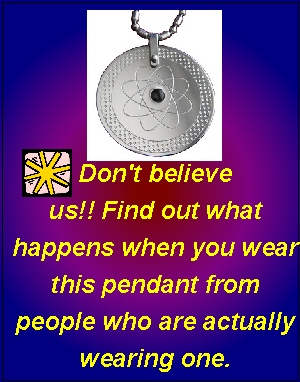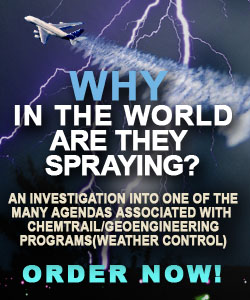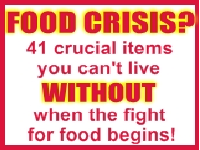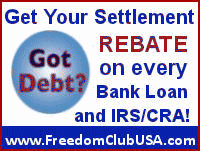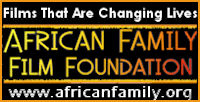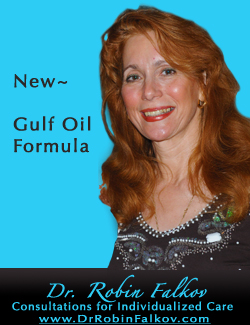 ^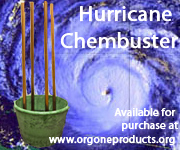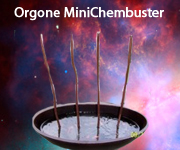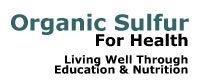 ^


AGENTS WEBPAGES



Provided free to RMN Agents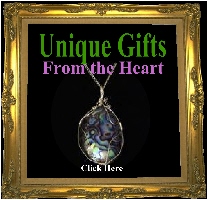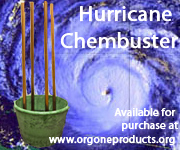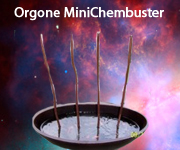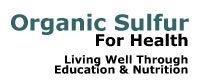 TEMPLAR PROSPERITY MEDITATION



^


AGENTS WEBPAGES



Provided free to RMN Agents