RMN is Reader Supported

Our Goal for JUNE:
$2500


Click Widget
or Click Here to contribute.
---
Checks & Money Orders:
Raye Allan Smith
P.O. Box 95
Ashtabula, OH 44004
---
Users Online:
92
---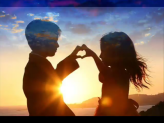 ---
Dewitt Jones' Video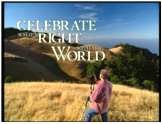 "Celebrate What's Right
With The World"
---
"When the
Starships Fly!"
---
---
Join Rayelan's YahooGroup. Get Breaking News, photos that will warm your heart and more!

Click to join Rayelan
Do you send exciting and timely information to your special emailing group? How about joining the Rumor Mill News Yahoo Group and start sending RMN your emails?

Click to join RUMORMILLNEWS
---
The Theme for The Obergon Chronicles
---
The Obergon Chronicles ebook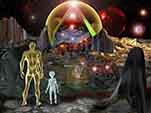 ---
RUMOR MILL
NEWS RADIO
---
RAYELAN.COM
---
CGI ROOM
Common Ground
Independent Media
---
RMN 2012
Earthquake Link List!
Compiled by Earthgrid!
---
THE OBERGON
CHRONICLES
---
DIANA, QUEEN
OF HEAVEN
---
THE DIANA FORUM
---
ACTIVATED CELLULAR MEMORY
---
TEMPLAR PROSPERITY MEDITATION
---
WHAT ARE
THE FACTIONS?
---
THE AMAZING
RAYELAN ALLAN
---
BIORHYTHMS
---
LOTTO PICKS
---
OTHER WAYS TO DONATE
---
DIANA,
QUEEN OF HEAVEN:
The New World Religion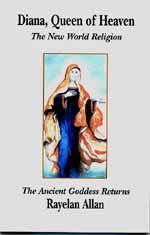 ---
---


RUMOR MILL NEWS AGENTS WHO'VE BEEN INTERVIEWED ON RUMOR MILL NEWS RADIO
______________

NOVEMBER 2008



Kevin Courtois - Kcbjedi

______________



Dr Robin Falkov


______________



Melinda Pillsbury Hr1




Melinda Pillsbury Hr2


______________



Daneen Peterson


______________



Daneen Peterson


______________

Disclosure Hr1


Disclosure Hr2
______________

Scribe
______________

in_PHI_nitti
______________

Jasmine Hr1
Jasmine Hr2
______________

Tom Chittum Hr1
Tom Chittum Hr2
______________

Kevin Courtois
______________

Dr Syberlux
______________

Gary Larrabee Hr1
Gary Larrabee Hr2
______________

Kevin Courtois
______________

Pravdaseeker Hr1
Pravdaseeker Hr2
______________

DECEMBER 2008

Tom Chittum
______________

Crystal River
______________

Stewart Swerdlow Hr1
Stewart Swerdlow Hr2
______________

Janet Swerdlow Hr1
Janet Swerdlow Hr2
______________

Dr. Robin Falkov Hr1
Dr. Robin Falkov Hr2
Dr. Robin Falkov Hr3

JANUARY 2009 ______________

Patriotlad
______________

Patriotlad
______________

Crystal River
______________

Patriotlad
______________

Dr. Robin Falcov
______________

Patriotlad

FEBRUARY 2009



Find UFOs, The Apocalypse, New World Order, Political Analysis,
Alternative Health, Armageddon, Conspiracies, Prophecies, Spirituality,
Home Schooling, Home Mortgages and more, in:
The Rumor Mill News Reading Room


Reader: Eco-Consciousness and the Power of Green Anarchy
Posted By: RumorMail
Date: Tuesday, 5-Jul-2016 00:49:34

In Response To: Reader: Keep a Watchful Eye On Who Gets Our Great Lakes Water (RumorMail)
From reader Frank. This article has some good thoughts but it's marred by 'progressive' ideals.

"For thousands of years we've been ruled by kings and emperors… ideological demagogues like Hitler, Mao and Stalin… lately by bureaucratic elites, financial engineers and omnipotent corporations… now we're going to start calling the shots from below." ~abillionpeople.org

Like Pavlov's dogs salivating at the sound of a dinner bell, we keep going through the motions of being contained and domesticated humans within an unhealthy and unsustainable system while the world falls apart around us. We're conditioned and controlled, habituated and hardened, terrorized and tyrannized. And the craziest thing is that we allow it to happen, unaware of our true power. Subconsciously we give into our indoctrination, just trying to get through the day. We call it "being civilized." We call it "modern." We call it "normal." We call it "being responsible." We call it "being well adjusted," conveniently forgetting the words of Krishnamurti: "It is no measure of health to be well adjusted to a profoundly sick society."

The question becomes: how do we inform a sick society to the level of its sickness, when it subconsciously denies the red pill of truth while comfortably swallowing the blue pill of deception? In short: how do we triumph over cognitive dissonance? How do we empower others? Wisdom just goes in one ear and out the other. Humor brings a temporary hiatus, but ultimately falls flat against practicality. Non-violent revolution is too scary and the majority of people are too cowardly to act. As H. L. Mencken surmised, "The one permanent emotion of the inferior man is fear – fear of the unknown, the complex, the inexplicable. What he wants above everything else is safety." Indeed. So what should we do?

By far the most effective method of getting others to take notice of their unhealthy, unsustainable ways, is to live and lead by strong and healthy example. Those of us who are aware of the sickness of society must unapologetically step up and reveal our own updated, healthy, sustainable lifestyles, and then hope that people take notice. We can't control people (that's tyranny), but we can control how we act toward people by not trying to control them with our power but rather trying to empower them instead (that's liberty).
---

If you enjoyed this article,
Please consider a monthly subscription to Rumor Mill News!!


RMN is an RA production.
Articles In This Thread
The only pay your RMN moderators receive
comes from ads.
Please consider putting RMN in
your ad blocker's whitelist.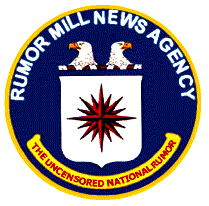 Serving Truth and Freedom
Worldwide since 1996

Politically Incorrect News
Stranger than Fiction
Usually True!
---
Click Widget
or Click Here to contribute.
---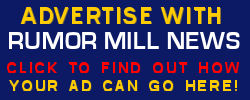 ---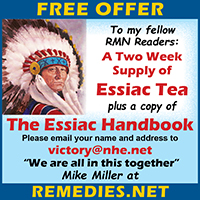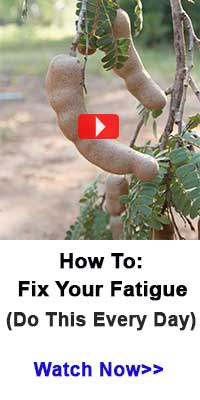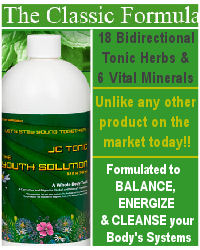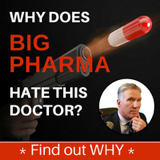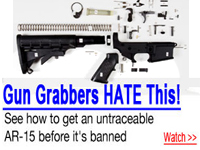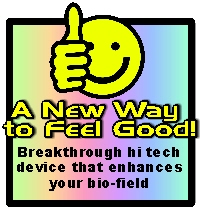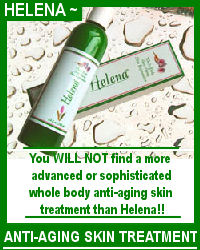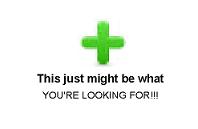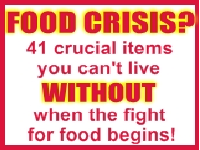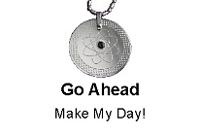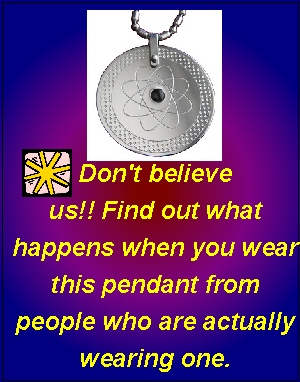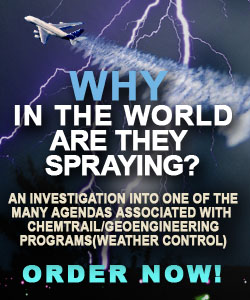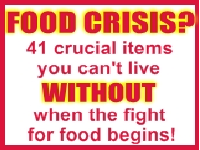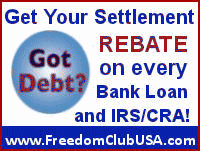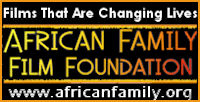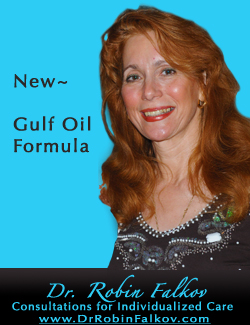 ^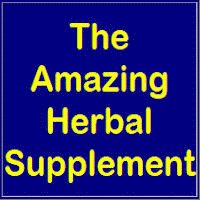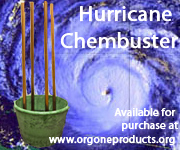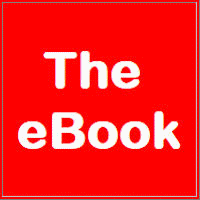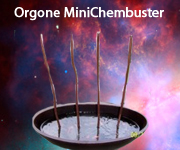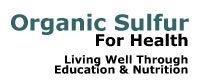 ^


AGENTS WEBPAGES



Provided free to RMN Agents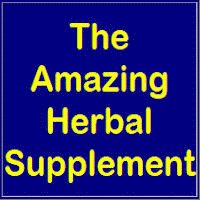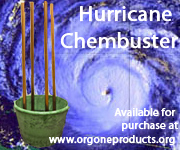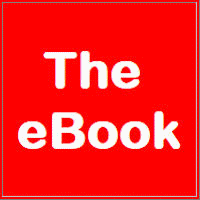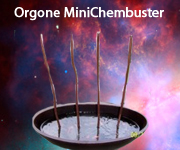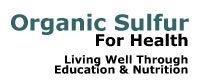 TEMPLAR PROSPERITY MEDITATION



^


AGENTS WEBPAGES



Provided free to RMN Agents