RMN is Reader Supported

Our Goal for AUG+SEPT:
$5000


Click Widget
or Click Here to contribute.
---
Checks & Money Orders:
Raye Allan Smith
P.O. Box 95
Ashtabula, OH 44004
---
Users Online:
45
---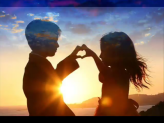 ---
Dewitt Jones' Video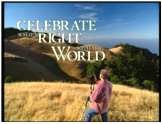 "Celebrate What's Right
With The World"
---
"When the
Starships Fly!"
---
---
Join Rayelan's YahooGroup. Get Breaking News, photos that will warm your heart and more!

Click to join Rayelan
Do you send exciting and timely information to your special emailing group? How about joining the Rumor Mill News Yahoo Group and start sending RMN your emails?

Click to join RUMORMILLNEWS
---
The Theme for The Obergon Chronicles
---
The Obergon Chronicles ebook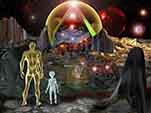 ---
RUMOR MILL
NEWS RADIO
---
RAYELAN.COM
---
COMMON GROUND
INDEPENDENT MEDIA
---
RMN 2012
Earthquake Link List!
Compiled by Earthgrid!
---
THE OBERGON
CHRONICLES
---
DIANA, QUEEN
OF HEAVEN
---
THE DIANA FORUM
---
ACTIVATED CELLULAR MEMORY
---
TEMPLAR PROSPERITY MEDITATION
---
WHAT ARE
THE FACTIONS?
---
THE AMAZING
RAYELAN ALLAN
---
BIORHYTHMS
---
LOTTO PICKS
---
OTHER WAYS TO DONATE
---
DIANA,
QUEEN OF HEAVEN:
The New World Religion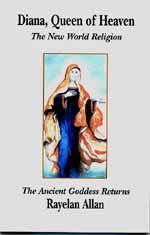 ---
---


RUMOR MILL NEWS AGENTS WHO'VE BEEN INTERVIEWED ON RUMOR MILL NEWS RADIO
______________

NOVEMBER 2008



Kevin Courtois - Kcbjedi

______________



Dr Robin Falkov


______________



Melinda Pillsbury Hr1




Melinda Pillsbury Hr2


______________



Daneen Peterson


______________



Daneen Peterson


______________

Disclosure Hr1


Disclosure Hr2
______________

Scribe
______________

in_PHI_nitti
______________

Jasmine Hr1
Jasmine Hr2
______________

Tom Chittum Hr1
Tom Chittum Hr2
______________

Kevin Courtois
______________

Dr Syberlux
______________

Gary Larrabee Hr1
Gary Larrabee Hr2
______________

Kevin Courtois
______________

Pravdaseeker Hr1
Pravdaseeker Hr2
______________

DECEMBER 2008

Tom Chittum
______________

Crystal River
______________

Stewart Swerdlow Hr1
Stewart Swerdlow Hr2
______________

Janet Swerdlow Hr1
Janet Swerdlow Hr2
______________

Dr. Robin Falkov Hr1
Dr. Robin Falkov Hr2
Dr. Robin Falkov Hr3

JANUARY 2009 ______________

Patriotlad
______________

Patriotlad
______________

Crystal River
______________

Patriotlad
______________

Dr. Robin Falcov
______________

Patriotlad

FEBRUARY 2009



Find UFOs, The Apocalypse, New World Order, Political Analysis,
Alternative Health, Armageddon, Conspiracies, Prophecies, Spirituality,
Home Schooling, Home Mortgages and more, in:
The Rumor Mill News Reading Room

To: Masters of confusion! Can you guess who??
Posted By: sonofthewind
Date: Monday, 4-Jul-2016 21:28:10
From Paul Harvey.

In the earliest history of America there was one group of people that were feared with reason--a society, you might say, whose often "insidious" craft had claimed a multitude of victims, ever since the middle ages in Europe.
One group of people were hated and feared from Massachusetts Bay to Virginia. The Magistrate would not burn them at the stake although surely a great many of the colonists would have surely recommended such a solution. Our forefathers were baffled by them.
In the first place where did they come from? Of all who sailed from England to Plymouth in 1620, not one of them was aboard.
"Vermin," that's what the Colonist called them. "Parasites" who fed on human misery, spreading sorrow and confusion wherever they went.
"Destructive," they were called.
And still they were permitted co-existence with the colonists, for a while, anyway. Of course there were colonial laws prohibiting the practice of their infamous craft. Somehow a way was always found around all those laws.
In 1641, Massachusetts Bay colony took a novel approach to the problem. The governors attempted to starve the "devils" out of existence through economic exclusion. They were denied wages, and thereby it was hoped that they would perish.
Four years later, Virginia followed the example of Massachusetts Bay and for a while it seemed that the dilemma had been resolved.
It had not, somehow the "parasites" managed to survive, and the mere nearness of them made the colonists skin crawl.


In 1658, in Virginia, the final solution; banishment; exile. The "treacherous ones" were cast out of the colony. At last, after decades of enduring the "psychological gloom", the sun came out and the birds sang, and all was right with the world. And the elation continued for a generation.
I'm not sure why the Virginians eventually allowed the outcasts to return, but they did. In 1680 after twenty-two years, the despised ones were readmitted to the colony on the condition that they be subjected to the strictest surveillance.
How soon we forget!!
For indeed over the next half century or so, the imposed restrictions were slowly, quietly swept away. And those whose treachery had been feared since the middle ages ultimately took their place in society.
You see, the "vermin" that once infested colonial America, the "parasites" who prayed on the misfortunes of their neighbours until finally they were officially banished from Virginia, those dreaded, despised, outcasts, "masters of confusion" were LAWYERS."
---

If you enjoyed this article,
Please consider a monthly subscription to Rumor Mill News!!


RMN is an RA production.
Articles In This Thread
To: Masters of confusion! Can you guess who??
sonofthewind -- Monday, 4-Jul-2016 21:28:10
The only pay your RMN moderators receive
comes from ads.
Please consider putting RMN in
your ad blocker's whitelist.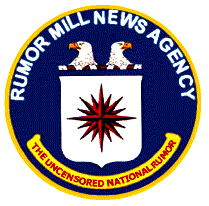 Serving Truth and Freedom
Worldwide since 1996

Politically Incorrect News
Stranger than Fiction
Usually True!
---
---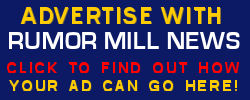 ---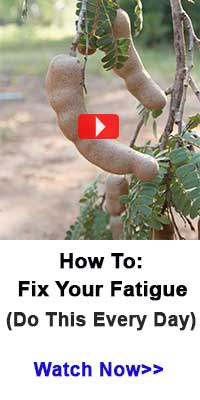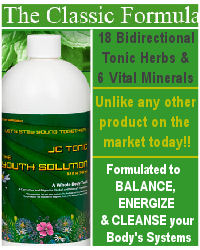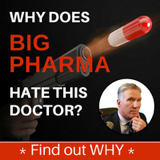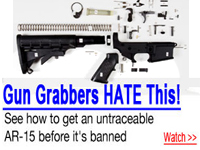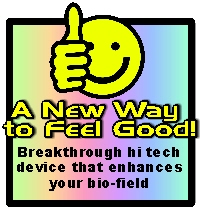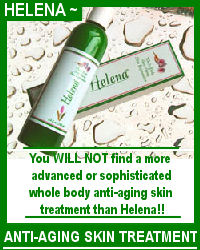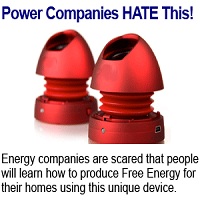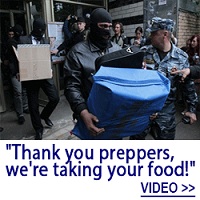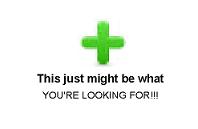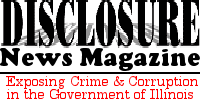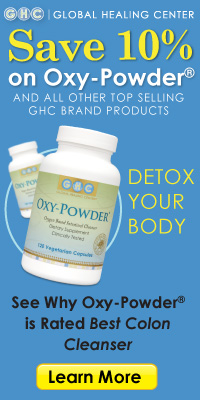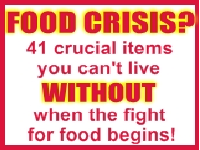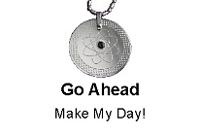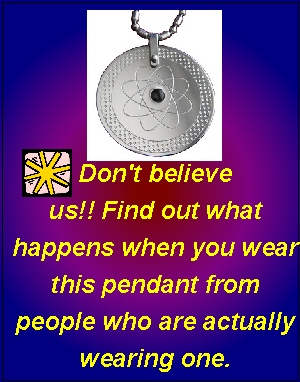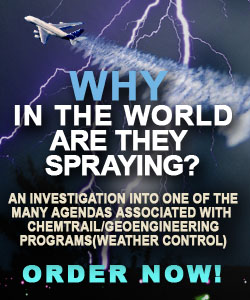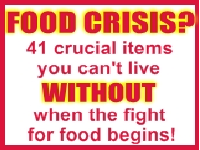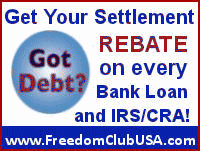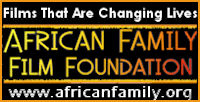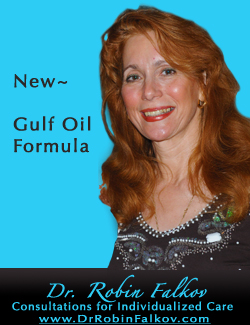 ^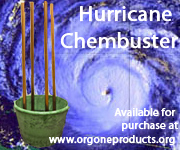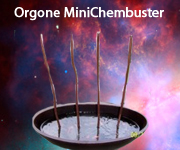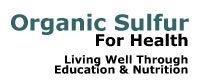 ^


AGENTS WEBPAGES



Provided free to RMN Agents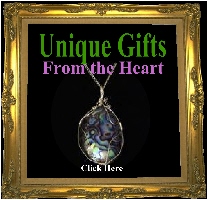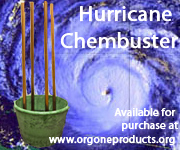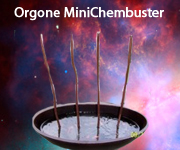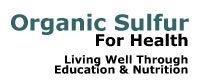 TEMPLAR PROSPERITY MEDITATION



^


AGENTS WEBPAGES



Provided free to RMN Agents