RMN is Reader Supported

Our Goal for AUGUST:
$2500


Click Widget
or Click Here to contribute.
---
Checks & Money Orders:
Raye Allan Smith
P.O. Box 95
Ashtabula, OH 44004
---
Users Online:
94
---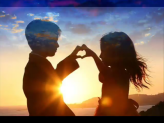 ---
Dewitt Jones' Video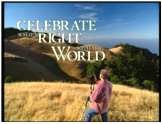 "Celebrate What's Right
With The World"
---
"When the
Starships Fly!"
---
---
Join Rayelan's YahooGroup. Get Breaking News, photos that will warm your heart and more!

Click to join Rayelan
Do you send exciting and timely information to your special emailing group? How about joining the Rumor Mill News Yahoo Group and start sending RMN your emails?

Click to join RUMORMILLNEWS
---
The Theme for The Obergon Chronicles
---
The Obergon Chronicles ebook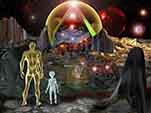 ---
RUMOR MILL
NEWS RADIO
---
RAYELAN.COM
---
COMMON GROUND
INDEPENDENT MEDIA
---
RMN 2012
Earthquake Link List!
Compiled by Earthgrid!
---
THE OBERGON
CHRONICLES
---
DIANA, QUEEN
OF HEAVEN
---
THE DIANA FORUM
---
ACTIVATED CELLULAR MEMORY
---
TEMPLAR PROSPERITY MEDITATION
---
WHAT ARE
THE FACTIONS?
---
THE AMAZING
RAYELAN ALLAN
---
BIORHYTHMS
---
LOTTO PICKS
---
OTHER WAYS TO DONATE
---
DIANA,
QUEEN OF HEAVEN:
The New World Religion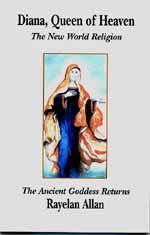 ---
---


RUMOR MILL NEWS AGENTS WHO'VE BEEN INTERVIEWED ON RUMOR MILL NEWS RADIO
______________

NOVEMBER 2008



Kevin Courtois - Kcbjedi

______________



Dr Robin Falkov


______________



Melinda Pillsbury Hr1




Melinda Pillsbury Hr2


______________



Daneen Peterson


______________



Daneen Peterson


______________

Disclosure Hr1


Disclosure Hr2
______________

Scribe
______________

in_PHI_nitti
______________

Jasmine Hr1
Jasmine Hr2
______________

Tom Chittum Hr1
Tom Chittum Hr2
______________

Kevin Courtois
______________

Dr Syberlux
______________

Gary Larrabee Hr1
Gary Larrabee Hr2
______________

Kevin Courtois
______________

Pravdaseeker Hr1
Pravdaseeker Hr2
______________

DECEMBER 2008

Tom Chittum
______________

Crystal River
______________

Stewart Swerdlow Hr1
Stewart Swerdlow Hr2
______________

Janet Swerdlow Hr1
Janet Swerdlow Hr2
______________

Dr. Robin Falkov Hr1
Dr. Robin Falkov Hr2
Dr. Robin Falkov Hr3

JANUARY 2009 ______________

Patriotlad
______________

Patriotlad
______________

Crystal River
______________

Patriotlad
______________

Dr. Robin Falcov
______________

Patriotlad

FEBRUARY 2009



Find UFOs, The Apocalypse, New World Order, Political Analysis,
Alternative Health, Armageddon, Conspiracies, Prophecies, Spirituality,
Home Schooling, Home Mortgages and more, in:
The Rumor Mill News Reading Room


Reader: "Dying Trees, and Perhaps a Way to Save Them"
Posted By: hobie
Date: Saturday, 2-Jul-2016 15:39:33
(Thanks, E. :)

With reference to:

The Oldest White Oak Tree In The US At 600+ Years Is Dying, and No One Knows Why....It's Witnessed All Our History
Watchman -- Thursday, 30-Jun-2016 23:13:38

...Reader E. writes:

=====

Dear Hobie,




I hope your health continues to improve. Saw a headline about a tree I knew of when I lived in NJ. Found the article and saw a picture. Trees all over are dying just like that old white oak. I have seen the devastation from Kentucky to Ohio to Pennsylvania, New York and beyond and I can't stop crying sometimes when I'm out traveling the highways. They are killing the trees from above. It appears to be fungal, but in a strange way attacking the trees' circulatory system.




This is just in the beginning stages and I wanted to tell you that I have saved a few trees already in the past year by pouring a half to a whole gallon of colloidal silver in one spot at the base of the tree. I use kinesiology find the spot, but it is almost always on the north or west side of the trunk. You don't want to pour it in a circle around the base, as that could harm the beneficial bacteria in the soil. I am very fond of a huge sugar maple tree next to my house and I would swear that it told me to do that nearly two years ago. At any rate, the idea came to me as I was contemplating it's brown-spotted leaves and wondering what to do. It is better to do this in the fall and the early spring, but I have used it recently to help a tree that was not leafing out all the way. While not 100% effective in June, the tree did leaf out much more in about 2 weeks.




I am now going out and taking pictures of dying trees in my vicinity and will douse them with CS and take pictures of their progress. It just feels to me that this is an emergency of which so many people I've spoken with are not aware. "Oh, I haven't really looked", they say. Then they get back to me: "Holy #@$%! What's happening?"




I manufacture colloidal silver on a small scale with a special frequency process. It becomes a hybrid of both ionic and colloidal silver. I don't know if that process is necessary or not in order to save the trees. I would ask that those who already make their own colloidal silver to try this with the trees in their area. If it turns out my special process is what turns the tide, I will release the information to everyone.




So if those who can make their own would do the same, take pictures and pour it on, maybe we can do some good. The amount of colloidal silver varies with the size of the tree. I'm only just now trying to apply this during the warm season to help them leaf out. Can't hurt them, anyway.




And I gave this information to the folks in Basking Ridge. I will be back in NJ in August and will do it myself if need be. Watch, I would probably be arrested for trying it in this upside-down world.




Now is the time to mark the trees that are dying, it's harder to tell once the leaves have fallen.




Blessings,

E


****************************************************************************
---

If you enjoyed this article,
Please consider a monthly subscription to Rumor Mill News!!


RMN is an RA production.
Articles In This Thread
Reader: "Dying Trees, and Perhaps a Way to Save Them"
hobie -- Saturday, 2-Jul-2016 15:39:33
The only pay your RMN moderators receive
comes from ads.
Please consider putting RMN in
your ad blocker's whitelist.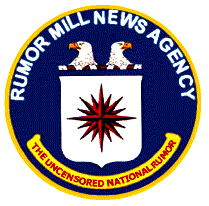 Serving Truth and Freedom
Worldwide since 1996

Politically Incorrect News
Stranger than Fiction
Usually True!
---
---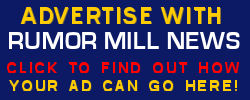 ---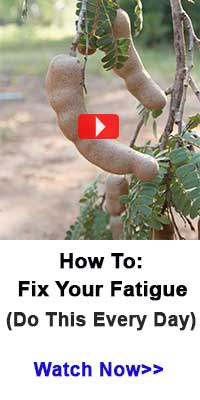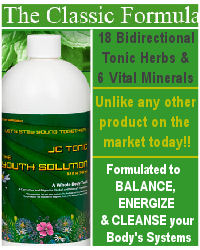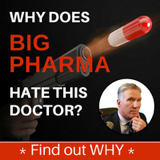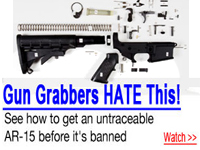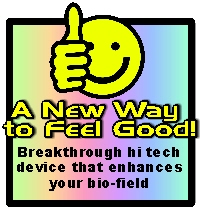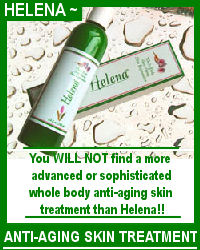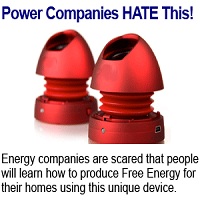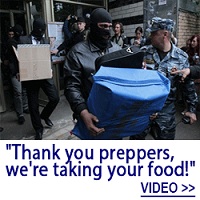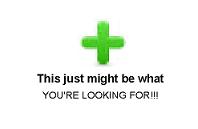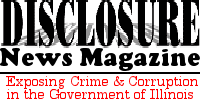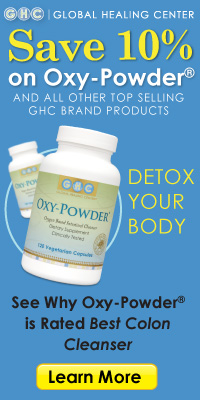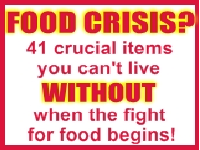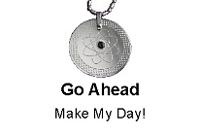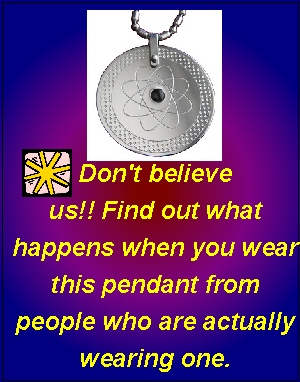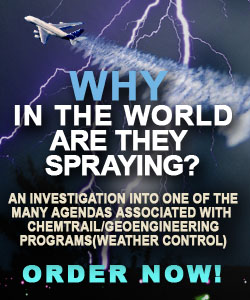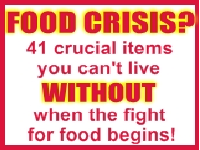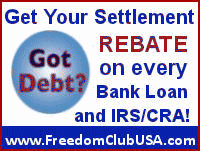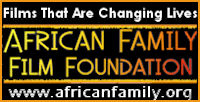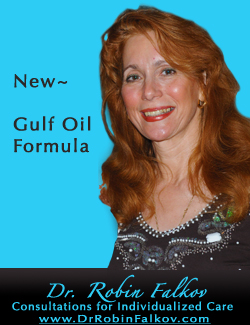 ^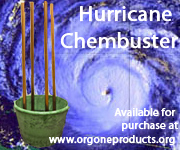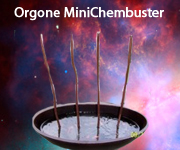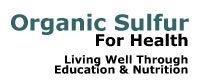 ^


AGENTS WEBPAGES



Provided free to RMN Agents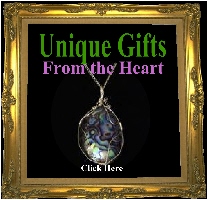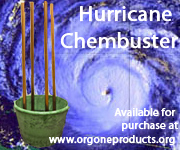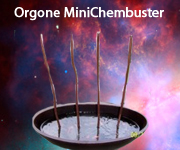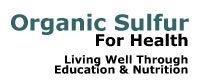 TEMPLAR PROSPERITY MEDITATION



^


AGENTS WEBPAGES



Provided free to RMN Agents