RMN is Reader Supported

Our Goal for APRIL is: $2500


Click Widget
or Click Here to contribute.
---
Checks & Money Orders:
Raye Allan Smith
P.O. Box 95
Ashtabula, OH 44004
Users Online:
180
---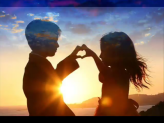 ---
Dewitt Jones' Video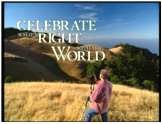 "Celebrate What's Right
With The World"
---
"When the
Starships Fly!"
---
---
Join Rayelan's YahooGroup. Get Breaking News, photos that will warm your heart and more!

Click to join Rayelan
Do you send exciting and timely information to your special emailing group? How about joining the Rumor Mill News Yahoo Group and start sending RMN your emails?

Click to join RUMORMILLNEWS
---
The Theme for The Obergon Chronicles
---
The Obergon Chronicles ebook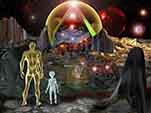 ---
RUMOR MILL
NEWS RADIO
---
RAYELAN.COM
---
COMMON GROUND
INDEPENDENT MEDIA
---
RMN 2012
Earthquake Link List!
Compiled by Earthgrid!
---
THE OBERGON
CHRONICLES
---
DIANA, QUEEN
OF HEAVEN
---
THE DIANA FORUM
---
ACTIVATED CELLULAR MEMORY
---
TEMPLAR PROSPERITY MEDITATION
---
WHAT ARE
THE FACTIONS?
---
THE AMAZING
RAYELAN ALLAN
---
BIORHYTHMS
---
LOTTO PICKS
---
OTHER WAYS TO DONATE
---
DIANA,
QUEEN OF HEAVEN:
The New World Religion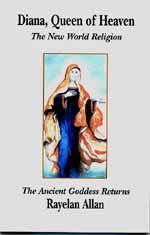 ---
---


RUMOR MILL NEWS AGENTS WHO'VE BEEN INTERVIEWED ON RUMOR MILL NEWS RADIO
______________

NOVEMBER 2008



Kevin Courtois - Kcbjedi

______________



Dr Robin Falkov


______________



Melinda Pillsbury Hr1




Melinda Pillsbury Hr2


______________



Daneen Peterson


______________



Daneen Peterson


______________

Disclosure Hr1


Disclosure Hr2
______________

Scribe
______________

in_PHI_nitti
______________

Jasmine Hr1
Jasmine Hr2
______________

Tom Chittum Hr1
Tom Chittum Hr2
______________

Kevin Courtois
______________

Dr Syberlux
______________

Gary Larrabee Hr1
Gary Larrabee Hr2
______________

Kevin Courtois
______________

Pravdaseeker Hr1
Pravdaseeker Hr2
______________

DECEMBER 2008

Tom Chittum
______________

Crystal River
______________

Stewart Swerdlow Hr1
Stewart Swerdlow Hr2
______________

Janet Swerdlow Hr1
Janet Swerdlow Hr2
______________

Dr. Robin Falkov Hr1
Dr. Robin Falkov Hr2
Dr. Robin Falkov Hr3

JANUARY 2009 ______________

Patriotlad
______________

Patriotlad
______________

Crystal River
______________

Patriotlad
______________

Dr. Robin Falcov
______________

Patriotlad

FEBRUARY 2009



Find UFOs, The Apocalypse, New World Order, Political Analysis,
Alternative Health, Armageddon, Conspiracies, Prophecies, Spirituality,
Home Schooling, Home Mortgages and more, in:
The Rumor Mill News Reading Room


Ron Paul: 'Forced Globalism Has Led To The End For The EU'
Posted By: CrystalRiver
Date: Friday, 1-Jul-2016 10:19:00
Ron Paul: 'Forced Globalism Has Led To The End For The EU'

"It will become nonfunctional."
Steve Watson | Infowars.com - JULY 1, 2016

3730
Libertarian icon Ron Paul believes that the EU is on its last legs, not because of Britain's exit, but because of years of poor global economic policy driven by corrupt central bankers.
Appearing on CNBC, the former Congressman said that the 'Brexit' is merely a symptom of a larger problem which will spell the end for 'forced globalism'.

"I think [the EU] will become nonfunctional," Paul said.
"It really is coming to an end. It doesn't mean tomorrow or the next day, but people are going to be really unhappy. The end is coming, but it isn't coming because of the breakup," Paul added.

"I think what everyone is looking at is there was a vote, an important vote and it went differently than expected and it sent shock waves through the markets, but I think the concentration is on the wrong issue," Paul continued.


"What has been preceding this situation that we have throughout the world and this country as well is artificially low interest rates. It causes people to make mistakes in buying bonds," Paul explained.
"Catastrophe doesn't come unless there's something that precedes it, and what sets the stage is monetary policy, artificially low interest rates, zero interest rates," Paul urged.
"There's a lot of instability still out there, and this hasn't been corrected yet. I don't think it's going to correct easily," he said, adding "We are running out of steam."

In a nuanced description, Paul explained how globalism per se is not the overriding problem here, but it is a 'forced globalism', driven by politicians hell bent on centralizing power, which is now being rejected by the people.
"A libertarian, free market person doesn't hate globalism, we hate political globalism, and force that comes in and entangling alliances, and when politicians gain control like they have in the European Union." Paul stated.
"Globalism in a free market means that you have a sound currency that you accept is commodity based, and you have as much free trade as possible, and it's a globalism that is based on freedom and free markets." the former congressman added.
"It's not globalism that is bad, it's this forced globalism. We've been involved in it for years and we've done what the founders said not to do, they said don't get involved in these entangling alliances." Paul explained.

Paul also added that "freedom cannot be gained from propping up the stock market," and noted that the failures of some European economies have come about from devaluation of their currencies. "When you destroy a currency, you also destroy the middle class." Paul stated.
On the opposite side of the political spectrum, uber globalist Henry Kissinger has declared that the answer to the problem of the crumbling European Union, is for MORE entangling alliances to be formed.
Saying that Britain shouldn't be punished "as an escapee from prison," Kissinger argued that other countries, particularly the US should see Britain and others as "a potential compatriot".
"Punishing the UK will not solve the question of how to operate common currency in the absence of a common fiscal policy among countries with disparate economic capacities, or of how to define a union whose ability to achieve common political strategies lags fundamentally behind its economic and administrative capacities." Kissinger wrote.
"The Brexit vote has unleashed the anxieties of two continents and of all those who rely upon the stability that their union of purpose provides." Kissinger added, saying that "The needed restoration of faith will not come through recriminations.
Essentially, Kissinger is saying that punishing people for rejecting forced globalism will only result in them turning further away from the concept.
"To inspire the confidence of the world, Europe and America must demonstrate confidence in themselves." the Bilderberg kingpin declared.

Couple videos at the link: http://www.infowars.com/ron-paul-forced-globalism-has-led-to-the-end-for-the-eu/
——————————————————————
Steve Watson is the London based writer and editor for Alex Jones' Infowars.com, and Prisonplanet.com
---

If you enjoyed this article,
Please consider a monthly subscription to Rumor Mill News!!


RMN is an RA production.
The only pay your RMN moderators receive
comes from ads.
Please consider putting RMN in
your ad blocker's whitelist.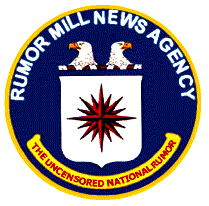 Serving Truth and Freedom
Worldwide since 1996

Politically Incorrect News
Stranger than Fiction
Usually True!
---

Click Widget
or Click Here to contribute.
---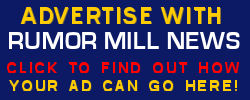 ---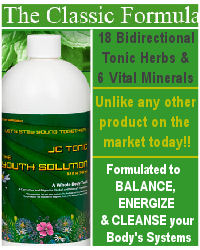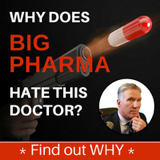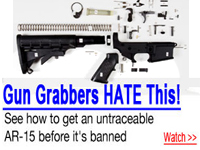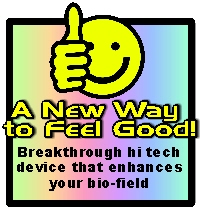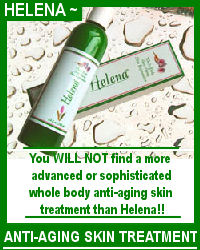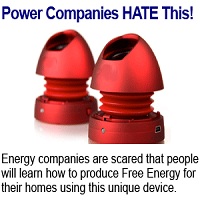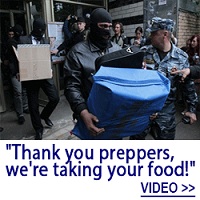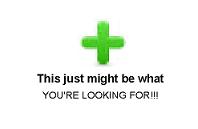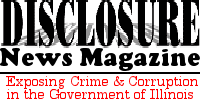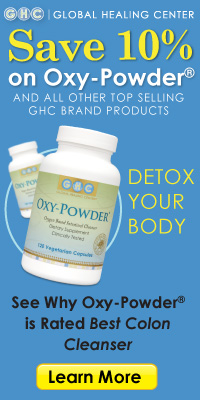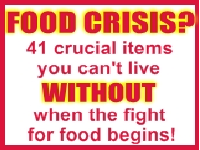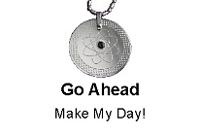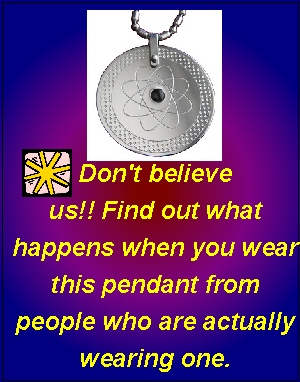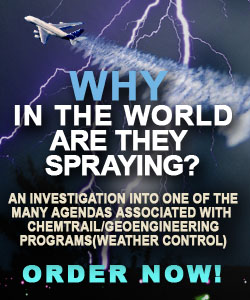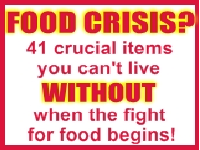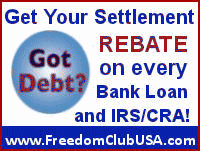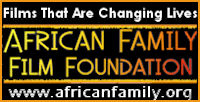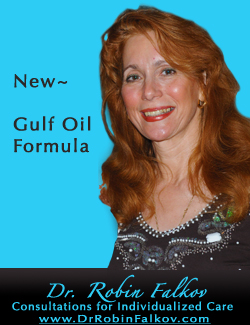 ^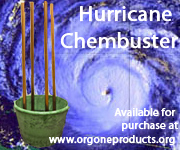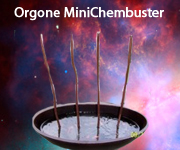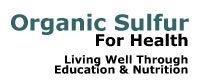 ^


AGENTS WEBPAGES



Provided free to RMN Agents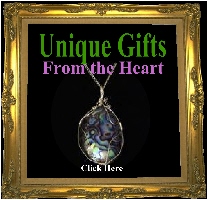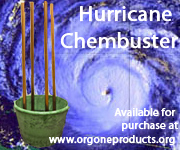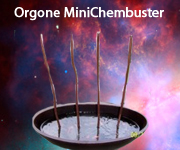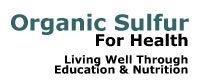 TEMPLAR PROSPERITY MEDITATION



^


AGENTS WEBPAGES



Provided free to RMN Agents