RMN is Reader Supported

Our Goal for
OCT 6 - NOV 5:
$2500


Click Widget
or Click Here to contribute.
---
Checks & Money Orders:
Raye Allan Smith
P.O. Box 95
Ashtabula, OH 44004
---
Users Online:
34
---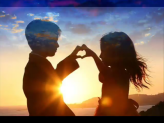 ---
Dewitt Jones' Video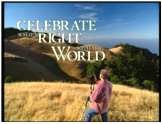 "Celebrate What's Right
With The World"
---
"When the
Starships Fly!"
---
---
Join Rayelan's YahooGroup. Get Breaking News, photos that will warm your heart and more!

Click to join Rayelan
Do you send exciting and timely information to your special emailing group? How about joining the Rumor Mill News Yahoo Group and start sending RMN your emails?

Click to join RUMORMILLNEWS
---
The Theme for The Obergon Chronicles
---
The Obergon Chronicles ebook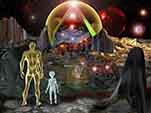 ---
RUMOR MILL
NEWS RADIO
---
CGI ROOM
Common Ground
Independent Media
---
WHAT ARE
THE FACTIONS?
---
THE AMAZING
RAYELAN ALLAN
---
BIORHYTHMS
---
LOTTO PICKS
---
OTHER WAYS TO DONATE
---
---
---


RUMOR MILL NEWS AGENTS WHO'VE BEEN INTERVIEWED ON RUMOR MILL NEWS RADIO
______________

NOVEMBER 2008



Kevin Courtois - Kcbjedi

______________



Dr Robin Falkov


______________



Melinda Pillsbury Hr1




Melinda Pillsbury Hr2


______________



Daneen Peterson


______________



Daneen Peterson


______________

Disclosure Hr1


Disclosure Hr2
______________

Scribe
______________

in_PHI_nitti
______________

Jasmine Hr1
Jasmine Hr2
______________

Tom Chittum Hr1
Tom Chittum Hr2
______________

Kevin Courtois
______________

Dr Syberlux
______________

Gary Larrabee Hr1
Gary Larrabee Hr2
______________

Kevin Courtois
______________

Pravdaseeker Hr1
Pravdaseeker Hr2
______________

DECEMBER 2008

Tom Chittum
______________

Crystal River
______________

Stewart Swerdlow Hr1
Stewart Swerdlow Hr2
______________

Janet Swerdlow Hr1
Janet Swerdlow Hr2
______________

Dr. Robin Falkov Hr1
Dr. Robin Falkov Hr2
Dr. Robin Falkov Hr3

JANUARY 2009 ______________

Patriotlad
______________

Patriotlad
______________

Crystal River
______________

Patriotlad
______________

Dr. Robin Falcov
______________

Patriotlad

FEBRUARY 2009



Find UFOs, The Apocalypse, New World Order, Political Analysis,
Alternative Health, Armageddon, Conspiracies, Prophecies, Spirituality,
Home Schooling, Home Mortgages and more, in:
The Rumor Mill News Reading Room


The Mighty Milky Way: -- Our galaxy is far bigger, brighter and more massive than most others
Posted By: Watchman
Date: Monday, 3-Jun-2019 22:50:22
www.rumormillnews.com

In Response To: A Mysterious Object Punched a Hole in the Milky Way Galaxy, Scientists Are Flumoxed and Concerned - vid (RumorMail)
By Ken Croswell, Knowable Magazine on May 31, 2019

The Mighty Milky Way
A view of the Milky Way, as seen by ESAís Gaia spacecraft. New research suggests our galaxy is far bigger and brighter than most others in the universe.

In this big universe, itís easy to feel small and insignificant, as if thereís nothing special about our planet, our star, our celestial neighborhood. After all, the sun is just one of hundreds of billions of stars in the Milky Way galaxy. What do we have to brag about?

Yet astronomers in the know have long realized that our galaxy is exceptional. By size alone, itís ďin the top percentile of all the galaxies that exist,Ē says Joss Bland-Hawthorn, an astronomer at the University of Sydney who helped compile the galaxyís vital statistics for a 2016 article in the Annual Review of Astronomy and Astrophysics. He puts the Milky Wayís mass at a hefty 1.0 trillion to 1.6 trillion times that of the sun, outweighing the vast majority of its peers by a factor of 10 to more than a million and greatly outshining them as well.

This brilliance isnít obvious, however. Look through a telescope and most of the galaxies you see are comparable in size, brightness and mass to ours. Well-known galaxies such as Andromeda and the Whirlpool are cases in point.

But thatís only because these prominent galaxies radiate about as much light as our own, which makes them easy to see, even across vast distances. That creates the impression that the Milky Way is average, when itís actually a colossus. Judging galaxies by the rare giants is like evaluating people by the famous names you see on the front pages of newspapers. For people and galaxies alike, youíll probably get a much more representative sample by checking out your nearest neighbors.

New Galaxies Nearby

To see how the Milky Way fits into the broad spectrum of galaxies, astronomers must survey all the types of galaxies that exist, from bright to dim. Thatís most easily accomplished by looking...

read more: https://www.scientificamerican.com/article/the-mighty-milky-way/?redirect=1
---

If you enjoyed this article,
Please consider a monthly subscription to Rumor Mill News!!


RMN is an RA production.
Articles In This Thread
The only pay your RMN moderators receive
comes from ads.
Please consider putting RMN in
your ad blocker's whitelist.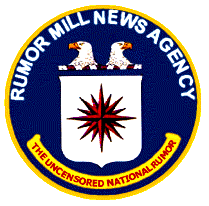 Serving Truth and Freedom
Worldwide since 1996

Politically Incorrect News
Stranger than Fiction
Usually True!
---
Click Widget
or Click Here to contribute.
---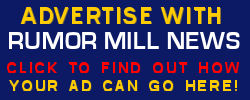 ---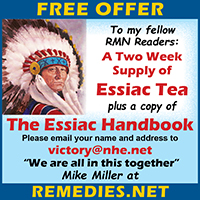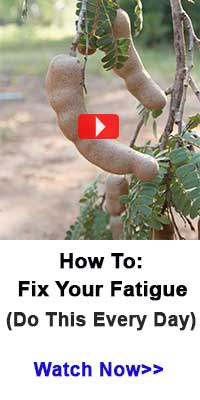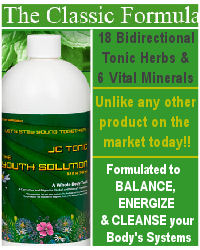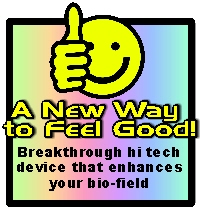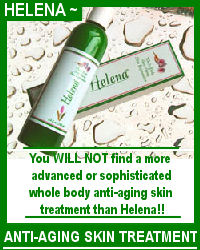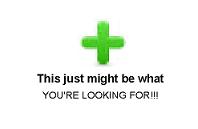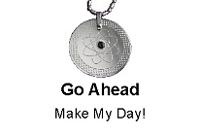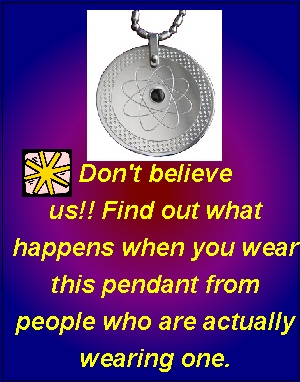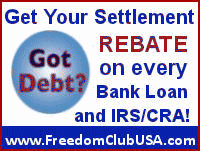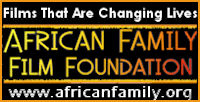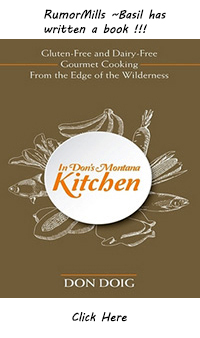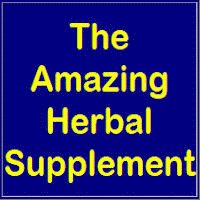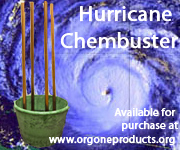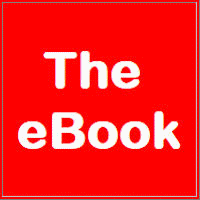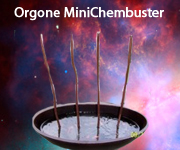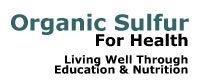 ^


AGENTS WEBPAGES



Provided free to RMN Agents