RMN is Reader Supported

Our Goal for
AUG 6 - SEP 5:
$2500


Click Widget
or Click Here to contribute.
---
Checks & Money Orders:
Raye Allan Smith
P.O. Box 95
Ashtabula, OH 44004
---
Users Online:
36
---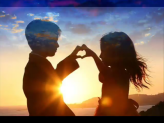 ---
Dewitt Jones' Video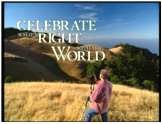 "Celebrate What's Right
With The World"
---
"When the
Starships Fly!"
---
---
Join Rayelan's YahooGroup. Get Breaking News, photos that will warm your heart and more!

Click to join Rayelan
Do you send exciting and timely information to your special emailing group? How about joining the Rumor Mill News Yahoo Group and start sending RMN your emails?

Click to join RUMORMILLNEWS
---
The Theme for The Obergon Chronicles
---
The Obergon Chronicles ebook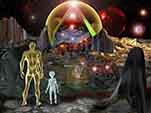 ---
RUMOR MILL
NEWS RADIO
---
CGI ROOM
Common Ground
Independent Media
---
WHAT ARE
THE FACTIONS?
---
THE AMAZING
RAYELAN ALLAN
---
BIORHYTHMS
---
LOTTO PICKS
---
OTHER WAYS TO DONATE
---
---
---


RUMOR MILL NEWS AGENTS WHO'VE BEEN INTERVIEWED ON RUMOR MILL NEWS RADIO
______________

NOVEMBER 2008



Kevin Courtois - Kcbjedi

______________



Dr Robin Falkov


______________



Melinda Pillsbury Hr1




Melinda Pillsbury Hr2


______________



Daneen Peterson


______________



Daneen Peterson


______________

Disclosure Hr1


Disclosure Hr2
______________

Scribe
______________

in_PHI_nitti
______________

Jasmine Hr1
Jasmine Hr2
______________

Tom Chittum Hr1
Tom Chittum Hr2
______________

Kevin Courtois
______________

Dr Syberlux
______________

Gary Larrabee Hr1
Gary Larrabee Hr2
______________

Kevin Courtois
______________

Pravdaseeker Hr1
Pravdaseeker Hr2
______________

DECEMBER 2008

Tom Chittum
______________

Crystal River
______________

Stewart Swerdlow Hr1
Stewart Swerdlow Hr2
______________

Janet Swerdlow Hr1
Janet Swerdlow Hr2
______________

Dr. Robin Falkov Hr1
Dr. Robin Falkov Hr2
Dr. Robin Falkov Hr3

JANUARY 2009 ______________

Patriotlad
______________

Patriotlad
______________

Crystal River
______________

Patriotlad
______________

Dr. Robin Falcov
______________

Patriotlad

FEBRUARY 2009



Find UFOs, The Apocalypse, New World Order, Political Analysis,
Alternative Health, Armageddon, Conspiracies, Prophecies, Spirituality,
Home Schooling, Home Mortgages and more, in:
The Rumor Mill News Reading Room


Well Okay Hmmmm ?????
Posted By: Jasmine
Date: Friday, 15-Jun-2018 22:38:31
www.rumormillnews.com

In Response To: Jim Stone shares his reasons why he believes homosexuality is really just demonic possession (NaturalWisdom)
Hi de ho There,

Well, Okay, Hmmm while we are all entitled to our opinions and well this would of course just be mine??? Hmmmm where to start here???? Geezzzz Okay here goes:

I was taught that freedom is not only not free but a responsibility. That everyone was entitled to feel, believe,
or think whatever they wished to, as long as that didn't interfere with the rights of others. Now, granted, this "culture" has wandered a long way away from that, in fact, I personally doubt they ever had the concept down pat, however.
The concepts of freedom, responsibility, ethics, etc etc have always been a bit dicey for our species at the best of times. Okay I think I may be rambling here???? lol but I am trying to be the civil person I was raised to be???? Coming from a heathen, pagan, savage, and barbarian that could be interpreted as a curious comment lol.

Twin spirited people ARE nothing new!!!! not in our species or any species or any culture of our species. That these "religious" cultures have a problem with them, sometimes is down right confusing for me. Even my own culture, who for many thousands of years had no problem with twin spirits have recently had to reverse it's stance on it cause of the conquering culture that is weighing so heavily on us. But being the old fashioned girl I am, it is still just fine with me. It serves many purposes and is no one else's business who we wish to love in any fashion we may wish to do that. Love is difficult to find, even in the best of times, and to be judgmental about it just doesn't make any reasonable sense.
AND I would think that after all that has gone down, particularly in the last couple of thousand years that declaring anything different from what you wish to be, demonic, is just well silly. People, especially people who choose to believe in some sort of religion, have been declaring any sort of difference to themselves demonic for an unreasonable amount of time now. And I can see that their disgusting habit has not really diminished too much sigh.....

The ancient Flower Warriors taught that humans have the ability to literally buy into anything and I can see that that is shamefully true.

But as I said in the beginning, What anyone wishes to believe is their own business just so long as it doesn't infringe on the rights of others to believe what they choose. I do realize that in today's world I am in a minority with that but then being a heathen, pagan, savage, barbarian has been a minority for awhile now. AND with that sort of thinking you are free to feel like these are just the rambling of an old fashioned native girl and means nothing. Which it does.
many blessings and safe journeys for us all ttfn jas
---

If you enjoyed this article,
Please consider a monthly subscription to Rumor Mill News!!


RMN is an RA production.
Articles In This Thread
The only pay your RMN moderators receive
comes from ads.
Please consider putting RMN in
your ad blocker's whitelist.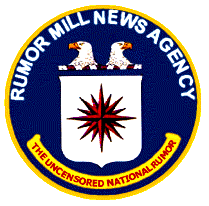 Serving Truth and Freedom
Worldwide since 1996

Politically Incorrect News
Stranger than Fiction
Usually True!
---
Click Widget
or Click Here to contribute.
---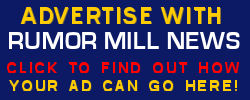 ---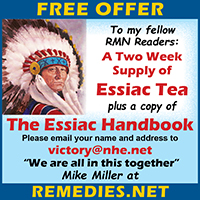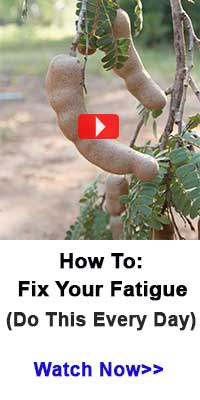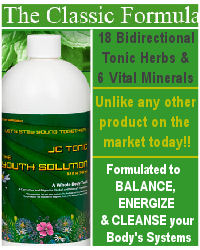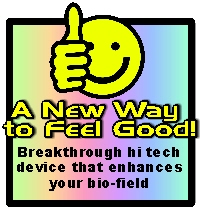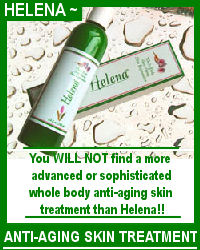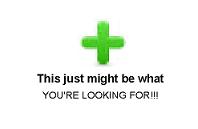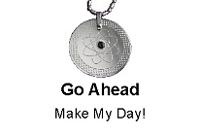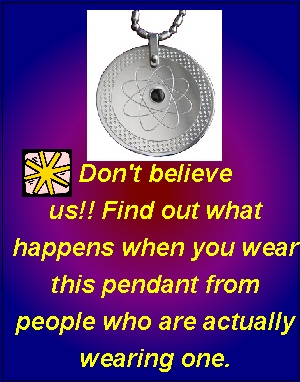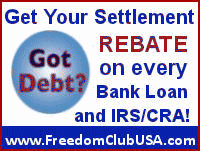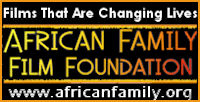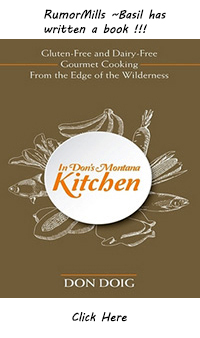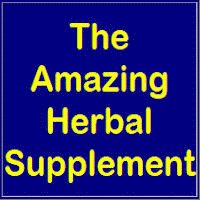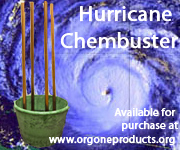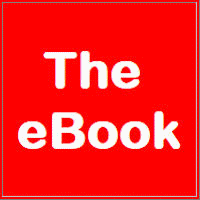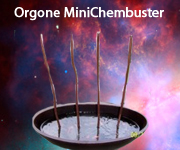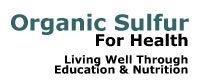 ^


AGENTS WEBPAGES



Provided free to RMN Agents