RMN is Reader Supported

Our Goal for
JUL 6 - AUG 5:
$2000


Click Widget
or Click Here to contribute.
---
Checks & Money Orders:
Raye Allan Smith
P.O. Box 95
Ashtabula, OH 44005
---
Users Online:
74
---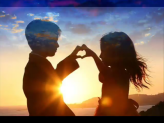 Dewitt Jones' Video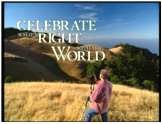 "Celebrate What's Right
With The World"
---
"When the
Starships Fly!"
---
The Theme for The Obergon Chronicles
---
The Obergon Chronicles ebook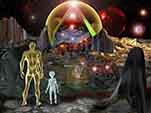 ---
RUMOR MILL
NEWS RADIO
---
CGI ROOM
Common Ground
Independent Media
---
WHAT ARE
THE FACTIONS?
---
THE AMAZING
RAYELAN ALLAN
---
BIORHYTHMS
---
LOTTO PICKS
---
OTHER WAYS TO DONATE
---
---
---


RUMOR MILL NEWS AGENTS WHO'VE BEEN INTERVIEWED ON RUMOR MILL NEWS RADIO
______________

NOVEMBER 2008



Kevin Courtois - Kcbjedi

______________



Dr Robin Falkov


______________



Melinda Pillsbury Hr1




Melinda Pillsbury Hr2


______________



Daneen Peterson


______________



Daneen Peterson


______________

Disclosure Hr1


Disclosure Hr2
______________

Scribe
______________

in_PHI_nitti
______________

Jasmine Hr1
Jasmine Hr2
______________

Tom Chittum Hr1
Tom Chittum Hr2
______________

Kevin Courtois
______________

Dr Syberlux
______________

Gary Larrabee Hr1
Gary Larrabee Hr2
______________

Kevin Courtois
______________

Pravdaseeker Hr1
Pravdaseeker Hr2
______________

DECEMBER 2008

Tom Chittum
______________

Crystal River
______________

Stewart Swerdlow Hr1
Stewart Swerdlow Hr2
______________

Janet Swerdlow Hr1
Janet Swerdlow Hr2
______________

Dr. Robin Falkov Hr1
Dr. Robin Falkov Hr2
Dr. Robin Falkov Hr3

JANUARY 2009 ______________

Patriotlad
______________

Patriotlad
______________

Crystal River
______________

Patriotlad
______________

Dr. Robin Falcov
______________

Patriotlad

FEBRUARY 2009



Find UFOs, The Apocalypse, New World Order, Political Analysis,
Alternative Health, Armageddon, Conspiracies, Prophecies, Spirituality,
Home Schooling, Home Mortgages and more, in:
Rumor Mill News Reading Room, Current Archive


PAYBACK? President D. JOHN Trump "beheads" the FBI for not solving the JOHN F. Kennedy "beheading" mystery...
Posted By: FrancisDrake
Date: Friday, 22-Nov-2019 20:10:08
www.rumormill.news/92825
I'm afraid this reader reply and my additional comments about the 1983 "beheading" dream will be lost in the shuffle, so I'm reposting it here...

Great reader reply: 6 is man 7 angels 1 God, Noah and the gathering..."A feel of FREEDOM is in the air!".
Posted By: FrancisDrake
Date: Friday, 2-Feb-2018 13:33:21
http://www.rumormillnews.com/cgi-bin/forum.cgi?read=92823

In Response To: HEAD'S UP: Ominous four-digit sequence appears like (Divine) "Handwriting on the Wall" (Street) TWICE in the past week. Saw it in a dream... (FrancisDrake)

Thank you O reader who chooses to remain anonymous, do send me some more of your insights at the slightest prompting!
Your concluding sentence reminds me of the dream I had after fasting and praying in Israel, Wednesday September 21, 1983 the angel Uriel (Known when he lived on earth as "John the Baptist") came to me in a dream and said "Now is the time! The time is now! Millions will come up and millions will come down!"

And a female leaned forward and said "Yes! That's why 'Uncle Harry' beheaded 'Rhonda!'" --which cryptic statement is a riddle, partly referring to historic beheadings, such as "That's why Herod beheaded John the Baptist!" Or "That's why English reformers beheaded King Charles I and abolished the monarchy!" or "That's why King Henry VII beheaded Ann Boleyn!"
https://en.m.wikipedia.org/wiki/Anne_Boleyn


Or..."That's why Trump beheaded the FBI first by firing its head, James Comey, on May 9, 2017, then by releasing the Memo 269 days later on February 2, 2018!"
(Really. The riddle can be plugged into interpreting a lot of events...)
NOW here's your post to me and the readers:
***************************************
RE: HEAD'S UP....
A feel of FREEDOM is in the air.

Since that great Gathering, when the Trumpeter was lifting his arms to the sky.
Babylon the great FELL. This time SPIRITUALLY - meaning forever.
"...a mighty shaking will come,
then an awakening,
and many that hear will obey."
A mighty shaking is the explosion of the Spirit of Truth we live now.
The awakening is ours all, in this new Consciousness.
Many that hear are those finally awakening to TRUTH.
They liberate themselves from the dark oppressors and join the Holy FREEDOM.
These are the "Numbered, Numbered, Weighted and Divided..." thoroughly,
according to their deeds. Absolutely delightfully seen, at the Gathering.
Noah was saving the innocent Essences/Souls of God The Creator, from the rest.
Like Atlas, portrayed as carrying our Earth on his shoulders.
Like Noah.
Like the one in the Seine, saving some precious load from the floods.
Number 6 is the number of man.
Number 7 depicts the Seven Great Master Spirits of God.
Number 1 is the One and Only God and Father of Everything There Is.
I feel like everything is coming together, NOW.
*****************************************
: The number in question actually consists of three numerals
: with the fourth so-called "digit" being the
: decimal point...Just think, what are the odds of the same
: numbers plus the same placement of a decimal point
: appearing prominently on Wall Street twice in six days?
: --and exactly that number predicted in a dream?
: The number is 6.71 and yesterday the Dow Jones Industrial
: Average closed at 26,186.71, down 430.00 points since last
: Friday's closing at 26,616.71.
: Report mentioning 26,616.71--
:
: https://www.cnbc.com/2018/01/26/us-stocks-gdp-economy-trump.html
: Report mentioning 26,186.71--
:
: https://www.cnbc.com/2018/02/01/us-futures-higher-as-stocks-register-their-best-month-in-nearly-two-year.html
: The first "6.71" appeared in the New York Stock
: Exchange's closing numbers Friday January 26, 2018. On the
: morning of Friday October 26, 1990 I dreamed I was standing
: in a flooding stream or river and there were millions of
: dead little fish in the water and I was holding some in my
: hand to observe them, and a voice tinged with sadness said,
: "Six point seven one inches same as last time."
: Noah's Flood is described in the 6th and 7th chapters of the
: 1st book of the Bible, including this verse,
: 6:17: "And, behold, I, even I, do bring a flood of waters
: upon the earth..."
: And in Ezekiel, God compares invasions and wars to flooding
: waters, to a tsunami, in the "doomsday" judgement
: of Tyre/Phoenicia
: http://biblehub.com/ezekiel/26-3.htm
: Incidentally a major earthquake centered east of Tyre in
: Lebanon shook the Holy Land and damaged the Temple Mount
: ten times 364 days ago tonight (twice 7 times 260) at 5:36
: a.m. EST Friday February 15, 2008:
---
RMN is an RA production.
The only pay your RMN moderators receive
comes from ads.
Please consider putting RMN in
your ad blocker's whitelist.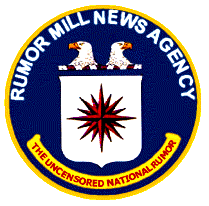 Serving Truth and Freedom
Worldwide since 1996

Politically Incorrect News
Stranger than Fiction
Usually True!
---
Click Widget
or Click Here to contribute.
---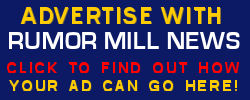 ---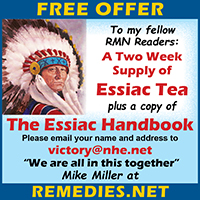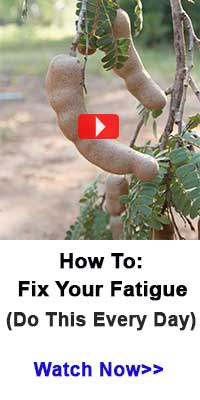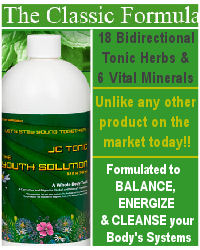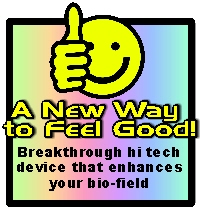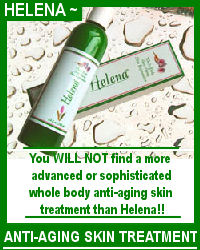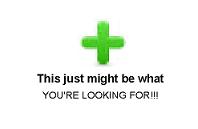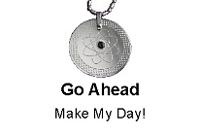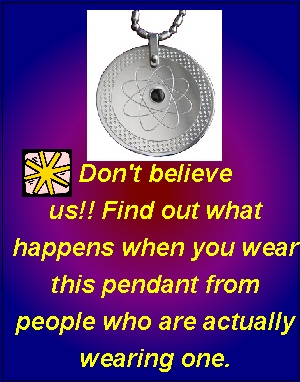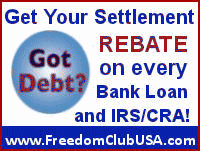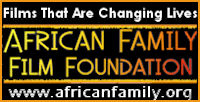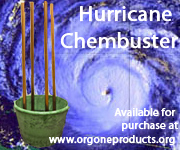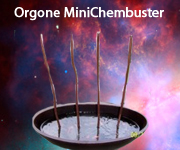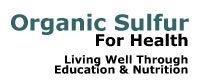 ^


AGENTS WEBPAGES



Provided free to RMN Agents