RMN is Reader Supported

Our Goal for SEPTEMBER:
$2500


Click Widget
or Click Here to contribute.
---
Checks & Money Orders:
Raye Allan Smith
P.O. Box 95
Ashtabula, OH 44004
---
Users Online:
99
---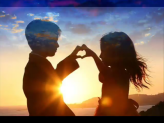 ---
Dewitt Jones' Video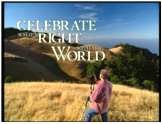 "Celebrate What's Right
With The World"
---
"When the
Starships Fly!"
---
---
Join Rayelan's YahooGroup. Get Breaking News, photos that will warm your heart and more!

Click to join Rayelan
Do you send exciting and timely information to your special emailing group? How about joining the Rumor Mill News Yahoo Group and start sending RMN your emails?

Click to join RUMORMILLNEWS
---
The Theme for The Obergon Chronicles
---
The Obergon Chronicles ebook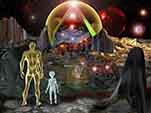 ---
RUMOR MILL
NEWS RADIO
---
RAYELAN.COM
---
CGI ROOM
Common Ground
Independent Media
---
RMN 2012
Earthquake Link List!
Compiled by Earthgrid!
---
THE OBERGON
CHRONICLES
---
DIANA, QUEEN
OF HEAVEN
---
THE DIANA FORUM
---
ACTIVATED CELLULAR MEMORY
---
TEMPLAR PROSPERITY MEDITATION
---
WHAT ARE
THE FACTIONS?
---
THE AMAZING
RAYELAN ALLAN
---
BIORHYTHMS
---
LOTTO PICKS
---
OTHER WAYS TO DONATE
---
DIANA,
QUEEN OF HEAVEN:
The New World Religion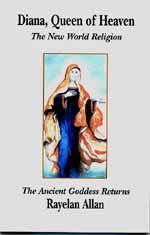 ---
---


RUMOR MILL NEWS AGENTS WHO'VE BEEN INTERVIEWED ON RUMOR MILL NEWS RADIO
______________

NOVEMBER 2008



Kevin Courtois - Kcbjedi

______________



Dr Robin Falkov


______________



Melinda Pillsbury Hr1




Melinda Pillsbury Hr2


______________



Daneen Peterson


______________



Daneen Peterson


______________

Disclosure Hr1


Disclosure Hr2
______________

Scribe
______________

in_PHI_nitti
______________

Jasmine Hr1
Jasmine Hr2
______________

Tom Chittum Hr1
Tom Chittum Hr2
______________

Kevin Courtois
______________

Dr Syberlux
______________

Gary Larrabee Hr1
Gary Larrabee Hr2
______________

Kevin Courtois
______________

Pravdaseeker Hr1
Pravdaseeker Hr2
______________

DECEMBER 2008

Tom Chittum
______________

Crystal River
______________

Stewart Swerdlow Hr1
Stewart Swerdlow Hr2
______________

Janet Swerdlow Hr1
Janet Swerdlow Hr2
______________

Dr. Robin Falkov Hr1
Dr. Robin Falkov Hr2
Dr. Robin Falkov Hr3

JANUARY 2009 ______________

Patriotlad
______________

Patriotlad
______________

Crystal River
______________

Patriotlad
______________

Dr. Robin Falcov
______________

Patriotlad

FEBRUARY 2009



Find UFOs, The Apocalypse, New World Order, Political Analysis,
Alternative Health, Armageddon, Conspiracies, Prophecies, Spirituality,
Home Schooling, Home Mortgages and more, in:
Rumor Mill News Reading Room, Current Archive


The Anti-Trump Deep State and Media, the Mueller Witchhunt, the false Russia Collusion Narrative and the Hillary Email Coverup All Revealed
Posted By: Dquixote1217
Date: Sunday, 3-Dec-2017 11:35:08
Bombshell events the past few days should open the eyes of anyone not wearing the darkest of blinders to what is really going on in the anti-Trump Deep State and hysterical Trump-hating media as well as the false Russia collusion narrative and the Hillary Clinton email coverup. Sadly, too many people are wearing such blinders.

First came the false report from Twin events should open a lot of eyes about the Deep State and the Trump-hating media. First came the erroneous report from an ABC reporter known for making false reports to further his left wing agenda that sent the stock market plunging and the left foaming at the mouth about impeachment: That Michael Flynn was going to testify that Donald Trump ordered him to reach out to Russia during the Presidential campaign. Then, after the DOW had plunged over 350 points and then mostly recoverd on news of the Senate passing their flawed tax bill, ABC first issued a "clarification" and then an outright "correction" (after the stock market had closed) that Trump had ordered him to make contact with Russia AFTER the election. The reporter, Brian Ross, who had also once falsely reported that a mass shooting had been committed by a Tea Partier, was suspended for 4 weeks. Sorry haters, but no crime nor hint of collusion. Despite the correction, the media like the NYTimes and Washington Post buried news of the tax bill with screaming headlines about Flynn and Russia! Russia! Russia!

Then came revelation that the Mueller witch hunt, er, investigation, had dropped a head FBI investigator from its probe because his Tweets revealed him to be staunchly anti-Trump and pro-Hillary. It turns out that this same head FBI agent that was assigned to the Mueller monstrosity had headed up the investigation into the Clinton email scandal. He was the one who lead the holiday interview of Hillary where no notes were taken and where then-Director James Comey was absent - you know, the same James Comey who drafted a letter exonerating Hillary of criminal charges months before she, as well as other key witnesses, was interviewed and the investigation was far from complete (and several FBI agents have bitterly complained about his decision). The same James Comey who managed to get his BFF Mueller assigned to head up the special investigation. The reason he was dropped from the investigation - still populated as it is with Hillary supporters and donors including a prosectur who has been slapped down for unethical prosecution - was to try to keep it from appearing biased. Sorry, but far too late. And now we are told that the obviously flawed email investgation is being reviwed.

There's more, and there could very well be much more. For example, what role might the FBI agent have played in using the fake Russian dossier to justify wiretapping Trump and members of his campaign and administration, and the unmasking of hundreds of people connected to Trump? Did he also play any role in the Uranium One investigation that should have squashed the sale of 20% of our uranium to Russia and enriched Hillary, Bill and their foundation by over $150 Million dollars? And it is well worth noting that Trump's own FBI, has been stonewalling requests and subpoenas from Congress - so much so that it is being heavily contemplated to hold the FBI and DOJ in contempt of Congress.

The Deep State is alive and well, and deeper than Trump ever imagined. And the huge anti_Tump bias and agenda of the media is revealed as never before. Does anyone believe that such revelations would have come if Hillary had won? For that matter, does anyone believe that Hillary's pal Harvey Weinstein would have been revealed, or the other Hollywood moguls and celebrities, or Senators Conyers, Franken, et al would have been revealed? Or that the left was finally admitting that Bill Clinton was guilty and should have stepped down or been impeached? Would anyone be talking about the Deep State or draining the swamp? Or the pay-for-play corruption of the Clinton foundation? If you do believe all of that, then your blinders are firmly in place.
---
RMN is an RA production.
The only pay your RMN moderators receive
comes from ads.
Please consider putting RMN in
your ad blocker's whitelist.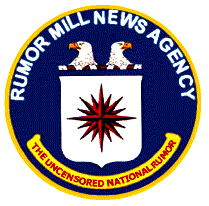 Serving Truth and Freedom
Worldwide since 1996

Politically Incorrect News
Stranger than Fiction
Usually True!
---
Click Widget
or Click Here to contribute.
---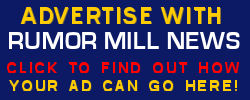 ---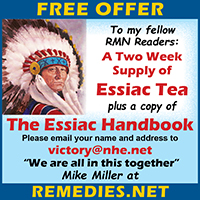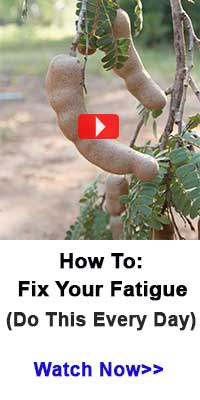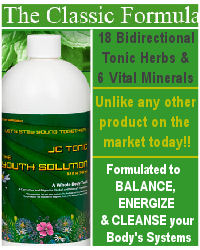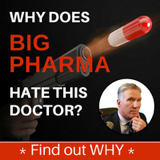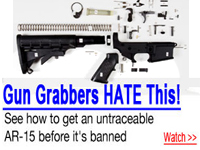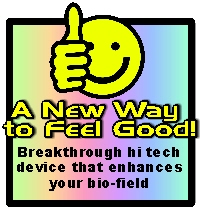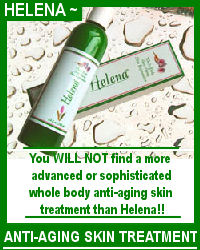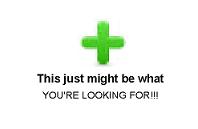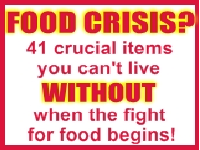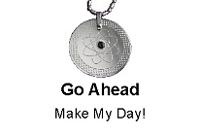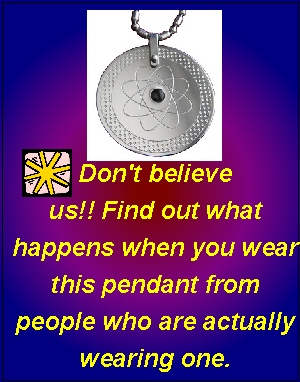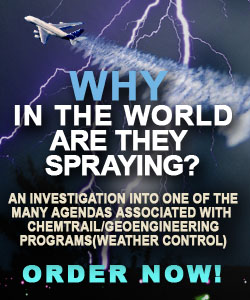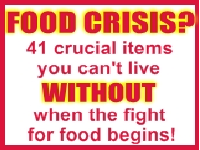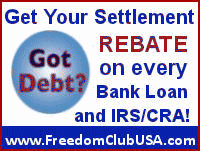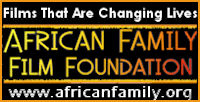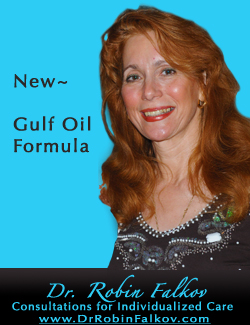 ^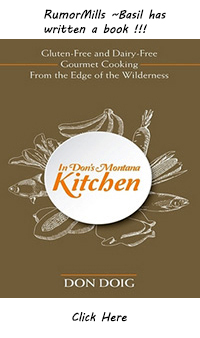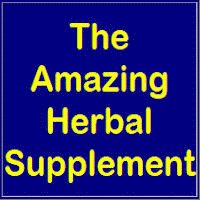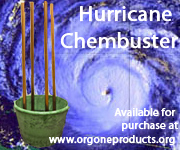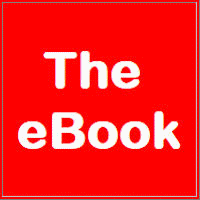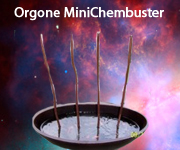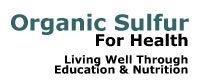 ^


AGENTS WEBPAGES



Provided free to RMN Agents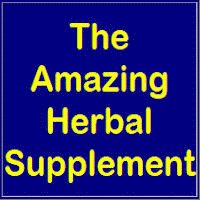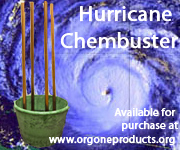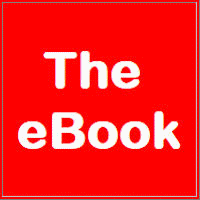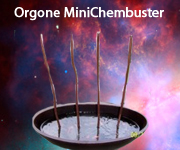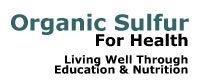 TEMPLAR PROSPERITY MEDITATION



^


AGENTS WEBPAGES



Provided free to RMN Agents