RMN is Reader Supported

Our Goal for
NOV 7 - DEC 7:
$2500


Click Widget
or Click Here to contribute.
---
Checks & Money Orders:
Raye Allan Smith
P.O. Box 95
Ashtabula, OH 44004
---
Users Online:
114
---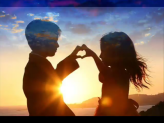 ---
Dewitt Jones' Video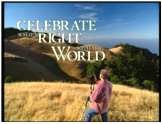 "Celebrate What's Right
With The World"
---
"When the
Starships Fly!"
---
---
Join Rayelan's YahooGroup. Get Breaking News, photos that will warm your heart and more!

Click to join Rayelan
Do you send exciting and timely information to your special emailing group? How about joining the Rumor Mill News Yahoo Group and start sending RMN your emails?

Click to join RUMORMILLNEWS
---
The Theme for The Obergon Chronicles
---
The Obergon Chronicles ebook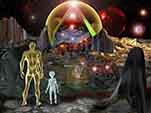 ---
RUMOR MILL
NEWS RADIO
---
RAYELAN.COM
---
CGI ROOM
Common Ground
Independent Media
---
RMN 2012
Earthquake Link List!
Compiled by Earthgrid!
---
THE OBERGON
CHRONICLES
---
DIANA, QUEEN
OF HEAVEN
---
THE DIANA FORUM
---
ACTIVATED CELLULAR MEMORY
---
TEMPLAR PROSPERITY MEDITATION
---
WHAT ARE
THE FACTIONS?
---
THE AMAZING
RAYELAN ALLAN
---
BIORHYTHMS
---
LOTTO PICKS
---
OTHER WAYS TO DONATE
---
DIANA,
QUEEN OF HEAVEN:
The New World Religion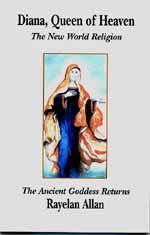 ---
---


RUMOR MILL NEWS AGENTS WHO'VE BEEN INTERVIEWED ON RUMOR MILL NEWS RADIO
______________

NOVEMBER 2008



Kevin Courtois - Kcbjedi

______________



Dr Robin Falkov


______________



Melinda Pillsbury Hr1




Melinda Pillsbury Hr2


______________



Daneen Peterson


______________



Daneen Peterson


______________

Disclosure Hr1


Disclosure Hr2
______________

Scribe
______________

in_PHI_nitti
______________

Jasmine Hr1
Jasmine Hr2
______________

Tom Chittum Hr1
Tom Chittum Hr2
______________

Kevin Courtois
______________

Dr Syberlux
______________

Gary Larrabee Hr1
Gary Larrabee Hr2
______________

Kevin Courtois
______________

Pravdaseeker Hr1
Pravdaseeker Hr2
______________

DECEMBER 2008

Tom Chittum
______________

Crystal River
______________

Stewart Swerdlow Hr1
Stewart Swerdlow Hr2
______________

Janet Swerdlow Hr1
Janet Swerdlow Hr2
______________

Dr. Robin Falkov Hr1
Dr. Robin Falkov Hr2
Dr. Robin Falkov Hr3

JANUARY 2009 ______________

Patriotlad
______________

Patriotlad
______________

Crystal River
______________

Patriotlad
______________

Dr. Robin Falcov
______________

Patriotlad

FEBRUARY 2009



Find UFOs, The Apocalypse, New World Order, Political Analysis,
Alternative Health, Armageddon, Conspiracies, Prophecies, Spirituality,
Home Schooling, Home Mortgages and more, in:
Rumor Mill News Reading Room, Current Archive

Exposing The Tricks Of Professional Politicians....AKA How To Recognize A Wanna Be.Professional Politician...
Posted By: Watchman
Date: Friday, 1-Dec-2017 22:42:37
Have you ever sat through a very long political speech and realized at the end of it that nothing of any real substance was said the entire time? This is what professional politicians have been trained to do. They have been trained to sound good without every really getting very specific about anything. I am running for Congress in Idaho's first congressional district, and I could be just like the other professional politicians if I wanted to be, because I know all of their tricks. But I would never do that, because I believe that we need to get rid of the corrupt career politicians that are absolutely ruining this country.

The people that run political campaigns all across America are constantly trying to get their candidates to be as vague as possible. The reason why this is done is so that the candidates will offend as few potential voters as possible. So if you go to most candidate websites, you will find a lot of flowery language but very few specific policy proposals. Instead, you will read lots of fluff about "improving education" and "fixing the healthcare system", but if the political people have done their job correctly there will be very little in there that could possibly upset someone.

In the end, they want to make you feel good about the candidate, and they want you to be won over by the candidate's personality.

Of course if you are able to pull a candidate aside and talk with him privately, it will be a completely different story entirely. In a private conversation, a candidate will spend the first few moments trying to figure out what you want to hear, and then the rest of the conversation will be spent telling you exactly that. Perhaps you have even experienced this at some point. The professional politician will go to great lengths to convince you that he knows exactly where you are coming from, that he feels the same way that you do, and that he wants to do something about your particular issue. It is the same conversation that he has had with a thousand other people, and of course the professional politician never actually intends to follow through on any of those conversations.

And once the professional politician gets into office, he conveniently forgets all of those promises that he privately made. He knows that a few people will get upset, but he also knows that 99 percent of the population will not keep track of what he does after he is elected.

lots more: http://endoftheamericandream.com//archives/exposing-the-tricks-of-the-professional-politicians
---
RMN is an RA production.
The only pay your RMN moderators receive
comes from ads.
Please consider putting RMN in
your ad blocker's whitelist.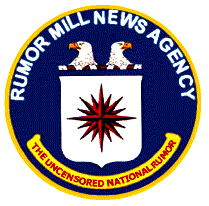 Serving Truth and Freedom
Worldwide since 1996

Politically Incorrect News
Stranger than Fiction
Usually True!
---
Click Widget
or Click Here to contribute.
---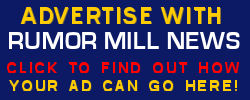 ---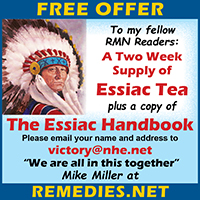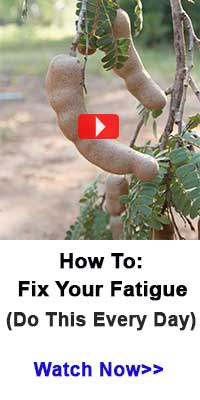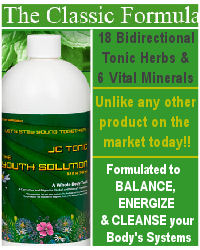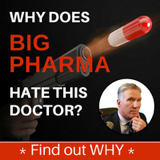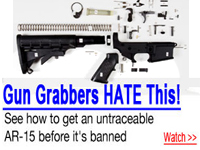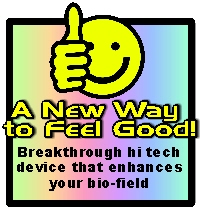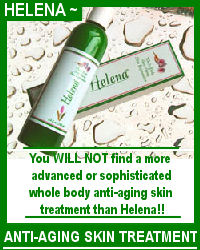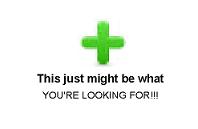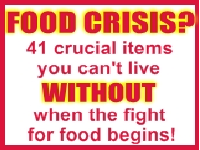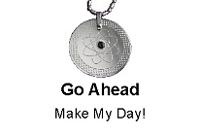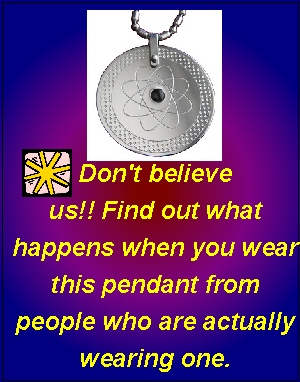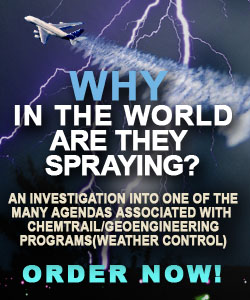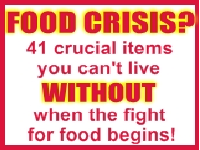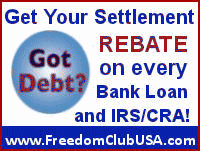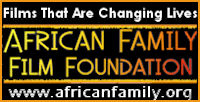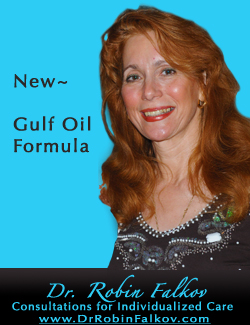 ^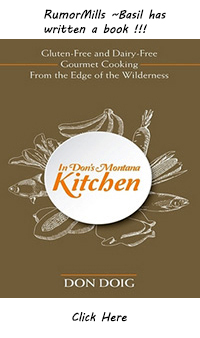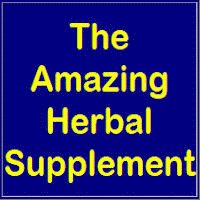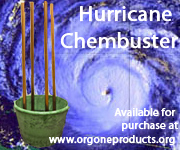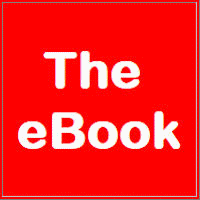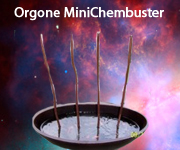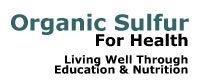 ^


AGENTS WEBPAGES



Provided free to RMN Agents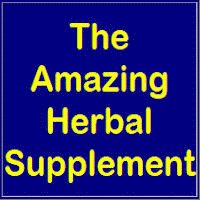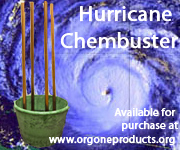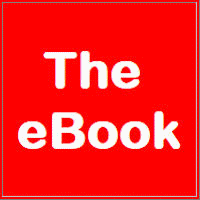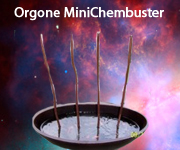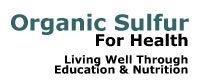 TEMPLAR PROSPERITY MEDITATION



^


AGENTS WEBPAGES



Provided free to RMN Agents