RMN is Reader Supported

Our Goal for SEPTEMBER:
$2500


Click Widget
or Click Here to contribute.
---
Checks & Money Orders:
Raye Allan Smith
P.O. Box 95
Ashtabula, OH 44004
---
Users Online:
51
---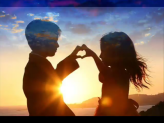 ---
Dewitt Jones' Video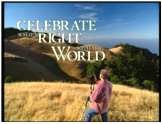 "Celebrate What's Right
With The World"
---
"When the
Starships Fly!"
---
---
Join Rayelan's YahooGroup. Get Breaking News, photos that will warm your heart and more!

Click to join Rayelan
Do you send exciting and timely information to your special emailing group? How about joining the Rumor Mill News Yahoo Group and start sending RMN your emails?

Click to join RUMORMILLNEWS
---
The Theme for The Obergon Chronicles
---
The Obergon Chronicles ebook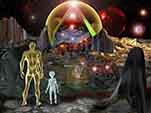 ---
RUMOR MILL
NEWS RADIO
---
RAYELAN.COM
---
CGI ROOM
Common Ground
Independent Media
---
RMN 2012
Earthquake Link List!
Compiled by Earthgrid!
---
THE OBERGON
CHRONICLES
---
DIANA, QUEEN
OF HEAVEN
---
THE DIANA FORUM
---
ACTIVATED CELLULAR MEMORY
---
TEMPLAR PROSPERITY MEDITATION
---
WHAT ARE
THE FACTIONS?
---
THE AMAZING
RAYELAN ALLAN
---
BIORHYTHMS
---
LOTTO PICKS
---
OTHER WAYS TO DONATE
---
DIANA,
QUEEN OF HEAVEN:
The New World Religion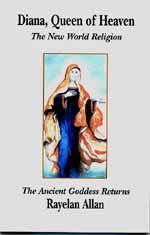 ---
---


RUMOR MILL NEWS AGENTS WHO'VE BEEN INTERVIEWED ON RUMOR MILL NEWS RADIO
______________

NOVEMBER 2008



Kevin Courtois - Kcbjedi

______________



Dr Robin Falkov


______________



Melinda Pillsbury Hr1




Melinda Pillsbury Hr2


______________



Daneen Peterson


______________



Daneen Peterson


______________

Disclosure Hr1


Disclosure Hr2
______________

Scribe
______________

in_PHI_nitti
______________

Jasmine Hr1
Jasmine Hr2
______________

Tom Chittum Hr1
Tom Chittum Hr2
______________

Kevin Courtois
______________

Dr Syberlux
______________

Gary Larrabee Hr1
Gary Larrabee Hr2
______________

Kevin Courtois
______________

Pravdaseeker Hr1
Pravdaseeker Hr2
______________

DECEMBER 2008

Tom Chittum
______________

Crystal River
______________

Stewart Swerdlow Hr1
Stewart Swerdlow Hr2
______________

Janet Swerdlow Hr1
Janet Swerdlow Hr2
______________

Dr. Robin Falkov Hr1
Dr. Robin Falkov Hr2
Dr. Robin Falkov Hr3

JANUARY 2009 ______________

Patriotlad
______________

Patriotlad
______________

Crystal River
______________

Patriotlad
______________

Dr. Robin Falcov
______________

Patriotlad

FEBRUARY 2009



Find UFOs, The Apocalypse, New World Order, Political Analysis,
Alternative Health, Armageddon, Conspiracies, Prophecies, Spirituality,
Home Schooling, Home Mortgages and more, in:
Rumor Mill News Reading Room, Current Archive


The Truth about the throat chakra, communication, the thyroid, and speaking truth to power
Posted By: JediShaman
Date: Thursday, 16-Nov-2017 23:23:33
One interesting theme we're seeing more in the "mainstream" news is a growing wave of people revealing coverups [sometimes after remaining silent about their experiences for decades], pathological behavior, and criminal activities by people in positions of influence and power. This ranges from things like sex scandals, WikiLeaks, the Disclosure Project, and Project Camelot, to many alternative news and history investigators (such as David Icke, who has been telling the public for the last few decades about the true nature of the global power structure and its depravity and the deeper truths about metaphysics and the spiritual reality that underlies the perceived reality of the human senses). I have myself been studying those suppressed subjects for the last 20 years as well as studying and practicing holistic healing modalities. One thing that I just noticed another healer mention was that the most prescribed medication in America is synthetic thyroid hormone. Are we starting to wake up to the reality that our society has perpetuated pathological patterns that depend on suppressing people from speaking their truth or sharing what they know? Thyroid issues are a reflection of disruption or suppression of communication and a resulting imbalance in how a person is communicating. As the energy flow of the chakra is congested the gland itself becomes congested with toxins and infected with microbes, and gradually diminishes in its ability to function. Medications will never resolve this issue, as a gland deprived of its life force will continue to degrade if you just compensate for the missing hormones with a synthetic replacement. We can only truly address this by healing our bodies, our emotions and beliefs, and our social constructs and relationships. Please share if you would like to hear people speak freely and would like humanity to awaken to all that has been kept from their awareness.

Here is a comment I received in response to the above:

"Synthetic thyroid hormones aren't even for the thyroid. Medical and alternative health communities don't even know what the thyroid's real purpose is and haven't discovered two thyroid hormones that are biofrequency hormones that are far more important than the T3 and T4 hormones."

I would like to give kudos to Rayelan and RMNews for giving truth speakers and truth seekers an online forum for over two decades - pioneers of the alternative news community. If you are here on this site you are part of this awakening process occurring within yourself and the mass consciousness of humanity.

---
RMN is an RA production.
The only pay your RMN moderators receive
comes from ads.
Please consider putting RMN in
your ad blocker's whitelist.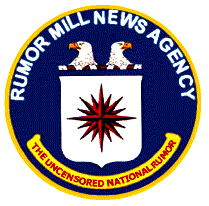 Serving Truth and Freedom
Worldwide since 1996

Politically Incorrect News
Stranger than Fiction
Usually True!
---
Click Widget
or Click Here to contribute.
---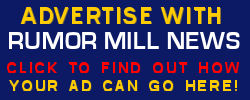 ---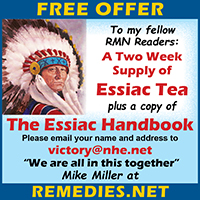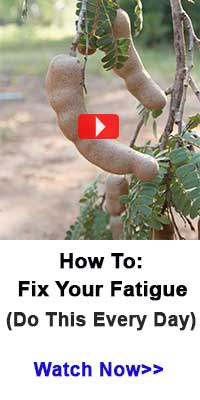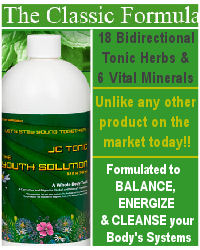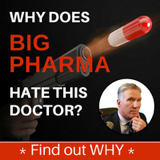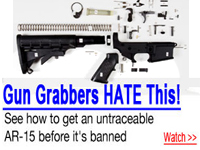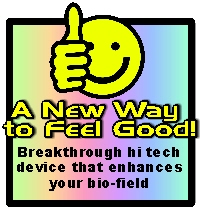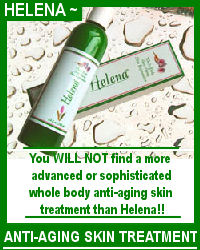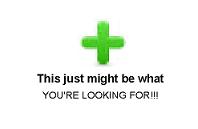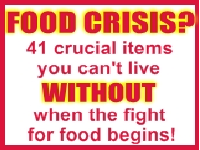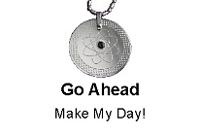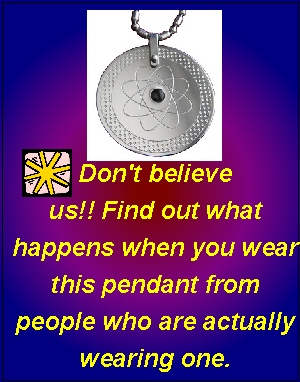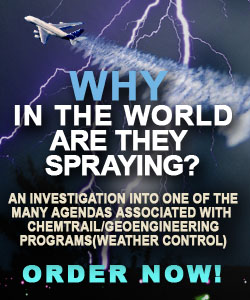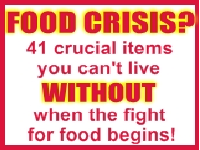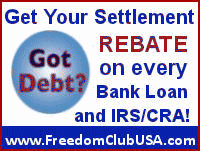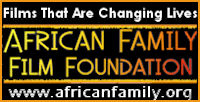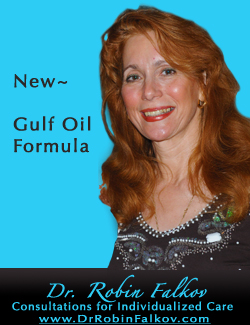 ^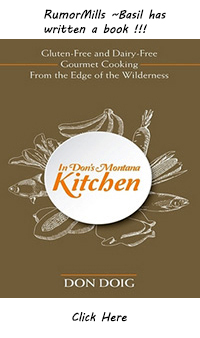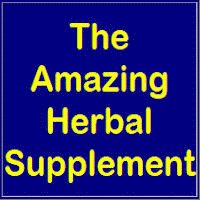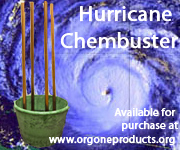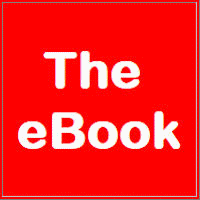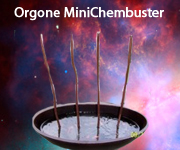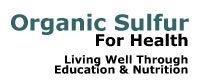 ^


AGENTS WEBPAGES



Provided free to RMN Agents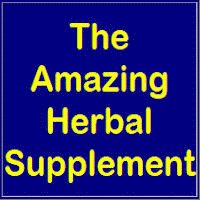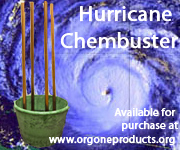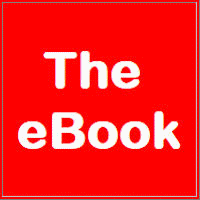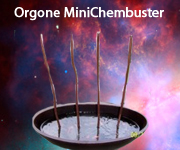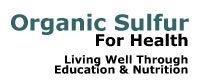 TEMPLAR PROSPERITY MEDITATION



^


AGENTS WEBPAGES



Provided free to RMN Agents