RMN is Reader Supported

Our Goal for
MAY 6 - JUN 5:
$1500


Click Widget
or Click Here to contribute.
---
---
Checks & Money Orders:
Raye Allan Smith
P.O. Box 95
Ashtabula, OH 44005
---
Users Online:
56
---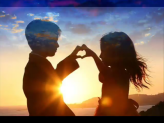 Dewitt Jones' Video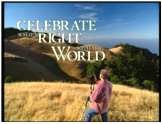 "Celebrate What's Right
With The World"
---
"When the
Starships Fly!"
---
The Theme for The Obergon Chronicles
---
The Obergon Chronicles ebook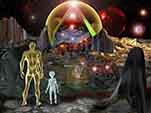 ---
RUMOR MILL
NEWS RADIO
---
CGI ROOM
Common Ground
Independent Media
---
WHAT ARE
THE FACTIONS?
---
THE AMAZING
RAYELAN ALLAN
---
BIORHYTHMS
---
LOTTO PICKS
---
OTHER WAYS TO DONATE
---
---
---


RUMOR MILL NEWS AGENTS WHO'VE BEEN INTERVIEWED ON RUMOR MILL NEWS RADIO
______________

NOVEMBER 2008



Kevin Courtois - Kcbjedi

______________



Dr Robin Falkov


______________



Melinda Pillsbury Hr1




Melinda Pillsbury Hr2


______________



Daneen Peterson


______________



Daneen Peterson


______________

Disclosure Hr1


Disclosure Hr2
______________

Scribe
______________

in_PHI_nitti
______________

Jasmine Hr1
Jasmine Hr2
______________

Tom Chittum Hr1
Tom Chittum Hr2
______________

Kevin Courtois
______________

Dr Syberlux
______________

Gary Larrabee Hr1
Gary Larrabee Hr2
______________

Kevin Courtois
______________

Pravdaseeker Hr1
Pravdaseeker Hr2
______________

DECEMBER 2008

Tom Chittum
______________

Crystal River
______________

Stewart Swerdlow Hr1
Stewart Swerdlow Hr2
______________

Janet Swerdlow Hr1
Janet Swerdlow Hr2
______________

Dr. Robin Falkov Hr1
Dr. Robin Falkov Hr2
Dr. Robin Falkov Hr3

JANUARY 2009 ______________

Patriotlad
______________

Patriotlad
______________

Crystal River
______________

Patriotlad
______________

Dr. Robin Falcov
______________

Patriotlad

FEBRUARY 2009



Find UFOs, The Apocalypse, New World Order, Political Analysis,
Alternative Health, Armageddon, Conspiracies, Prophecies, Spirituality,
Home Schooling, Home Mortgages and more, in:
Rumor Mill News Reading Room, Current Archive


James Gilliland Update: There Will Be a Day of Reckoning!
Posted By: Jordon
Date: Sunday, 26-Feb-2017 19:56:57
www.rumormill.news/69945
Transcending the Psychic Sludge

by James Gilliland

Feb 26, 2017

Recently because of Global and local events there has been heaviness - a barrier so to speak - between clear guidance and the chaos of social consciousness. There are ascension waves that are exponentially getting stronger to help in the awakening and healing process yet it seems we have been caught in the muck and the mire. On the Island of Maui there has been a long battle against Monsanto; which has lead to a lot of disheartening along with a complete disregard for the will of the people. There were the elections with so many of the masses misinformed with the fake news, social programming by the main stream media along with movements funded by the globalists to create separation and division. Division between the races and gender preying upon the wounds and traumas of the past in a covert psyop program being carried out by the very same people guilty of what they accused others of doing. There are a lot of powerful people at the top of the food chain guilty of sedition, treason, child trafficking, even satanic blood rituals. Yes as much as we would like to remain in denial these events have happened and we are going to have to deal with it. Our false media generated and supported leaders are falling. They will see the light of day and there will be a day of reckoning. Not just during their light review when they leave this plane but here on Earth. Many will remove themselves or be removed over the next two months.

It has been very hard to break through this barrier of chaos and denser consciousness and energy as of late. Many felt abandoned by God, the Angelic Guides and Ascended Masters as well as our spiritually and technologically advanced off-worlders. Conflicting information, or guidance that changed from moment to moment was the result of the shift we are going through. Invariably the shift has hit the fan but now the clean up has begun.

Are we going to be a part of the clean up or continue making messes? Are we going to continue in the division and separation game or bring about cooperation and unity? Will we add to the psychic turbulence or find peace within ourselves, as well as the courage and determination to take back our power?

The status quo is over. It was sick, broken, corrupt and beyond repair. The multiverse no longer supports the draconian grid; which has enslaved you for eons. Its days are numbered. It is time to release the past, reevaluate our positions and beliefs and be brutally honest with ourselves on how we came to those beliefs.

It is time for a new belief system, a new government that truly serves the people. A government based on Universal Law. Universal Peace, Brother/Sisterly Love, Individual Freedom and Prosperity for all.

Universal Law is pressing hard upon the Earth backed by the higher dimensions. It is pushing up the darkness, revealing it so as we can see and deal with it. It is also showing us our own darkness. The wounds, traumas, and wrong conclusions from the past which need healing. God is love, God heals, in its most unlimited understanding it is the one consciousness that encompasses all consciousness on all planes and dimensions throughout the multiverse. It is pure love, joy and bliss. It does have a nasty habit of pushing up and out anything that does not resonate with it. That is the source of the shift.

Be Well,
James Gilliland
www.eceti.org
www.bbsradio.com
www.privateinvitationeceti.com
ECETI Official YouTube Channel
Instagram

You have my permission to send this far and wide.
---
RMN is an RA production.
The only pay your RMN moderators receive
comes from ads.
Please consider putting RMN in
your ad blocker's whitelist.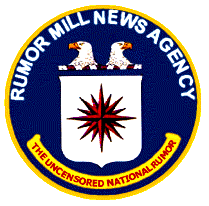 Serving Truth and Freedom
Worldwide since 1996

Politically Incorrect News
Stranger than Fiction
Usually True!
---
Click Widget
or Click Here to contribute.
---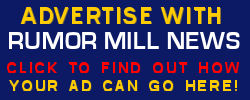 ---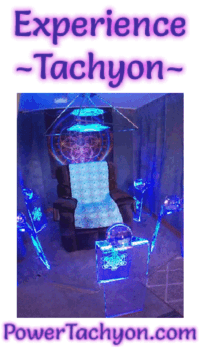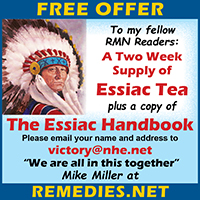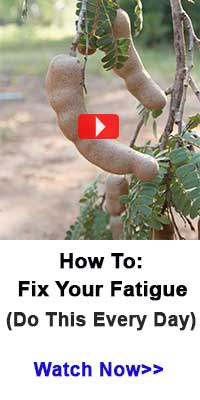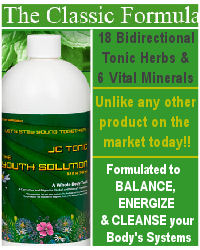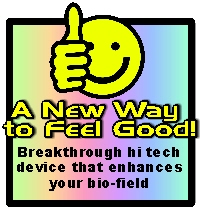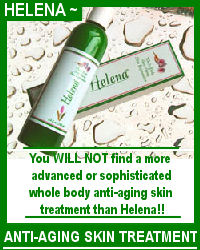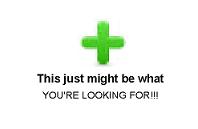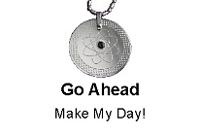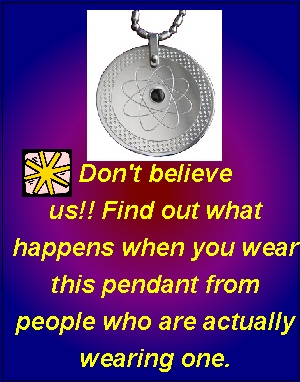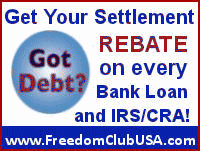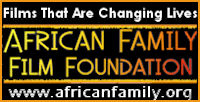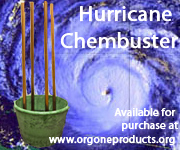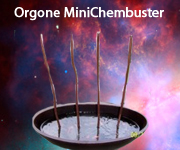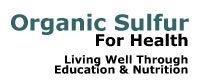 ^


AGENTS WEBPAGES



Provided free to RMN Agents