RMN is Reader Supported

Our Goal for
SEP 6 - OCT 5:
$1500


Click Widget
or Click Here to contribute.
---
---
Checks & Money Orders:
Raye Allan Smith
P.O. Box 95
Ashtabula, OH 44005
---
Users Online:
44
---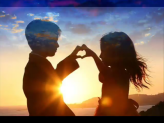 Dewitt Jones' Video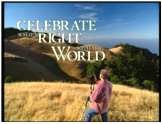 "Celebrate What's Right
With The World"
---
"When the
Starships Fly!"
---
The Theme for The Obergon Chronicles
---
The Obergon Chronicles ebook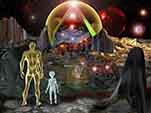 ---
RUMOR MILL
NEWS RADIO
---
CGI ROOM
Common Ground
Independent Media
---
WHAT ARE
THE FACTIONS?
---
THE AMAZING
RAYELAN ALLAN
---
BIORHYTHMS
---
LOTTO PICKS
---
OTHER WAYS TO DONATE
---
---
---


RUMOR MILL NEWS AGENTS WHO'VE BEEN INTERVIEWED ON RUMOR MILL NEWS RADIO
______________

NOVEMBER 2008



Kevin Courtois - Kcbjedi

______________



Dr Robin Falkov


______________



Melinda Pillsbury Hr1




Melinda Pillsbury Hr2


______________



Daneen Peterson


______________



Daneen Peterson


______________

Disclosure Hr1


Disclosure Hr2
______________

Scribe
______________

in_PHI_nitti
______________

Jasmine Hr1
Jasmine Hr2
______________

Tom Chittum Hr1
Tom Chittum Hr2
______________

Kevin Courtois
______________

Dr Syberlux
______________

Gary Larrabee Hr1
Gary Larrabee Hr2
______________

Kevin Courtois
______________

Pravdaseeker Hr1
Pravdaseeker Hr2
______________

DECEMBER 2008

Tom Chittum
______________

Crystal River
______________

Stewart Swerdlow Hr1
Stewart Swerdlow Hr2
______________

Janet Swerdlow Hr1
Janet Swerdlow Hr2
______________

Dr. Robin Falkov Hr1
Dr. Robin Falkov Hr2
Dr. Robin Falkov Hr3

JANUARY 2009 ______________

Patriotlad
______________

Patriotlad
______________

Crystal River
______________

Patriotlad
______________

Dr. Robin Falcov
______________

Patriotlad

FEBRUARY 2009



Find UFOs, The Apocalypse, New World Order, Political Analysis,
Alternative Health, Armageddon, Conspiracies, Prophecies, Spirituality,
Home Schooling, Home Mortgages and more, in:
Rumor Mill News Reading Room, Current Archive

"Political power grows out of the barrel of a gun" Mao Zedong foreshadows H.R.127 — 117th Congress (There won't be a majority once they are done.)
Posted By: Freedom4ever
Date: Friday, 5-Feb-2021 19:06:39
www.rumormill.news/165437
Beware, once they take it all...you won't be able to fight back.

They will eat the elephant, one bite at a time.

"And how we burned in the camps later, thinking: What would things have been like if every Security operative, when he went out at night to make an arrest, had been uncertain whether he would return alive and had to say good-bye to his family? Or if, during periods of mass arrests, as for example in Leningrad, when they arrested a quarter of the entire city, people had not simply sat there in their lairs, paling with terror at every bang of the downstairs door and at every step on the staircase, but had understood they had nothing left to lose and had boldly set up in the downstairs hall an ambush of half a dozen people with axes, hammers, pokers, or whatever else was at hand?... The Organs would very quickly have suffered a shortage of officers and transport and, notwithstanding all of Stalin's thirst, the cursed machine would have ground to a halt! If...if...We didn't love freedom enough. And even more – we had no awareness of the real situation.... We purely and simply deserved everything that happened afterward."

― Aleksandr I. Solzhenitsyn , The Gulag Archipelago 1918–1956

~Bonnie

~~~~~~~~~~~~~~~~~~~~~~~~~~~~~~~~~~~~~~~~~~~

https://gunsinthenews.com/biggest-unconstitutional-gun-control-bill-in-history-targets-the-poor-will-make-millions-of-felons-overnight/

Firearms License required for any new gun purchases or ownership transfers.
▪️Licensee Must be 21, complete a 24 hour gun safety training course, and must undergo a psych evaluation.
▪️Multi-tier license. Individual license for ownership and display of "antique" firearm, standard firearm license, and "military style" license.


▪️Military license requires additional 24 hour safety course.
▪️Licensing is revoked immediately for anyone indicted of a crime in which the sentence lasts longer than 1 year.
This heavily discriminates against anyone who has ever seen a therapist or had to get mental health treatment, such as victims of abuse and people with depression, and veterans seeking care for PTSD. Depression and addiction are mentioned specifically as reasons for licensing denial.
Also, gun licensing is expensive, which makes ownership less accessible for those who need their own protection most.
2️⃣ Requires an $800 annual government insurance fee for all current and future gun owners, to be paid to the Attorney General EVERY YEAR.
There is no grandfather clause, meaning this applies to anyone that owns a gun at all, not just those who purchase a new firearm after this passes.
This fee will certainly go up each year. It's yet another barrier for those in poverty to be able to defend themselves.
3️⃣ Mandatory Nationwide Firearms Registration & Database
▪️ALL firearms owned shall be registered under penalty of up to $150,000 and 15 years in prison.
▪️Serial, make, model, date, identity of owner, and the location of where the firearm will be stored to be collected and maintained in a database by the US Attorney General.
▪️Names and information of all those who may have access to the firearms shall be collected as well.
▪️This information to be accessible by state, local, and federal police, military, as well as state and local governments.
4️⃣ Ammunition and Magazine Bans
▪️Bans .50cal and larger ammunition outright.
▪️Bans all mags that hold more than 10 rounds
This ammo is mostly used for hunting and is rarely used against people. The most common handguns and rifles use magazines that exceed this arbitrary limit, which makes TENS OF MILLIONS of law-abiding gun owners felons overnight.
Illegal ownership of even a single round of banned ammo will result in up to $100,000 in fines AND 20 years in prison.

"Those who control the present, control the past and those who control the past control the future."

― George Orwell, 1984

Every Communist must grasp the truth, "Political power grows out of the barrel of a gun." Our principle is that the Party commands the gun, and the gun must never be allowed to command the Party. Yet, having guns, we can create Party organizations, as witness the powerful Party organizations which the Eighth Route Army has created in northern China. We can also create cadres, create schools, create culture, create mass movements. Everything in Yenan has been created by having guns. All things grow out of the barrel of a gun. According to the Marxist theory of the state, the army is the chief component of state power. Whoever wants to seize and retain state power must have a strong army. Some people ridicule us as advocates of the "omnipotence of war". Yes, we are advocates of the omnipotence of revolutionary war; that is good, not bad, it is Marxist. The guns of the Russian Communist Party created socialism. We shall create a democratic republic. Experience in the class struggle in the era of imperialism teaches us that it is only by the power of the gun that the working class and the labouring masses can defeat the armed bourgeoisie and landlords; in this sense we may say that only with guns can the whole world be transformed. We are advocates of the abolition of war, we do not want war; but war can only be abolished through war, and in order to get rid of the gun it is necessary to take up the gun.
— Selected Works of Mao Tse-tung, Vol. II, pp. 224-225[3]

https://en.wikipedia.org/wiki/Political_power_grows_out_of_the_barrel_of_a_gun
---
RMN is an RA production.
Articles In This Thread
"Political power grows out of the barrel of a gun" Mao Zedong foreshadows H.R.127 — 117th Congress (There won't be a majority once they are done.)
Freedom4ever -- Friday, 5-Feb-2021 19:06:39
The only pay your RMN moderators receive
comes from ads.
Please consider putting RMN in
your ad blocker's whitelist.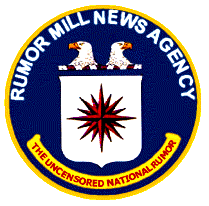 Serving Truth and Freedom
Worldwide since 1996

Politically Incorrect News
Stranger than Fiction
Usually True!
---
Click Widget
or Click Here to contribute.
---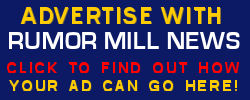 ---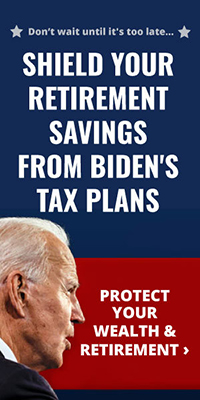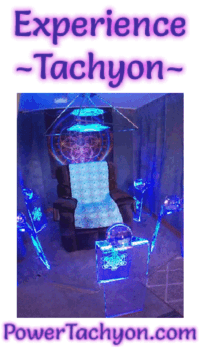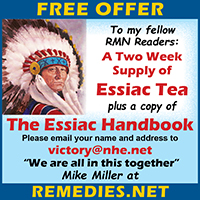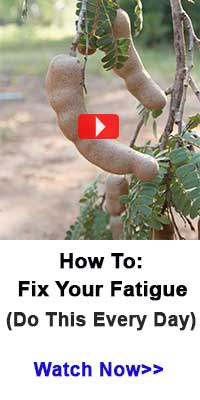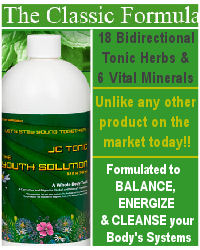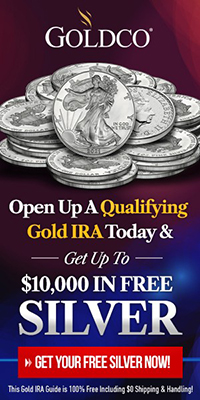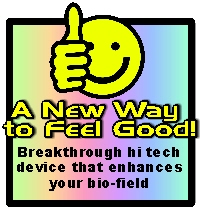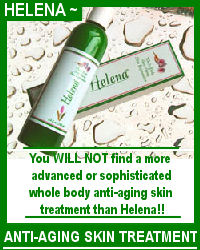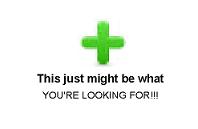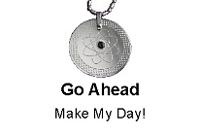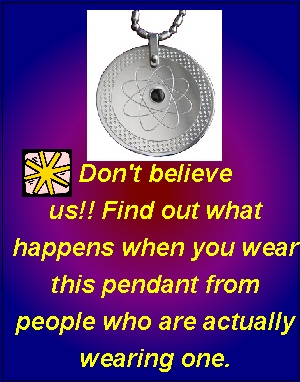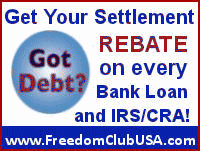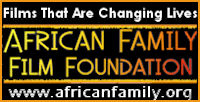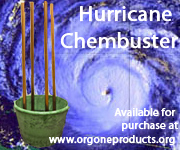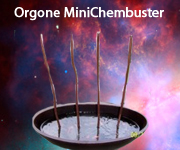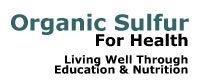 ^


AGENTS WEBPAGES



Provided free to RMN Agents