RMN is Reader Supported

Our Goal for
SEP 6 - OCT 5:
$1500


Click Widget
or Click Here to contribute.
---
---
Checks & Money Orders:
Raye Allan Smith
P.O. Box 95
Ashtabula, OH 44005
---
Users Online:
42
---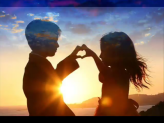 Dewitt Jones' Video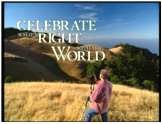 "Celebrate What's Right
With The World"
---
"When the
Starships Fly!"
---
The Theme for The Obergon Chronicles
---
The Obergon Chronicles ebook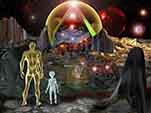 ---
RUMOR MILL
NEWS RADIO
---
CGI ROOM
Common Ground
Independent Media
---
WHAT ARE
THE FACTIONS?
---
THE AMAZING
RAYELAN ALLAN
---
BIORHYTHMS
---
LOTTO PICKS
---
OTHER WAYS TO DONATE
---
---
---


RUMOR MILL NEWS AGENTS WHO'VE BEEN INTERVIEWED ON RUMOR MILL NEWS RADIO
______________

NOVEMBER 2008



Kevin Courtois - Kcbjedi

______________



Dr Robin Falkov


______________



Melinda Pillsbury Hr1




Melinda Pillsbury Hr2


______________



Daneen Peterson


______________



Daneen Peterson


______________

Disclosure Hr1


Disclosure Hr2
______________

Scribe
______________

in_PHI_nitti
______________

Jasmine Hr1
Jasmine Hr2
______________

Tom Chittum Hr1
Tom Chittum Hr2
______________

Kevin Courtois
______________

Dr Syberlux
______________

Gary Larrabee Hr1
Gary Larrabee Hr2
______________

Kevin Courtois
______________

Pravdaseeker Hr1
Pravdaseeker Hr2
______________

DECEMBER 2008

Tom Chittum
______________

Crystal River
______________

Stewart Swerdlow Hr1
Stewart Swerdlow Hr2
______________

Janet Swerdlow Hr1
Janet Swerdlow Hr2
______________

Dr. Robin Falkov Hr1
Dr. Robin Falkov Hr2
Dr. Robin Falkov Hr3

JANUARY 2009 ______________

Patriotlad
______________

Patriotlad
______________

Crystal River
______________

Patriotlad
______________

Dr. Robin Falcov
______________

Patriotlad

FEBRUARY 2009



Find UFOs, The Apocalypse, New World Order, Political Analysis,
Alternative Health, Armageddon, Conspiracies, Prophecies, Spirituality,
Home Schooling, Home Mortgages and more, in:
Rumor Mill News Reading Room, Current Archive


Part 2: The Invisible Rainbow...The Road not Taken...Chronic Electrical Illness...The Behavior of Plants
Posted By: oldmaninthedesert
Date: Thursday, 24-Dec-2020 22:57:16
www.rumormill.news/161467
Science beholden to $$$ has doomed us as a society and possibly as a species if we do not wake the hell up quickly. T-Mobile and their bragging about rolling out their 5G network, and putting the blame on the consumer, as they play the words to the tune, I want it all, and I want it NOW, has me saying, an EMP pulse, or a magnificent solar flare might be whats needed to save the coding patient.I might miss the information aspect of the Internet, but I would say good riddance to the fakeass manipulitive social aspect of it. Opinions??? oh yeah I got plenty,but none of them matter because the playing field is tilted in such a manner,as to make it an exercise in futility. Hell I cannot even get my own family to put down their phones long enough to listen to the danger of them,so I do not expect strangers to listen. Anyhow we have the second part of ' The Invisible Rainbow' by Arthur Firstenberg below, Merry Christmas all....

...In the midst of this transformation, a slender, slightly deaf clergyman's son wrote the first clinical histories of a previously unknown disease that he was observing in his neurology practice in New York City. Dr. George Miller Beard was only three years out of medical school. Yet his paper was accepted and published, in 1869, in the prestigious Boston Medical and Surgical Journal, later renamed the New England Journal of Medicine.

A self-assured young man, possessed of a serenity and hidden sense of humor that attracted people to him, Beard was a sharp observer who, even so early in his career, was not afraid to break new medical ground. Although he was sometimes ridiculed by his elders for his novel ideas, one of his colleagues was to say many years after his death that Beard "never said an unkind word against anyone."3 Besides this new disease, he also specialized in electrotherapy and hypnotherapy, both of which he was instrumental in restoring to good repute, half a century after the death of Mesmer. In addition, Beard contributed to the knowledge of the causes and treatment of hay fever and seasickness. And in 1875 he collaborated with Thomas Edison in investigating an "etheric force" that Edison had discovered, which was able to travel through the air, causing sparks in nearby objects without a wired circuit. Beard correctly surmised, a decade before Hertz and two decades before Marconi, that this was high frequency electricity, and that it might one day revolutionize telegraphy. 4

...The Renaming

In December 1894, an up-and-coming Viennese psychiatrist wrote a paper whose influence was enormous and whose consequences for those who came after have been profound and unfortunate. Because of him, neurasthenia, which is still the most common illness of our day, is accepted as a normal element of the human condition, for which no external cause need be sought. Because of him, environmental illness, that is, illness caused by a toxic environment, is widely thought not to exist, its symptoms automatically blamed on disordered thoughts and out-of-control emotions. Because of him, we are today putting millions of people on Xanax, Prozac, and Zoloft instead of cleaning up their environment. For over a century ago, at the dawn of an era that blessed the use of electricity full throttle not just for communication but for light, power, and traction, Sigmund Freud renamed neurasthenia "anxiety neurosis" and its crises "anxiety attacks." Today we call them also "panic attacks." [Freud? more like a fraud,and one of the biggest quacks the Earth and it's people have had to suffer, the first in a field overrun with them DC]

https://exploringrealhistory.blogspot.com/2020/12/part-2-invisible-rainbowthe-road-not.html
---
RMN is an RA production.
The only pay your RMN moderators receive
comes from ads.
Please consider putting RMN in
your ad blocker's whitelist.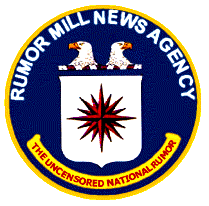 Serving Truth and Freedom
Worldwide since 1996

Politically Incorrect News
Stranger than Fiction
Usually True!
---
Click Widget
or Click Here to contribute.
---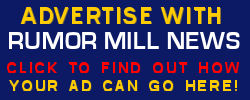 ---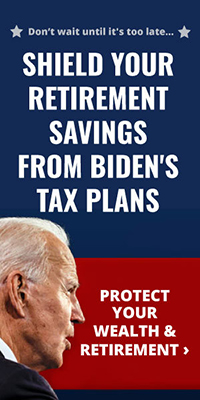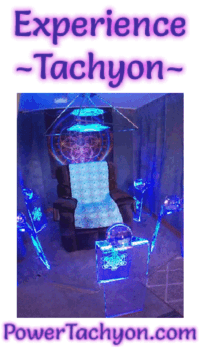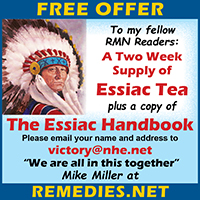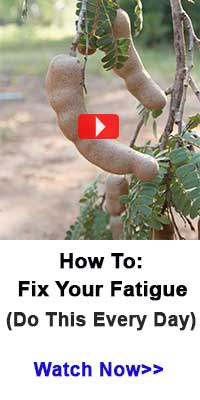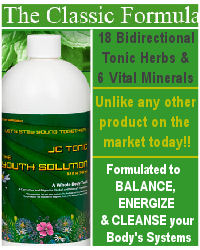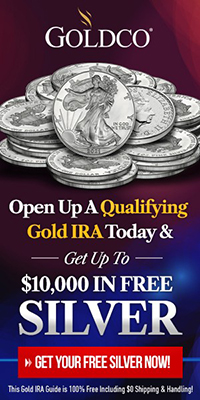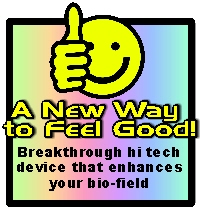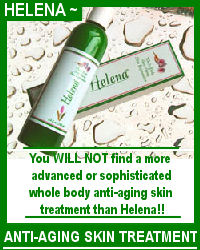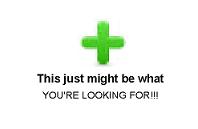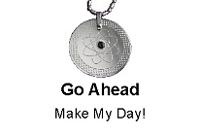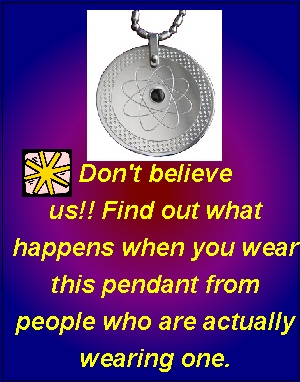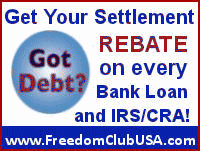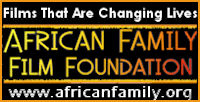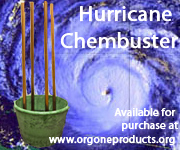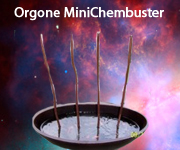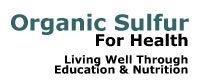 ^


AGENTS WEBPAGES



Provided free to RMN Agents