RMN is Reader Supported

Our Goal for MAY & JUNE
Combined:
$5000


Click Widget
or Click Here to contribute.
---
Checks & Money Orders:
Raye Allan Smith
P.O. Box 95
Ashtabula, OH 44004
---
Users Online:
51
---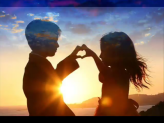 ---
Dewitt Jones' Video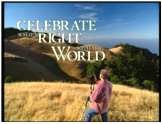 "Celebrate What's Right
With The World"
---
"When the
Starships Fly!"
---
---
Join Rayelan's YahooGroup. Get Breaking News, photos that will warm your heart and more!

Click to join Rayelan
Do you send exciting and timely information to your special emailing group? How about joining the Rumor Mill News Yahoo Group and start sending RMN your emails?

Click to join RUMORMILLNEWS
---
The Theme for The Obergon Chronicles
---
The Obergon Chronicles ebook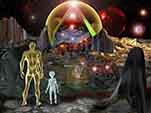 ---
RUMOR MILL
NEWS RADIO
---
RAYELAN.COM
---
COMMON GROUND
INDEPENDENT MEDIA
---
RMN 2012
Earthquake Link List!
Compiled by Earthgrid!
---
THE OBERGON
CHRONICLES
---
DIANA, QUEEN
OF HEAVEN
---
THE DIANA FORUM
---
ACTIVATED CELLULAR MEMORY
---
TEMPLAR PROSPERITY MEDITATION
---
WHAT ARE
THE FACTIONS?
---
THE AMAZING
RAYELAN ALLAN
---
BIORHYTHMS
---
LOTTO PICKS
---
OTHER WAYS TO DONATE
---
DIANA,
QUEEN OF HEAVEN:
The New World Religion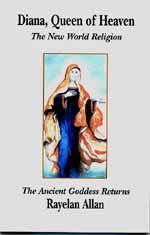 ---
---


RUMOR MILL NEWS AGENTS WHO'VE BEEN INTERVIEWED ON RUMOR MILL NEWS RADIO
______________

NOVEMBER 2008



Kevin Courtois - Kcbjedi

______________



Dr Robin Falkov


______________



Melinda Pillsbury Hr1




Melinda Pillsbury Hr2


______________



Daneen Peterson


______________



Daneen Peterson


______________

Disclosure Hr1


Disclosure Hr2
______________

Scribe
______________

in_PHI_nitti
______________

Jasmine Hr1
Jasmine Hr2
______________

Tom Chittum Hr1
Tom Chittum Hr2
______________

Kevin Courtois
______________

Dr Syberlux
______________

Gary Larrabee Hr1
Gary Larrabee Hr2
______________

Kevin Courtois
______________

Pravdaseeker Hr1
Pravdaseeker Hr2
______________

DECEMBER 2008

Tom Chittum
______________

Crystal River
______________

Stewart Swerdlow Hr1
Stewart Swerdlow Hr2
______________

Janet Swerdlow Hr1
Janet Swerdlow Hr2
______________

Dr. Robin Falkov Hr1
Dr. Robin Falkov Hr2
Dr. Robin Falkov Hr3

JANUARY 2009 ______________

Patriotlad
______________

Patriotlad
______________

Crystal River
______________

Patriotlad
______________

Dr. Robin Falcov
______________

Patriotlad

FEBRUARY 2009



Find UFOs, The Apocalypse, New World Order, Political Analysis,
Alternative Health, Armageddon, Conspiracies, Prophecies, Spirituality,
Home Schooling, Home Mortgages and more, in:
Rumor Mill News Reading Room, Current Archive


The Pentagon's "Operation Jade Helm 15″
Posted By: Nemesis
Date: Saturday, 25-Apr-2015 23:14:05
By Joachim Hagopian
Global Research, April 20, 2015

First we learned that Operation Jade Helm 15 is coming this summer from mid-July through mid-September to a Southwest neighborhood near you stretching from Texas to California. Per government sources and their mainstream media outlets like the Washington Post, it's nothing more than a benign massive military drill designed to test how effectively US Special Operations forces can covertly and as seamlessly as possible embed themselves into the civilian populace as a mere security training exercise to keep us all safe in the future. The Washington Post March 31st headline - "Why Operation Jade Helm 15 is Freaking out the Internet and Why it Shouldn't Be" - then goes on to list several alternative news sites like InfoWars making the claim that martial law in America is coming soon.

According to last August's CNN poll, an all-time high of 87% of Americans simply do not trust their own government nor mainstream media as truthful or credible. More and more Americans are turning to alternative news sources in an attempt to find out what's really going on in their world.

But the rash of "sky is falling" headlines from the internet news sources have created a media firestorm. Millions of Americans could hardly be consoled by the Washington Post article encouraging them not to worry that our government once again is up to no good. Instead those distrusting MSM believe Jade Helm 15 is a training exercise that will pave the way for US martial law similar to how the Boston Marathon false flag was a litmus test for martial law imposed on a major US metropolitan city. Except this time Jade Helm's unprecedented size and scope covers a large expansive area taking up the southwestern quadrant of the United States.

THE REST AT:

http://www.globalresearch.ca/the-pentagons-operation-jade-helm-15-the-floodgate-towards-martial-law-and-world-war-iii/5443856
---
RMN is an RA production.
The only pay your RMN moderators receive
comes from ads.
Please consider putting RMN in
your ad blocker's whitelist.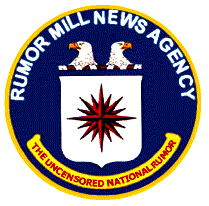 Serving Truth and Freedom
Worldwide since 1996

Politically Incorrect News
Stranger than Fiction
Usually True!
---
---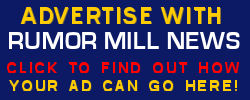 ---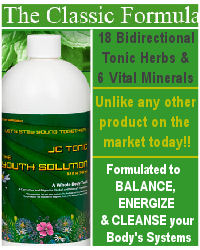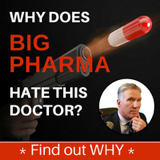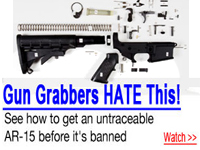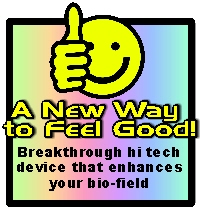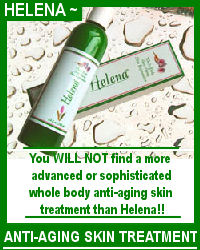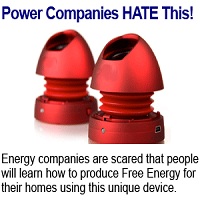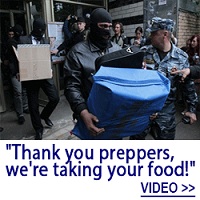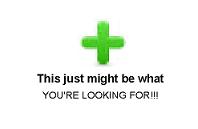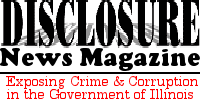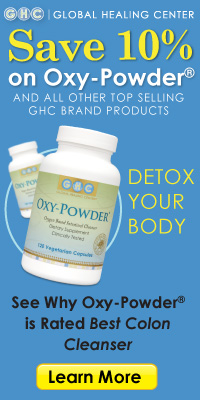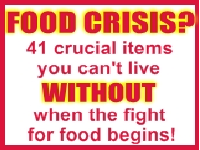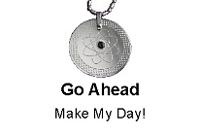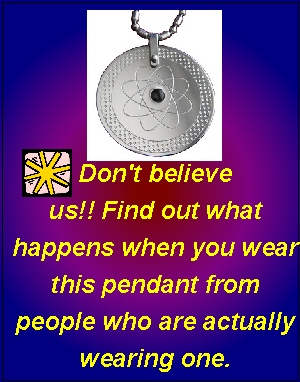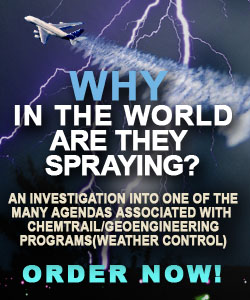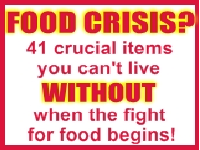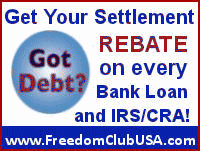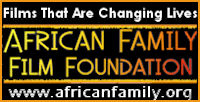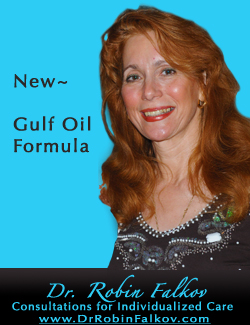 ^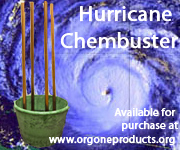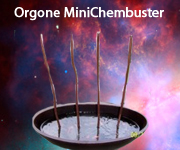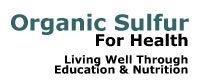 ^


AGENTS WEBPAGES



Provided free to RMN Agents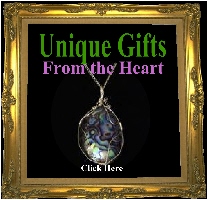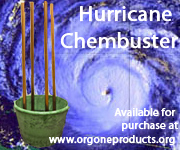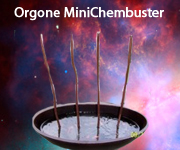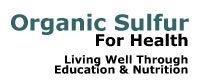 TEMPLAR PROSPERITY MEDITATION



^


AGENTS WEBPAGES



Provided free to RMN Agents