Tonight's the night! :-)
All the work from the past 6 months is done and now it's time to release The Truth About Vaccines 2020.
Episode 1 premieres tonight at 9pm Eastern!
It's called: "The History of Vaccines, Smallpox, Vaccine Safety & the Current CDC Schedule."
Prepare to learn how vaccines came about, how they help or harm, and who's "pushing" you to get them.
In case you haven't registered, go here to reserve your free seat.
We implore you to take 2 minutes to watch this video of Dr Judy Mikovits if you want to be reminded of WHY this topic is so important!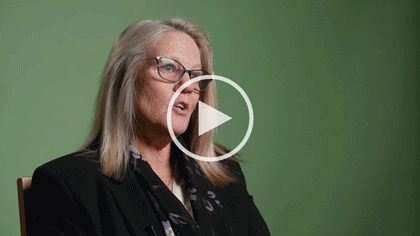 Regardless of where you stand, it's time to get to the bottom of this vaccine issue, because too many people are caught in the middle, without the proper information to make the best decision for their family.
You deserve to be able to make an informed choice on whether or not to vaccinate yourself and your children.
The Truth About Vaccines 2020 will provide you with the information and education you need.
Yours in Health Freedom,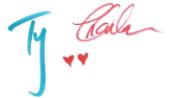 P.S. It all begins tonight and we want to make sure you're prepared. ;-)
Go here to register and watch for free >>