RMN is Reader Supported

Our Goal for
FEB 6 - MAR 5:
$1500


Click Widget
or Click Here to contribute.
---
Checks & Money Orders:
Raye Allan Smith
P.O. Box 95
Ashtabula, OH 44004
---
Users Online:
56
---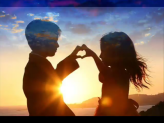 Dewitt Jones' Video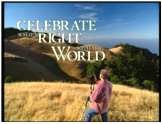 "Celebrate What's Right
With The World"
---
"When the
Starships Fly!"
---
The Theme for The Obergon Chronicles
---
The Obergon Chronicles ebook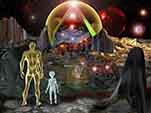 ---
RUMOR MILL
NEWS RADIO
---
CGI ROOM
Common Ground
Independent Media
---
WHAT ARE
THE FACTIONS?
---
THE AMAZING
RAYELAN ALLAN
---
BIORHYTHMS
---
LOTTO PICKS
---
OTHER WAYS TO DONATE
---
---
---


RUMOR MILL NEWS AGENTS WHO'VE BEEN INTERVIEWED ON RUMOR MILL NEWS RADIO
______________

NOVEMBER 2008



Kevin Courtois - Kcbjedi

______________



Dr Robin Falkov


______________



Melinda Pillsbury Hr1




Melinda Pillsbury Hr2


______________



Daneen Peterson


______________



Daneen Peterson


______________

Disclosure Hr1


Disclosure Hr2
______________

Scribe
______________

in_PHI_nitti
______________

Jasmine Hr1
Jasmine Hr2
______________

Tom Chittum Hr1
Tom Chittum Hr2
______________

Kevin Courtois
______________

Dr Syberlux
______________

Gary Larrabee Hr1
Gary Larrabee Hr2
______________

Kevin Courtois
______________

Pravdaseeker Hr1
Pravdaseeker Hr2
______________

DECEMBER 2008

Tom Chittum
______________

Crystal River
______________

Stewart Swerdlow Hr1
Stewart Swerdlow Hr2
______________

Janet Swerdlow Hr1
Janet Swerdlow Hr2
______________

Dr. Robin Falkov Hr1
Dr. Robin Falkov Hr2
Dr. Robin Falkov Hr3

JANUARY 2009 ______________

Patriotlad
______________

Patriotlad
______________

Crystal River
______________

Patriotlad
______________

Dr. Robin Falcov
______________

Patriotlad

FEBRUARY 2009



Find UFOs, The Apocalypse, New World Order, Political Analysis,
Alternative Health, Armageddon, Conspiracies, Prophecies, Spirituality,
Home Schooling, Home Mortgages and more, in:
Rumor Mill News Reading Room, Current Archive


Twitter--Faith Goldy. Jonathon Kneeland--Justin Trudeau and the Politics of Fear, Division and Hate
Posted By: RobertS
Date: Friday, 22-Nov-2019 20:10:16
www.rumormill.news/95328
In regards to more of the 'persuasive language' used on unknowing participants in untwisting the script of attaining power by the use of emotions, and 'manufacturing the demons', here be a short excerpt of an article by Jonathon Kneeland, date January 28, 2018, titled Justin Trudeau and the Politics of Fear, Division and Hate.

Following that is twitter-tweet from Faith Goldy of a lecture by Assistant Professor Michael Cappello from the University of Regina given at Trent University of Ontario. It was a two hour lecture called "It's OK to be Against Whiteness", about how race & reverse racism doesn't exist, but racism by whites is everywhere. The first tweet is 1 hour and 10 minutes. The second tweet is 14 minutes.
Questions asked by Faith Goldy caused a lot of emotion, and intense dislike, calling her a white supremacist as she leaves in the second twitter-tweet.

A short excerpt from a very long article by Jonathon Kneeland


https://www.newcenter.ca/news/2018/1/28/justin-trudeau-and-the-politics-of-fear-division-and-hate

https://twitter.com/NewcenterC



In its relentless desire to create more victims to turn into voting clients, the Liberal party of Canada is now also engaging in the new and trendy micro-aggression mania. For those of you who don't know, micro-aggression theory is the tactic to use if you can't find any evidence of actual racism but you still need to level the charge for political purposes. Canadians are a very welcoming, peaceful and civilized people and it can be difficult to find racist events to complain about. Canadians - Liberals or Conservatives - are much more likely to be found helping a fellow citizen or an animal in distress than they are to be engaging in racism. Micro-aggression theory solves this problem perfectly. You just search for any noticeable human behaviour, and then you label it as a micro-aggression and say that it's causing harm to you or some other vulnerable group. For example, walking too quickly is a micro-aggression against people who walk slowly. Sipping coffee is a micro-aggression towards tea drinkers. The list just keeps growing and no one can ever know if they are committing micro-aggressions. The only way to live properly under these circumstances is to seek permission continually from every perceived victim group for every action that you might undertake or any thought that you might have, or, vote for the Liberal Party. Liberal MP Celina Caesar-Chavannes seems to be highly tuned to sense micro-aggressions.

What might be a harmless joke or a completely meaningless action to your average everyday Canadian is a highly damaging micro-aggression to her. She recently complained - as a member of the Trudeau Government - that someone had made a joke in her presence. Another woman had entered the same washroom as our grieving micro-aggression victim. When the other woman went into a washroom stall she put her wallet on the counter and apparently said what any normal person might say as a joke to another normal person: "don't steal my wallet". This is an obvious and probably very common statement to make, as a joke. The woman even said that she was joking. Ms. Caesar-Chavannes has since attempted to pass off the idea that the comment was made because she is black. She didn't attempt to explain how if the woman actually thought that she needed to be worried about having her wallet stolen by a black woman why she wouldn't have just taken it in the stall with her. Never mind, as with all insane ideologies, if you start to ask questions the whole thing falls apart. The Speaker of the House was forced to release a statement about the incident. Isn't it troubling that the Liberal Party of Canada will search for racism and intolerance to the point of delusion and mania, but will aggressively and swiftly crush the pointing out of extreme cases of actual racism? By the way, just in case you thought that micro-aggression theory is about as far down the rabbit-hole as you could go, rest assured, it's going to get weirder. Micro-insult theory is now gaining ground amongst those who wish to further divide and damage our society.




https://twitter.com/FaithGoldy/status/973297586479288321


https://twitter.com/FaithGoldy/status/973315737426251783

----------------------------------------------------------------------------------------------------------------------------------------------
---
RMN is an RA production.
The only pay your RMN moderators receive
comes from ads.
Please consider putting RMN in
your ad blocker's whitelist.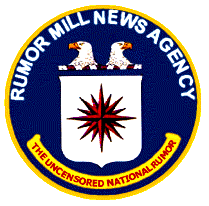 Serving Truth and Freedom
Worldwide since 1996

Politically Incorrect News
Stranger than Fiction
Usually True!
---
Click Widget
or Click Here to contribute.
---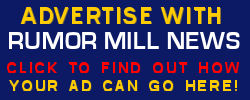 ---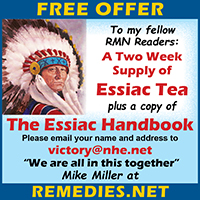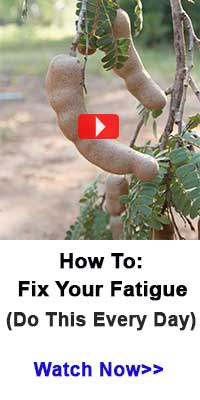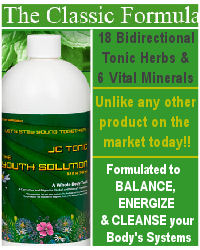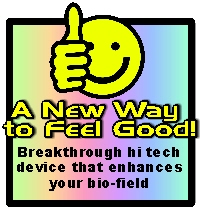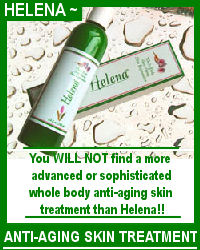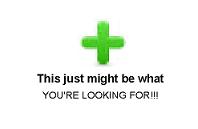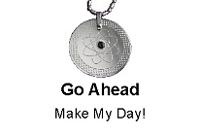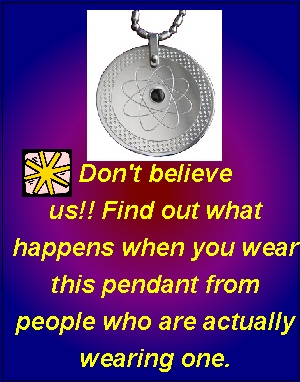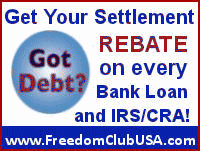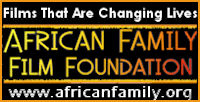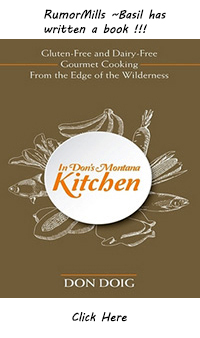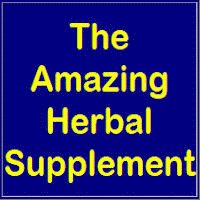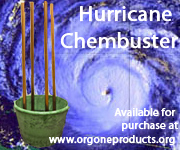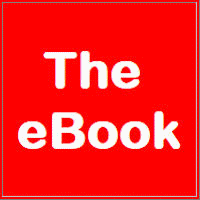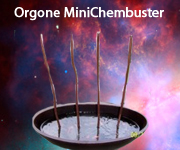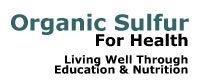 ^


AGENTS WEBPAGES



Provided free to RMN Agents