RMN is Reader Supported

Our Goal for
SEP 6 - OCT 5:
$1,500


Click Widget
or Click Here to contribute.
---
---
Checks & Money Orders:
Raye Allan Smith
P.O. Box 95
Ashtabula, OH 44005
---
Users Online:
61
---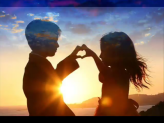 Dewitt Jones' Video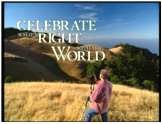 "Celebrate What's Right
With The World"
---
"When the
Starships Fly!"
---
The Theme for The Obergon Chronicles
---
The Obergon Chronicles ebook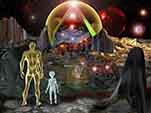 ---
RUMOR MILL
NEWS RADIO
---
CGI ROOM
Common Ground
Independent Media
---
WHAT ARE
THE FACTIONS?
---
THE AMAZING
RAYELAN ALLAN
---
BIORHYTHMS
---
LOTTO PICKS
---
OTHER WAYS TO DONATE
---
---
---


RUMOR MILL NEWS AGENTS WHO'VE BEEN INTERVIEWED ON RUMOR MILL NEWS RADIO
______________

NOVEMBER 2008



Kevin Courtois - Kcbjedi

______________



Dr Robin Falkov


______________



Melinda Pillsbury Hr1




Melinda Pillsbury Hr2


______________



Daneen Peterson


______________



Daneen Peterson


______________

Disclosure Hr1


Disclosure Hr2
______________

Scribe
______________

in_PHI_nitti
______________

Jasmine Hr1
Jasmine Hr2
______________

Tom Chittum Hr1
Tom Chittum Hr2
______________

Kevin Courtois
______________

Dr Syberlux
______________

Gary Larrabee Hr1
Gary Larrabee Hr2
______________

Kevin Courtois
______________

Pravdaseeker Hr1
Pravdaseeker Hr2
______________

DECEMBER 2008

Tom Chittum
______________

Crystal River
______________

Stewart Swerdlow Hr1
Stewart Swerdlow Hr2
______________

Janet Swerdlow Hr1
Janet Swerdlow Hr2
______________

Dr. Robin Falkov Hr1
Dr. Robin Falkov Hr2
Dr. Robin Falkov Hr3

JANUARY 2009 ______________

Patriotlad
______________

Patriotlad
______________

Crystal River
______________

Patriotlad
______________

Dr. Robin Falcov
______________

Patriotlad

FEBRUARY 2009



Find UFOs, The Apocalypse, New World Order, Political Analysis,
Alternative Health, Armageddon, Conspiracies, Prophecies, Spirituality,
Home Schooling, Home Mortgages and more, in:
Rumor Mill News Reading Room, Current Archive


Part 3 Silent Spring..Needless Havoc....And No Birds Sing
Posted By: oldmaninthedesert
Date: Monday, 31-Jan-2022 14:49:49
www.rumormill.news/192193
If the pond scum is not busy sucking the life out of a continent, then they are busy destroying life on the other continents. This is not a new phenomenon as Rachel Carson shows in her work which just happened to be published the year I showed up on the Earth. I salute the truckers to the north who have grinded Canada to a halt. Why we are not doing the same here is a mark against us as a nation. The time for a full blown strike here in America IS NOW. All that is required is for EVERYONE to just stop and do nothing, particularly that which they tell us, we HAVE to do. Stop work, stop paying THEIR debt, sit on your couch and have no mercy upon them. Let it crash on their heads, on OUR TERMS... Stop feeding the beast, stop upholding their debt notes as 'money', we have not had 'money' in America now in over 50 years. I guarantee if we continue to play by their rules, we shall not see any meaningful change, just a rehash of the same old same old. Make the word NEW mean something in a actual NEW government...

...AS MAN PROCEEDS toward his announced goal of the conquest of nature, he has written a depressing record of destruction, directed not only against the earth he inhabits but against the life that shares it with him. The history of the recent centuries has its black passages—the slaughter of the buffalo on the western plains, the massacre of the shorebirds by the market gunners, the near-extermination of the egrets for their plumage. Now, to these and others like them, we are adding a new chapter and a new kind of havoc—the direct killing of birds, mammals, fishes, and indeed practically every form of wildlife by chemical insecticides indiscriminately sprayed on the land. Under the philosophy that now seems to guide our destinies, nothing must get in the way of the man with the spray gun. The incidental victims of his crusade against insects count as nothing; if robins, pheasants, raccoons, cats, or even livestock happen to inhabit the same bit of earth as the target insects and to be hit by the rain of insect-killing poisons no one must protest.

The citizen who wishes to make a fair judgment of the question of wildlife loss is today confronted with a dilemma. On the one hand conservationists and many wildlife biologists assert that the losses have been severe and in some cases even catastrophic. On the other hand the control agencies tend to deny flatly and categorically that such losses have occurred, or that they are of any importance if they have. Which view are we to accept? The credibility of the witness is of first importance. The professional wildlife biologist on the scene is certainly best qualified to discover and interpret wildlife loss. The entomologist, whose specialty is insects, is not so qualified by training, and is not psychologically disposed to look for undesirable side effects of his control program. Yet it is the control men in state and federal governments—and of course the chemical manufacturers—who steadfastly deny the facts reported by the biologists and declare they see little evidence of harm to wildlife. Like the priest and the Levite in the biblical story, they choose to pass by on the other side and to see nothing. Even if we charitably explain their denials as due to the shortsightedness of the specialist and the man with an interest this does not mean we must accept them as qualified witnesses.

The best way to form our own judgment is to look at some of the major control programs and learn, from observers familiar with the ways of wildlife, and unbiased in favor of chemicals, just what has happened in the wake of a rain of poison falling from the skies into the world of wildlife. To the bird watcher, the suburbanite who derives joy from birds in his garden, the hunter, the fisherman or the explorer of wild regions, anything that destroys the wildlife of an area for even a single year has deprived him of pleasure to which he has a legitimate right. This is a valid point of view. Even if, as has sometimes happened, some of the birds and mammals and fishes are able to re-establish themselves after a single spraying, a great and real harm has been done. But such reestablishment is unlikely to happen. Spraying tends to be repetitive, and a single exposure from which the wildlife populations might have a chance to recover is a rarity. What usually results is a poisoned environment, a lethal trap in which not only the resident populations succumb but those who come in as migrants as well. The larger the area sprayed the more serious the harm, because no oases of safety remain. Now, in a decade marked by insect-control programs in which many thousands or even millions of acres are sprayed as a unit, a decade in which private and community spraying has also surged steadily upward, a record of destruction and death of American wildlife has accumulated. Let us look at some of these programs and see what has happened.
https://exploringrealhistory.blogspot.com/2022/01/part-3-silent-springneedless-havocand.html
---
RMN is an RA production.
The only pay your RMN moderators receive
comes from ads.
If you're using an ad blocker, please consider putting RMN in
your ad blocker's whitelist.
---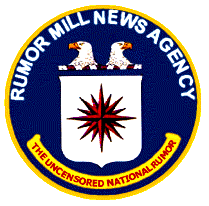 Serving Truth and Freedom
Worldwide since 1996

Politically Incorrect News
Stranger than Fiction
Usually True!
---
Click Widget
or Click Here to contribute.
---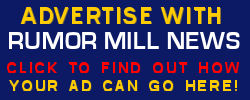 ---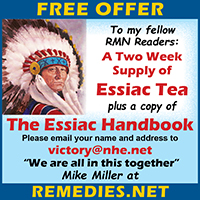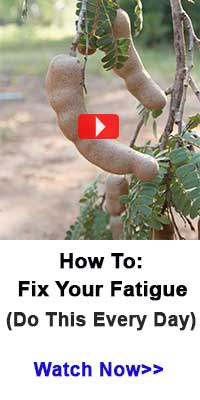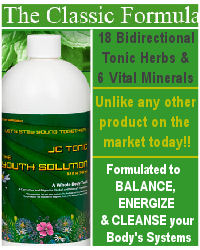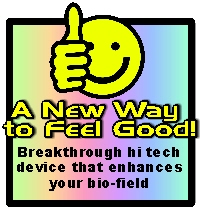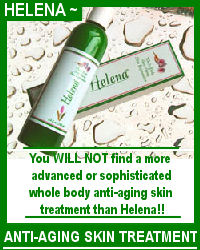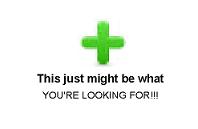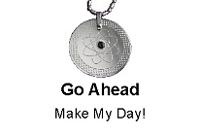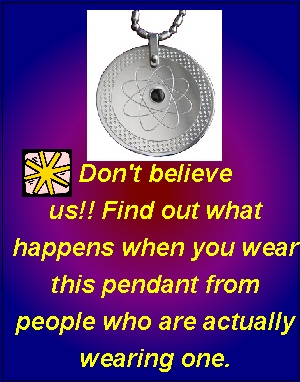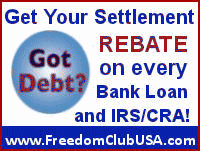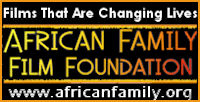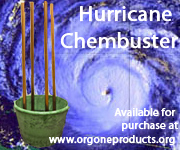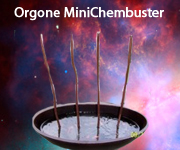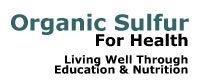 ^


AGENTS WEBPAGES



Provided free to RMN Agents