RMN is Reader Supported

Our Goal for
SEP 6 - OCT 5:
$1500


Click Widget
or Click Here to contribute.
---
---
Checks & Money Orders:
Raye Allan Smith
P.O. Box 95
Ashtabula, OH 44005
---
Users Online:
78
---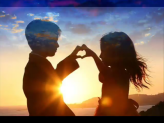 Dewitt Jones' Video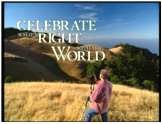 "Celebrate What's Right
With The World"
---
"When the
Starships Fly!"
---
The Theme for The Obergon Chronicles
---
The Obergon Chronicles ebook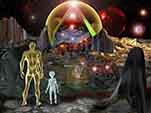 ---
RUMOR MILL
NEWS RADIO
---
CGI ROOM
Common Ground
Independent Media
---
WHAT ARE
THE FACTIONS?
---
THE AMAZING
RAYELAN ALLAN
---
BIORHYTHMS
---
LOTTO PICKS
---
OTHER WAYS TO DONATE
---
---
---


RUMOR MILL NEWS AGENTS WHO'VE BEEN INTERVIEWED ON RUMOR MILL NEWS RADIO
______________

NOVEMBER 2008



Kevin Courtois - Kcbjedi

______________



Dr Robin Falkov


______________



Melinda Pillsbury Hr1




Melinda Pillsbury Hr2


______________



Daneen Peterson


______________



Daneen Peterson


______________

Disclosure Hr1


Disclosure Hr2
______________

Scribe
______________

in_PHI_nitti
______________

Jasmine Hr1
Jasmine Hr2
______________

Tom Chittum Hr1
Tom Chittum Hr2
______________

Kevin Courtois
______________

Dr Syberlux
______________

Gary Larrabee Hr1
Gary Larrabee Hr2
______________

Kevin Courtois
______________

Pravdaseeker Hr1
Pravdaseeker Hr2
______________

DECEMBER 2008

Tom Chittum
______________

Crystal River
______________

Stewart Swerdlow Hr1
Stewart Swerdlow Hr2
______________

Janet Swerdlow Hr1
Janet Swerdlow Hr2
______________

Dr. Robin Falkov Hr1
Dr. Robin Falkov Hr2
Dr. Robin Falkov Hr3

JANUARY 2009 ______________

Patriotlad
______________

Patriotlad
______________

Crystal River
______________

Patriotlad
______________

Dr. Robin Falcov
______________

Patriotlad

FEBRUARY 2009



Find UFOs, The Apocalypse, New World Order, Political Analysis,
Alternative Health, Armageddon, Conspiracies, Prophecies, Spirituality,
Home Schooling, Home Mortgages and more, in:
Rumor Mill News Reading Room, Current Archive


BREAKING: "Operation Purple Rain" - National Guard To Be Deployed To Minneapolis
Posted By: GeorgeEaton
Date: Thursday, 28-May-2020 05:53:01
www.rumormill.news/147641
The National Guard has been requested, states Mayor Frey. There was also a report from National Guard contacts, they are calling the move into the Twin Cities "Operation Purple Rain".

This tragic event all started because a police officer pushed his knee on a cuffed man on the ground until he died. The man repeatedly said he couldn't breathe. He told the bystanders they were going to kill him. After 6 minutes of the cop holding the man's face and neck to the ground the man started calling desperately out for his "Mama" several times before he died. Urine could be seen trailing down from under the car from the man as he lost consciousness. Bystanders begged the police to check his pulse and stop putting pressure on his neck. Nothing they asked to do as a safety precaution was done by the officers. At one point the 19 year veteran that was holding the man down reached for his mace to spray at the bystanders who were frantically begging the officer to let the man breathe. When the paramedics arrived they found no heart beat on the man as they loaded his lifeless body into the ambulance. This was a blatant act of torture and murder under color of law.
This could be a catalyst of infamy to change political history in our nation and begin protests, riots, violence, robberies, killings of innocent people and the burning of cities across the nation. This was the last thing we needed in our nation - which is an excuse and justification to burn down cities and break the law in a mass display of anarchy and civil unrest. The torture and death of George Floyd, who was well respected in the community, served as a guard at a store and was known to give the shirt off his back to anyone in need, was a great human tragedy that goes beyond color and race. In fact it plainly states in the US Constitution that "cruel and unusual punishments" were against the law that our founding fathers established. This man didn't even make it to trail for an alleged crime! This officer with his willful disregard for the law and human decency, served as judge, jury and executioner! This outrage of a senseless death of an American will not be going way quietly from the memories of people that have compassion and a sense of fair play. This has been burned into the consciousness and the hearts of millions of Americans - that an injustice has been done and must never be repeated again.
We all want cooler heads to prevail and violence to subside. But, the genii is already out of the bottle, the rage has been ignited and will not be easily extinguished. It is quite likely that gun play will be the next stage against the police and others they consider the enemy. That, along with more burning of buildings will very likely create an martial law situation in the nation where more troops are called out to surround and control the affected cities. Next it is possible the liberals will exploit the violence and call for the confiscation of firearms. They never miss an opportunity to exploit a crisis. That means, if you think this event has nothing to do with you where ever you live in America, think again. This can affect everyone and even change the political course of this nation. Radicalism and anarchy for whatever reason it operates, is dangerous to everyone. A wild mob that is emotionally charged and filled with uncontrollable anger can damage or destroy property, harm innocent bystanders and even cause the deaths of innocent people. It is very important now more than ever, to be on your guard to defend yourself and your family from the spill over of this anarchy type activity. It won't be going away anytime soon - the Summer has just begun and it may be a very chaotic and violent time. George Eaton

Minneapolis Pawn Shop Owner Shot & Killed Suspected Looter: Report (several videos attached)
https://heavy.com/news/2020/05/cadillac-pawn-minneapolis-shot-looter-report/

video on twitter showing officers giving CPR to a shooting victim
https://twitter.com/WhiteHovse/status/1265854732976832514

looters destroying everything inside a Target store
https://twitter.com/Faytuks/status/1265915940916649985

5 story condo building engulfed in flames and collapsing
https://twitter.com/Faytuks/status/1265915618819223559

Multiple buildings burned throughout the area nearest to the police station
https://twitter.com/PMBreakingNews/status/1265891083495641089

more footage of burning buildings
https://twitter.com/PMBreakingNews/status/1265900791065448450
---
RMN is an RA production.
The only pay your RMN moderators receive
comes from ads.
Please consider putting RMN in
your ad blocker's whitelist.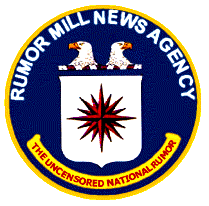 Serving Truth and Freedom
Worldwide since 1996

Politically Incorrect News
Stranger than Fiction
Usually True!
---
Click Widget
or Click Here to contribute.
---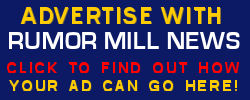 ---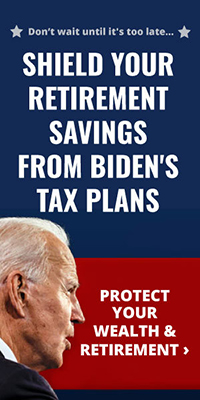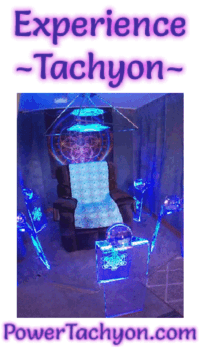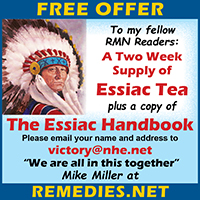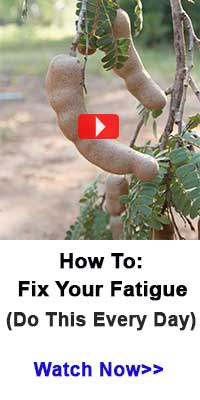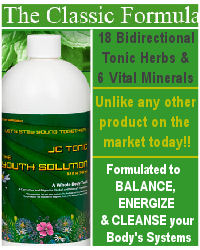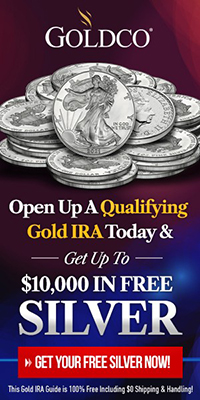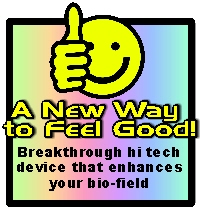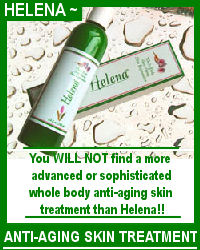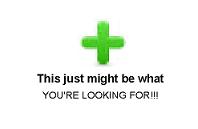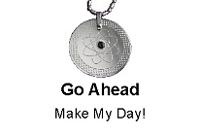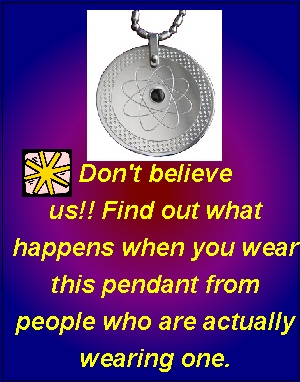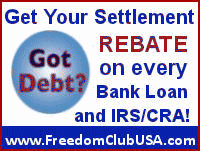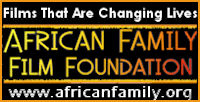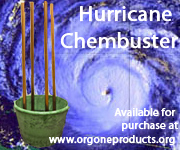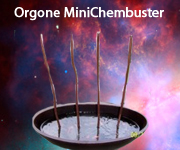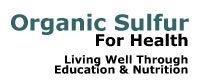 ^


AGENTS WEBPAGES



Provided free to RMN Agents