RMN is Reader Supported

Our Goal for
NOV 6 - DEC 5:
$1500


Click Widget
or Click Here to contribute.
---
---
Checks & Money Orders:
Raye Allan Smith
P.O. Box 95
Ashtabula, OH 44005
---
Users Online:
68
---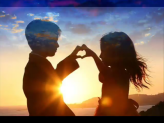 Dewitt Jones' Video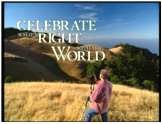 "Celebrate What's Right
With The World"
---
"When the
Starships Fly!"
---
The Theme for The Obergon Chronicles
---
The Obergon Chronicles ebook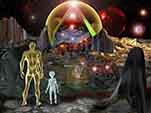 ---
RUMOR MILL
NEWS RADIO
---
CGI ROOM
Common Ground
Independent Media
---
WHAT ARE
THE FACTIONS?
---
THE AMAZING
RAYELAN ALLAN
---
BIORHYTHMS
---
LOTTO PICKS
---
OTHER WAYS TO DONATE
---
---
---


RUMOR MILL NEWS AGENTS WHO'VE BEEN INTERVIEWED ON RUMOR MILL NEWS RADIO
______________

NOVEMBER 2008



Kevin Courtois - Kcbjedi

______________



Dr Robin Falkov


______________



Melinda Pillsbury Hr1




Melinda Pillsbury Hr2


______________



Daneen Peterson


______________



Daneen Peterson


______________

Disclosure Hr1


Disclosure Hr2
______________

Scribe
______________

in_PHI_nitti
______________

Jasmine Hr1
Jasmine Hr2
______________

Tom Chittum Hr1
Tom Chittum Hr2
______________

Kevin Courtois
______________

Dr Syberlux
______________

Gary Larrabee Hr1
Gary Larrabee Hr2
______________

Kevin Courtois
______________

Pravdaseeker Hr1
Pravdaseeker Hr2
______________

DECEMBER 2008

Tom Chittum
______________

Crystal River
______________

Stewart Swerdlow Hr1
Stewart Swerdlow Hr2
______________

Janet Swerdlow Hr1
Janet Swerdlow Hr2
______________

Dr. Robin Falkov Hr1
Dr. Robin Falkov Hr2
Dr. Robin Falkov Hr3

JANUARY 2009 ______________

Patriotlad
______________

Patriotlad
______________

Crystal River
______________

Patriotlad
______________

Dr. Robin Falcov
______________

Patriotlad

FEBRUARY 2009



Find UFOs, The Apocalypse, New World Order, Political Analysis,
Alternative Health, Armageddon, Conspiracies, Prophecies, Spirituality,
Home Schooling, Home Mortgages and more, in:
Rumor Mill News Reading Room, Current Archive


AMERICA'S RED LINE - ONE SOCIALIST DICTATE TOO FAR
Posted By: GeorgeEaton
Date: Monday, 25-May-2020 22:33:59
www.rumormill.news/147528
Recently I shared an overview of a book that was sanctioned by the global elites "Club of Rome", titled: The Limits to Growth. Here are more details:
"The Club of Rome is inextricably linked to the legendary report that it commissioned to a group of MIT researchers in 1972, "The Limits to Growth." Today, nearly 50 years later, we still have to come to terms with the vision brought by the report, a vision that contradicts the core of some of humankind's most cherished beliefs. The report tells us that we cannot keep growing forever and that we have to stop considering everything we see around us as ours by divine right." (Unquote)
I wrote this to a friend regarding this book: "It was created to eventually start an age of "end of growth, and depopulation". We hit the peak of our growth (and industrial and financial expansion) in the past decade, and with the pandemic they saw an opportunity to start the program of officially ending global growth."
Here is my friend's response:
so....through structure and control- the biosphere stays in balance and equilibrium… and those in control make the decisions as to who stays and who disappears. An interesting supposition. Do you buy it?
Here is my response:
The globalists from time to time hire "Utopian dreamers" to come up with novel concepts and theories. But the ideas presented are not written in stone or 100% accurate. They are suppositions, ideas and concepts to help formulate possibilities. In this particular article of "The Limits to Growth", what I was concerned about was an underlying concept that the globalists wanted to engineer human beings and herd them in a direction they felt was best for the world. That herding of free people includes population control, job creation or destruction of jobs, wars, created famines, and disease creation to thin the herd. etc.
It also concerns me that after the 2008 great recession, we never fully recovered properly, but the can was kicked down the road. That meant the problem would be revisited, which it was about to explode soon after Dec. 2019. When the black swan event, the flu virus, erupted - it was then exploited - to point the blame away from the upcoming economic collapse and restructuring of society in a world where there are fewer existing companies and fewer jobs.
Since there was a "peak growth" element involved here, it means that articles and studies on "the end of growth" are relevant and require closer study. This theory of peak growth and a world without war that, in their opinion, still requires human engineering - confirms the earlier reports like The Iron Mountain Report, and the Silent Weapons for Quiet Wars document, in addition to the Club of Rome book that was sanctioned by the wealthy elite of that time. This is a consistent view into the globalist's long term motivation and agenda to create a world that is managed by them for the continued control of the masses and for profits.
In recent years the liberal tree huggers started to inject their global warming narratives to cause nations to focus on the de-industrialization of the world to cut back on fossil fuel carbon emissions. But as they kept prophesying the end of the world and the dates come and go, they had to keep coming up with new dates when "things must be done" before the end comes and the seas rise and every one is supposed to die in a global heat wave. Many of the reports on the demise of the world must be taken with a grain of salt. The same is true with human engineering ideologies that are more like pie in the sky utopian dreams rather than reality based on facts.


What I try to do is gather information on these subjects that will hopefully reveal a trend or a pattern that can be recognized. When a person sees a pattern of an overreaching government that is taking away citizens rights, that is what needs to be exposed before it is too late. I can see some major danger signs as the liberal states and cities are taking advantage of the current crisis and exercising draconian laws against the people. But, how it turns out remains to be seen. The patriotic Americans have started to make a stand against unconstitutional actions by state and city governments, but a deadly confrontation is still possible. And if a vaccine is developed and the liberal controlled states impose a mandatory vaccination, that would be the red line for many Americans to oppose a government that has gone "one socialist dictate too far". George Eaton
---
RMN is an RA production.
The only pay your RMN moderators receive
comes from ads.
Please consider putting RMN in
your ad blocker's whitelist.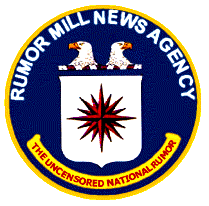 Serving Truth and Freedom
Worldwide since 1996

Politically Incorrect News
Stranger than Fiction
Usually True!
---
Click Widget
or Click Here to contribute.
---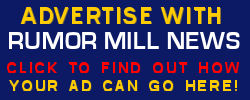 ---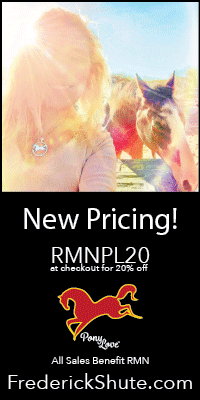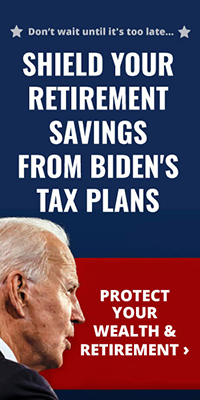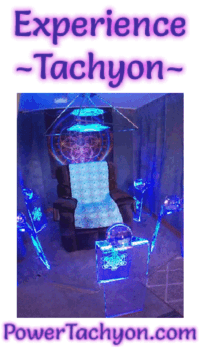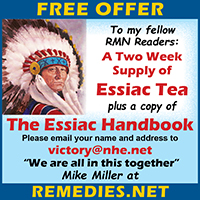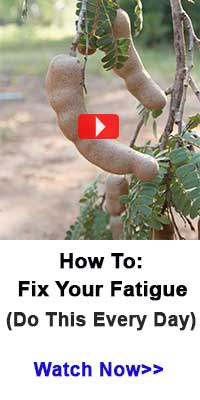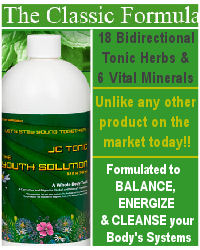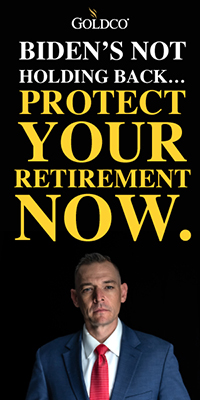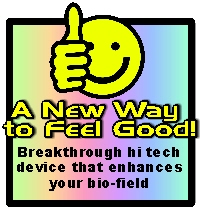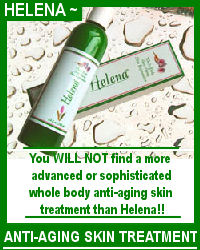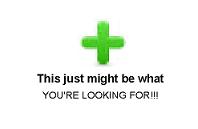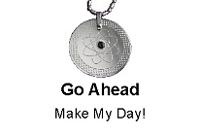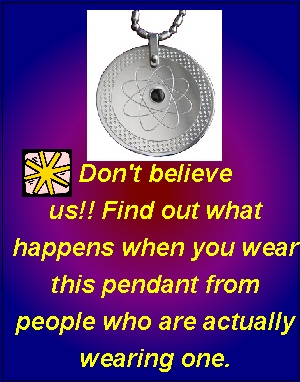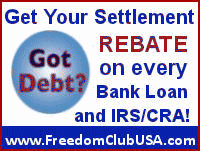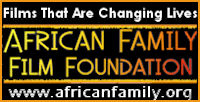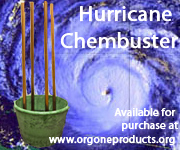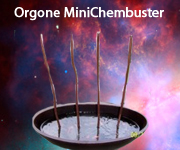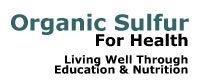 ^


AGENTS WEBPAGES



Provided free to RMN Agents