4299
Q

!!Hs1Jq13jV6

ID: 9ae635

No.9258120

NEW
DhOEL47VAAA2WyL.jpg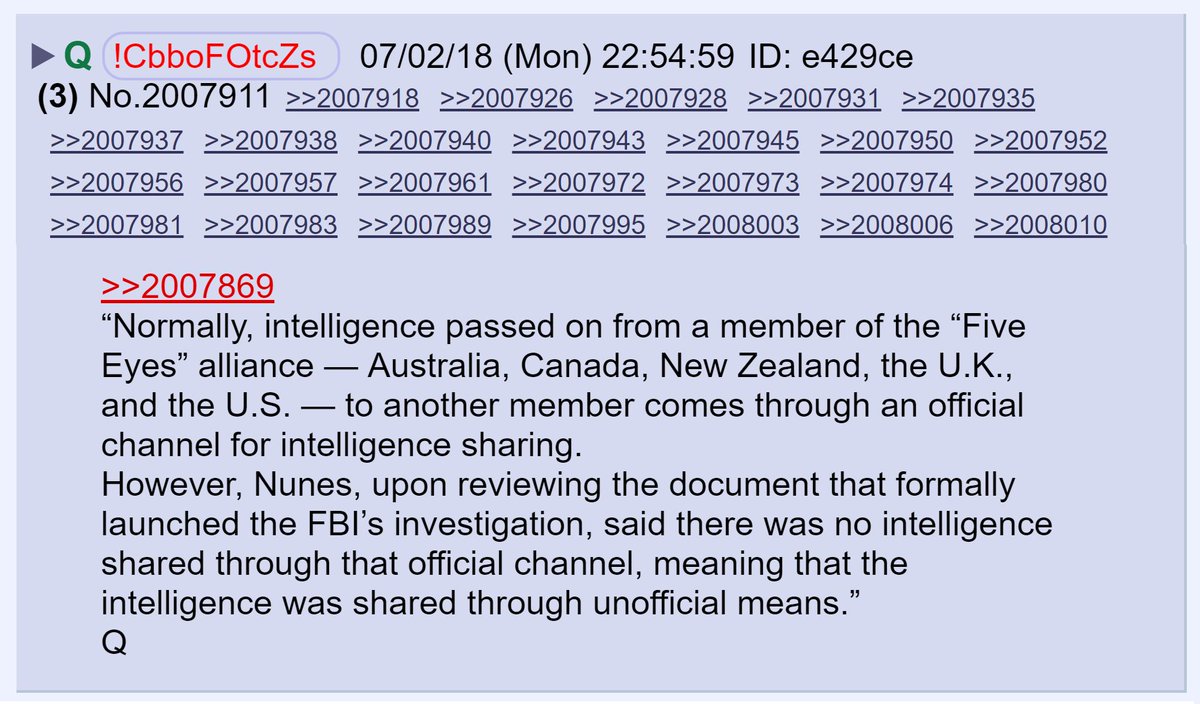 Important to note
[future events]
.
Masking v unmasking
incidentally intercepted v direct
[target]
702 collection
[minimization procedures]
v CIA v FVEY
How does the CIA collect intelligence?
https://www.archives.gov/federal-register/codification/executive-order/12333.html

CIA not governed by FISA
[intelligence operations conducted outside US]
FBI is under FISA
[foreign counterintelligence mission is principally domestic]
Target location: US or abroad
[traveling][rules]
Foreign intelligence collection of US person(s).
Official v unofficial.
What
[central]
AB
[C]
agency played quarterback?
Q
Q