A riveting new Security Council (SC) report circulating in the Kremlin today noting with alarm some of the more deadly activities taking place in the shadows of the "Coronavirus Pandemic War", says that just 4-days after top American military commander US Air Force Colonel Thomas Falzarano was "discovered dead" in what Foreign Intelligence Service (SVR) analysts determined was a "murder by assassination", Communist Chinese Ambassador Du Wei has now been "discovered dead", too—a death occurring in Israel a few hours ago where Ambassador Wei has been posted since February of this year—and who was well known by the SVR since his posting to the former Soviet Union in 1990, where at the time he held the People's Liberation Army (PLA) title rank of Shang Wei (OF-2) Captain, and at the time of his death held the title rank of Da Xaio (OF-6) Senior Colonel—the exact equivalent rank held by Colonel Falzarano at the time of his death—thus leading SVR analysts to surmise that Ambassador Wei's death was a "retaliation assassination" for the killing of Colonel Falzarano—and most important to note about, came within 48-hours of US Secretary of State Mike Pompeo (the former Director of the CIA) making a lighting-fast surprise visit to Israel where he warned its leaders about the dangers of Communist China—that caused Ambassador Wei to have his embassy send out a message calling Secretary Pompeo's claims and comments "absurd" and further state: "Historical experience also shows that pandemic is accompanied by conspiracies and the dark mentality of seeking scapegoats…our Jewish friends know it well"—which prompted Secretary Pompeo to fire back and ominously warn: "There will come a day when we evaluate what it is that needs to be done to convince the Chinese Communist Party that there are real costs—real costs—connected to this kind of misbehavior…we have to hold nations accountable"—but because he's now dead, Ambassador Wei won't be responding to. [Note: Some words and/or phrases appearing in quotes in this report are English language approximations of Russian words/phrases having no exact counterpart.]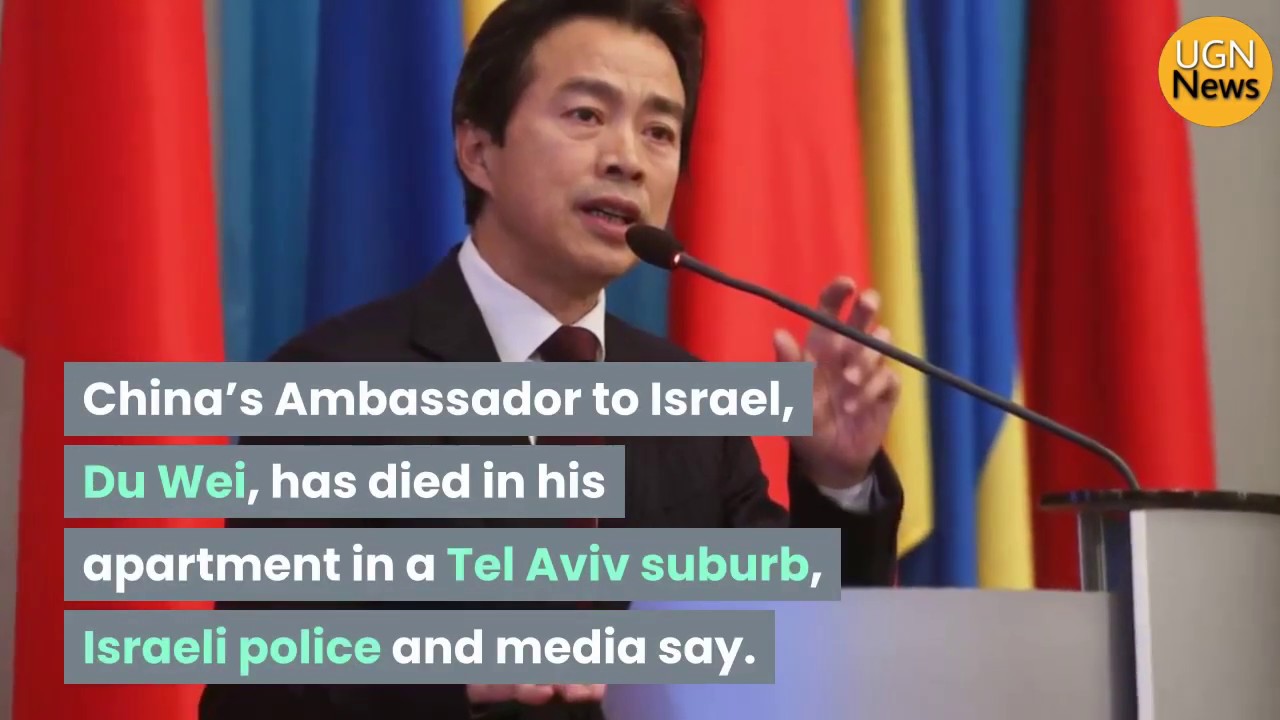 According to this report, with Secretary Pompeo further stating about Communist China's attack on humanity with the coronavirus: "I don't want to get out in front of what President Trump will ultimately decide, but I think we all know in this administration that we have to make sure that something like this can never happen again", he was quickly joined in this ratcheting up of war talk by top White House advisor Peter Navarro pinning the blame for all of the coronavirus deaths in the US directly on Communist China with his calling it their "Biological Chernobyl", after which he issued a grave threat declaring that: "A bill has to come due for China".
A "bill" to be paid by Communist China, this report details, becoming more expensive by the day after China shockingly admitted it destroyed early coronavirus samples—a leaked Chinese database show's they've been lying about the true extent of the coronavirus in their country and their death toll—horrific new evidence emerging that China is conducting ethnic-genetic experiments to make the coronavirus into a weapon to use against different races of people—China now opening declaring it will interfere in the US election to defeat President Trump—as well as its now being revealed that China is planning to censor the whole Internet to cover up their crimes against humanity.
As open military hostilities between the United States and Communist China loom larger by the day, this report notes, radical leftist mainstream propaganda media outlets around the world are siding with the Communist Chinese against President Trump—best exampled by NBC News spewing outright Communist Chinese propaganda into the minds of the American people—and their publishing Communist Chinese propaganda to demoralize the American people having such headlines as "US Elite Forces Ill-Equipped For Cold War With China" and "US Would Lose Pacific War With China"—the latter of which claims:
America would be defeated in a sea war with China and would struggle to stop an invasion of Taiwan, according to a series of 'eye-opening' war games carried out by the Pentagon.
American defence sources have told The Times that several simulated conflicts conducted by the US resulted in the conclusion that their forces would be overwhelmed by the Chinese.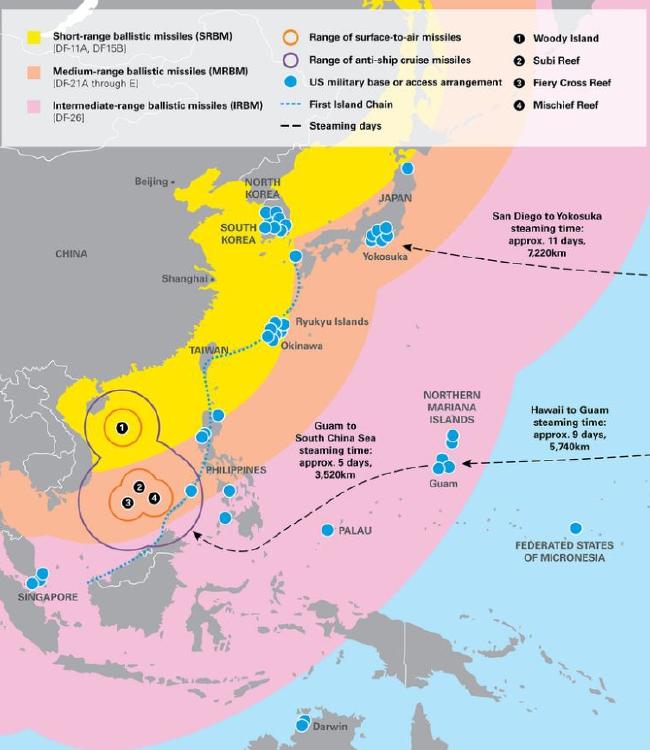 Communist Chinese missile forces (detailed above) are claimed would overwhelm United States military power in the Pacific Ocean theater of war operations.
Not included in this leftist mainstream media propaganda being spread about the military power of Communist China designed to demoralize and frighten the American people, this report explains, is that its never been a secret that the People's Liberation Army has a lot of missiles and bases from which to fire them—which during the 20th Century would have made them a world power—but in 21st Century warfare makes these missiles as useless as mounted horse cavalry troops were against tanks in World War II—specifically because President Trump has now deployed against Communist China one of the most fearsome weapons every created known as low-yield nuclear bombs that surround Communist China aboard US Navy submarines—and if unleashed, within an hour would obliterate all of the military power Communist China has—and would be unleashed by a President Trump who's already asked: "If we have nuclear weapons why can't we use them?".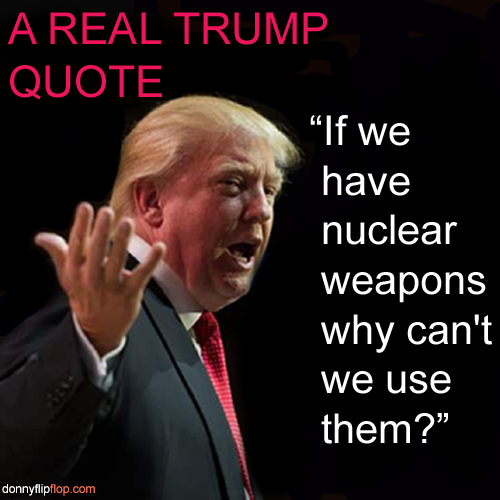 Having the responsibility of insuring that nation state disputes do not erupt into war, this report further details, are intelligence agencies—among whose many and varied responsibilities include the conducting of 'War By Other Means"—best exampled during the Cold War when the United States and Soviet Union were kept from annihilating one another by embroiling each other in "proxy wars"—a term that describes an armed conflict between two states or non-state actors which act on the instigation or on behalf of other parties that are not directly involved in the hostilities—the two main ones being the Vietnam War that nearly sapped the life out of the United States, and the Soviet-Afghan War that actually destroyed the Soviet Union and ended the Cold War without any nuclear bomb being used by either side—which President Trump is now replicating by his making peace with the Taliban forces in Afghanistan so he can withdrawal all US troops by mid-July—a Taliban the CIA actually created to take down the Soviet Union—but this time around will see the CIA supporting the Taliban to take down Communist China—a Taliban that controls their side of the Afghanistan-Chinese Border—which flooding across have been Uighur Muslims who are joining the Taliban to fight back against their Communist Chinese oppressors—Chinese Uighur Muslims who are now also being supported by Pakistan—and when knowing about explains why Communist China is really enraged against President Trump and wants to destroy him at all costs.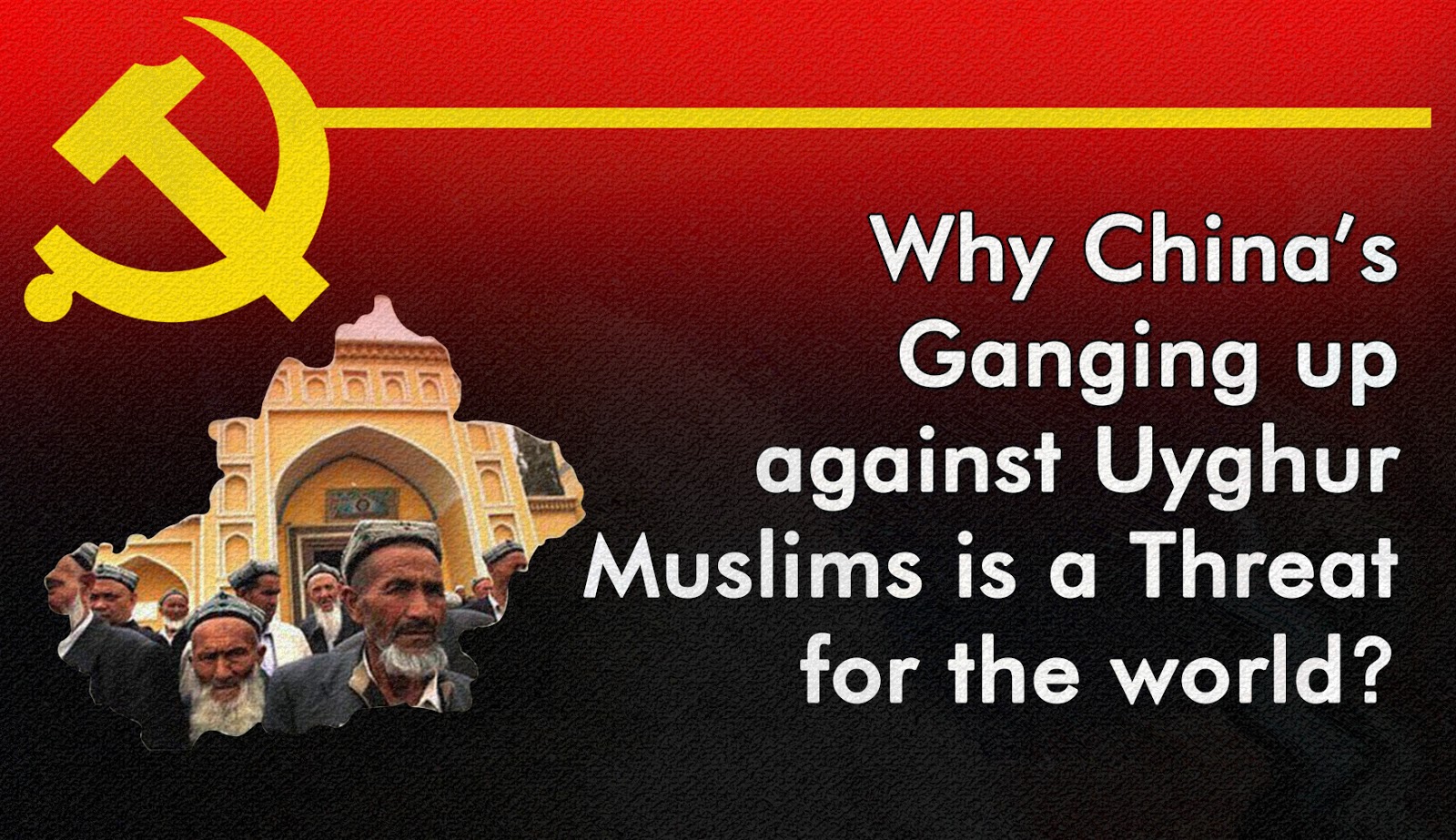 As harshly learned by both the Russian Federation and United States, this report concludes, no nation can survive the 21st Century without coming to peaceful terms with the 1.8 adherents to the Muslim faith who comprise 24.1% of the world's population—a lesson yet to learned by a Communist China that's now been slammed by the beyond shocking Australian defense study titled "Uyghurs For Sale: Re-education, Forced Labour And Surveillance Beyond Xinjiang" showing how they are now using their Muslim peoples as forced labor to work in factories owned by US and European companies—a shock discovery President Trump erupted against by signing an historic order to force all US companies out of Communist China—and when combined with his gambit to use the Taliban against the Communist Chinese, too, explains why today our world is teetering on the brink—with the coronavirus being the least of the things to worry about—as nuclear weapons not only end lives, they destroy everything.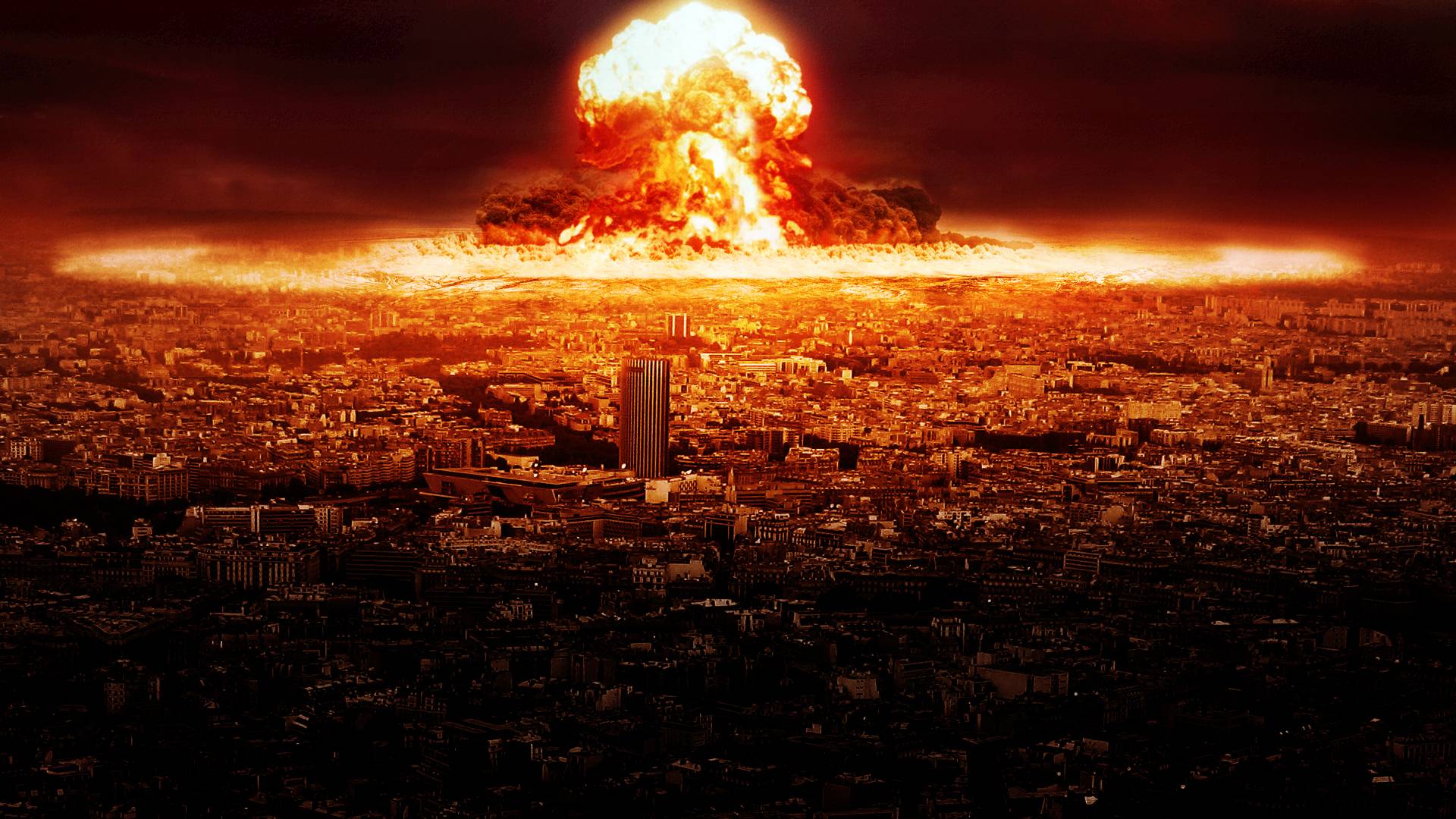 May 17, 2020 © EU and

US

all rights reserved. Permission to use this report in its entirety is granted under the condition it is linked

to its original source at WhatDoesItMean.Com.
~~~~~~~~~~~~~~~~~~~~~~~~~~~~~~~~~~~~~~~~~~~~~~~~~~~~~~~~~