RMN is Reader Supported

Our Goal for
SEP 6 - OCT 5:
$1500


Click Widget
or Click Here to contribute.
---
---
Checks & Money Orders:
Raye Allan Smith
P.O. Box 95
Ashtabula, OH 44005
---
Users Online:
85
---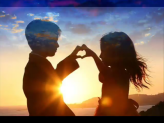 Dewitt Jones' Video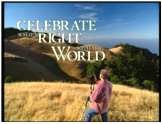 "Celebrate What's Right
With The World"
---
"When the
Starships Fly!"
---
The Theme for The Obergon Chronicles
---
The Obergon Chronicles ebook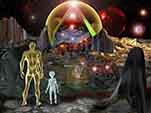 ---
RUMOR MILL
NEWS RADIO
---
CGI ROOM
Common Ground
Independent Media
---
WHAT ARE
THE FACTIONS?
---
THE AMAZING
RAYELAN ALLAN
---
BIORHYTHMS
---
LOTTO PICKS
---
OTHER WAYS TO DONATE
---
---
---


RUMOR MILL NEWS AGENTS WHO'VE BEEN INTERVIEWED ON RUMOR MILL NEWS RADIO
______________

NOVEMBER 2008



Kevin Courtois - Kcbjedi

______________



Dr Robin Falkov


______________



Melinda Pillsbury Hr1




Melinda Pillsbury Hr2


______________



Daneen Peterson


______________



Daneen Peterson


______________

Disclosure Hr1


Disclosure Hr2
______________

Scribe
______________

in_PHI_nitti
______________

Jasmine Hr1
Jasmine Hr2
______________

Tom Chittum Hr1
Tom Chittum Hr2
______________

Kevin Courtois
______________

Dr Syberlux
______________

Gary Larrabee Hr1
Gary Larrabee Hr2
______________

Kevin Courtois
______________

Pravdaseeker Hr1
Pravdaseeker Hr2
______________

DECEMBER 2008

Tom Chittum
______________

Crystal River
______________

Stewart Swerdlow Hr1
Stewart Swerdlow Hr2
______________

Janet Swerdlow Hr1
Janet Swerdlow Hr2
______________

Dr. Robin Falkov Hr1
Dr. Robin Falkov Hr2
Dr. Robin Falkov Hr3

JANUARY 2009 ______________

Patriotlad
______________

Patriotlad
______________

Crystal River
______________

Patriotlad
______________

Dr. Robin Falcov
______________

Patriotlad

FEBRUARY 2009



Find UFOs, The Apocalypse, New World Order, Political Analysis,
Alternative Health, Armageddon, Conspiracies, Prophecies, Spirituality,
Home Schooling, Home Mortgages and more, in:
Rumor Mill News Reading Room, Current Archive


The Real Reason Why a Harvard Professor Thinks Homeschooling Should Be Banned
Posted By: MrFusion
Date: Tuesday, 21-Apr-2020 22:31:45
www.rumormill.news/145180
Perhaps you will find this obvious, but it's good to have a detailed presentation of it.

~~~~~~~~~~~~~~~~~~~~~~~~~~~
The Real Reason Why a Harvard Professor Thinks Homeschooling Should Be Banned
by Daisy Luther - April 20, 2020

A Harvard University law professor believes that homeschooling is dangerous and should be banned.

Elizabeth Bartholet, Wasserstein public interest professor of law and faculty director of the Law School's Child Advocacy Program, wrote a paper recommending a "presumptive ban" on homeschooling children in the United States. Yeah, that United States. The land of the free, home of the brave United States.

According to Bartholet, homeschooling can prevent children from receiving a meaningful education, leave them open to child abuse, and can socially isolate them. She argues that anybody can homeschool, even parents who are illiterate. She suggests that as many as 90% of homeschool parents educate their kids at home because of conservative Christian beliefs, inculcating them with the beliefs that women are subservient, science isn't real, and white people are the supreme race.

These parents are committed to homeschooling largely because they reject mainstream, democratic culture and values and want to ensure that their children adopt their own particular religious and social views. Many belong to fundamentalist religious groups, groups that Michael Rebell describes in his important new book, Flunking Democracy, as believing "that exposing their children to ideas such as secularism, atheism, feminism, and value relativism is inconsistent with the values they espouse and undermines their ability to inculcate in their children their beliefs in the sacred, absolute truth of the Bible." Many use alternative textbooks that teach creationism instead of evolution. Many seek to create for their children a system of "total socialization" aimed at negating the influence of competing socialization agents. As Dwyer and Peters say in their recent comprehensive book on homeschooling, many religious homeschoolers object in principle to some core goals of public education:

[T]hey reject the value of independent thinking about values and aims in life, they oppose instruction in scientific methodologies . . . and they want to constrain their daughters' lives to a single occupation—housewife. To the extent parents in this group do value secular learning, they treat it—even basic literacy—as of little importance compared to unflinching acceptance of religious doctrine and reactionary political views. (source[PDF])

I'm sure that will come as a vast surprise to all my homeschooling friends (particularly the ones who homeschool for secular reasons) who may have missed that part of the curriculum.

In her 80-page diatribe, Bartholet completely overlooks the lack of practical knowledge imparted by the school system. Our kids leave school knowing all about anal sex and BDSM but not how to do their taxes, make a reservation, navigate using a map, handle credit, or stick to a budget.
The real issue is a lack of indoctrination.

Ironically, the real problem Bartholet has with homeschooling is this:

Many homeschool because they want to isolate their children from ideas and values central to our democracy. (source)

Let me rephrase that. Homeschooled children can't be indoctrinated five days a week, eight hours a day, by an education system that emphasizes political agendas. (And incidentally, our form of government is a constitutional republic. Shouldn't someone from Harvard who is worried I might not have the knowledge to educate my child know something as elementary as that?)

~~~~~ continue at ~~~~~

https://www.theorganicprepper.com/harvard-professor-homeschooling-banned/
---
RMN is an RA production.
Articles In This Thread
The Real Reason Why a Harvard Professor Thinks Homeschooling Should Be Banned
MrFusion -- Tuesday, 21-Apr-2020 22:31:45

The founding fathers of the US were all homeschooled
AndiV -- Tuesday, 21-Apr-2020 22:31:45
The only pay your RMN moderators receive
comes from ads.
Please consider putting RMN in
your ad blocker's whitelist.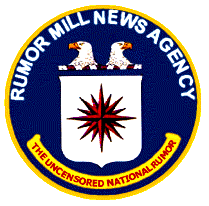 Serving Truth and Freedom
Worldwide since 1996

Politically Incorrect News
Stranger than Fiction
Usually True!
---
Click Widget
or Click Here to contribute.
---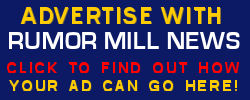 ---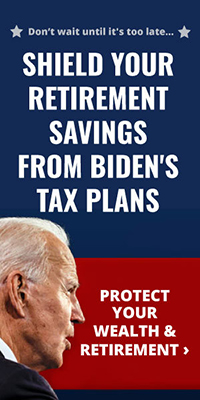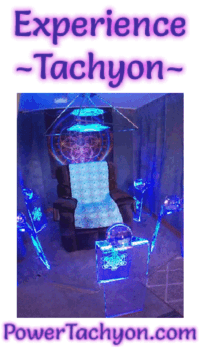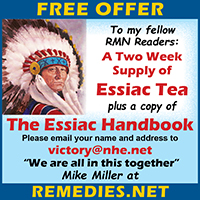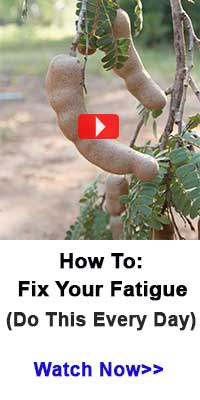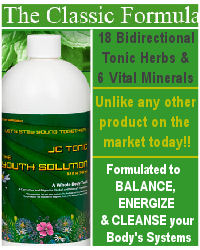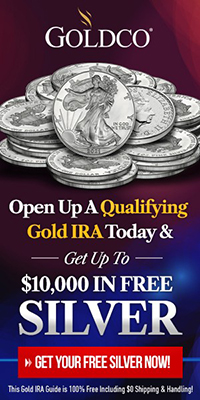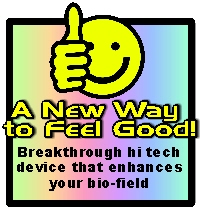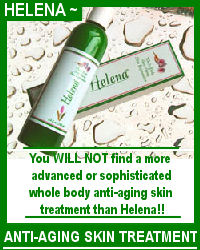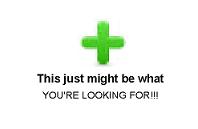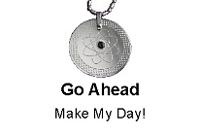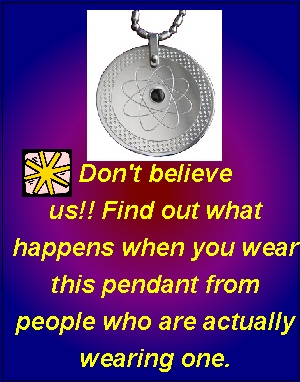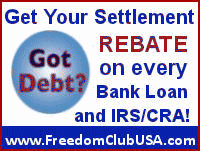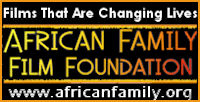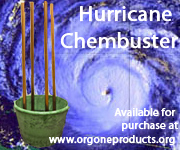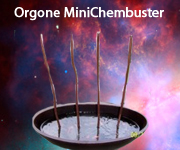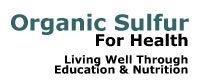 ^


AGENTS WEBPAGES



Provided free to RMN Agents