RMN is Reader Supported

Our Goal for
SEP 6 - OCT 5:
$1500


Click Widget
or Click Here to contribute.
---
---
Checks & Money Orders:
Raye Allan Smith
P.O. Box 95
Ashtabula, OH 44005
---
Users Online:
129
---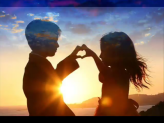 Dewitt Jones' Video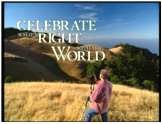 "Celebrate What's Right
With The World"
---
"When the
Starships Fly!"
---
The Theme for The Obergon Chronicles
---
The Obergon Chronicles ebook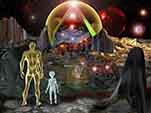 ---
RUMOR MILL
NEWS RADIO
---
CGI ROOM
Common Ground
Independent Media
---
WHAT ARE
THE FACTIONS?
---
THE AMAZING
RAYELAN ALLAN
---
BIORHYTHMS
---
LOTTO PICKS
---
OTHER WAYS TO DONATE
---
---
---


RUMOR MILL NEWS AGENTS WHO'VE BEEN INTERVIEWED ON RUMOR MILL NEWS RADIO
______________

NOVEMBER 2008



Kevin Courtois - Kcbjedi

______________



Dr Robin Falkov


______________



Melinda Pillsbury Hr1




Melinda Pillsbury Hr2


______________



Daneen Peterson


______________



Daneen Peterson


______________

Disclosure Hr1


Disclosure Hr2
______________

Scribe
______________

in_PHI_nitti
______________

Jasmine Hr1
Jasmine Hr2
______________

Tom Chittum Hr1
Tom Chittum Hr2
______________

Kevin Courtois
______________

Dr Syberlux
______________

Gary Larrabee Hr1
Gary Larrabee Hr2
______________

Kevin Courtois
______________

Pravdaseeker Hr1
Pravdaseeker Hr2
______________

DECEMBER 2008

Tom Chittum
______________

Crystal River
______________

Stewart Swerdlow Hr1
Stewart Swerdlow Hr2
______________

Janet Swerdlow Hr1
Janet Swerdlow Hr2
______________

Dr. Robin Falkov Hr1
Dr. Robin Falkov Hr2
Dr. Robin Falkov Hr3

JANUARY 2009 ______________

Patriotlad
______________

Patriotlad
______________

Crystal River
______________

Patriotlad
______________

Dr. Robin Falcov
______________

Patriotlad

FEBRUARY 2009



Find UFOs, The Apocalypse, New World Order, Political Analysis,
Alternative Health, Armageddon, Conspiracies, Prophecies, Spirituality,
Home Schooling, Home Mortgages and more, in:
Rumor Mill News Reading Room, Current Archive


Coronavirus and its impact on global dynamics
Posted By: GeorgeEaton
Date: Tuesday, 21-Apr-2020 03:07:37
www.rumormill.news/145119
By Brig. General Asif H. Raja April 20, 2020
(comment: keep in mind this comes from a socialist leaning writer that sees the US as an imperialistic nation and that capitalism is the enemy of mankind. But, through the bias views the author does come across with some interesting and insightful observations. GE)
Excerpts:
In the last 30 years, while the wealth of corporates such as pharmaceuticals, defence industry, banks, media, IT, film industry and others was multiplied, little heed was paid to alleviate the living standards of the downtrodden. The war merchants stoked 13 wars and spent $ 14.2 trillion to keep the defence industries run profitably. Over 30 countries became the victims of US aggressive policies of sanctions, blockades, restrictions and intervention. The US annual defence budget shot up to $ 750 billion in 2019, and the US leaders operated under the concept of 'might is right' and above the law. Real power rested in the hands of the corporate oligarchs and their appointed political managers administrating the state. Profiteering and maximizing profits became the rules of business of the corporates.

While the opulent became enormously wealthy and controlled over 50% of the global wealth, the government of USA became debt ridden and today it tops the list of debtors, with maximum debt owed to its chief rival China. People of USA are the most taxed and most exploited by the dirty rich. Over 50% of US population has been pauperized due to heavy taxation, price hike, joblessness..
After concocting 9/11, War on Terror was launched by the US and its allies to control the world resources, change the boundaries of Middle East, neo-colonise the Muslim world, and to maintain its unchallenged supremacy over the globe by turning the world into a global village. International media and hybrid war were used extensively to brainwash the elite groups in each country. Ethnicity, sectarianism, instability and lawlessness were fomented through proxies and covert operations, religious divides accentuated and tensions between state institutions stoked with a view to create chaotic conditions and to melt down economies of the targeted countries. Defiant rulers were bumped off and replaced with puppets.
The US had started the war on terror to achieve hidden objectives, but after spending over $ 7 trillion, it not only failed to achieve its objectives, it has no clue how to end the war and exit honorably. In the last global recession in 2008, the US suffered a loss of $ 19.2 trillion and the Americans lost 34 million jobs.
Iran laced with effective missile power and capable of destroying Israel is anti-US and Israel. Pakistan, Iran and Turkey are a cause of disquiet for the imperialist powers and giving them sleepless nights.
Amidst the darkened clouds of uncertainty and disorder in various parts of the world, corona virus came as a bolt from the blue which has further slumped the economies and growth capabilities of the developing and under developed worlds. The global economy and stock exchange have also been badly bruised due to suspension of air, sea, rail and road transportation and the supply chains. Curb on trade and business has closed the factories, mills, industries, shopping centres, hoteling and tourism. Peace of mind of the people and their daily routine has been severely impacted.
There have been a number of conspiracy theories making rounds that hint at the COVID-19 as a biological weapon, deliberately developed and disseminated. This theory looks plausible with countries working on developing biological and chemical weapons programs of their own. The theories range from the US accusing China of spreading it, to the Chinese accusing the US of deliberate spread in Wuhan, as well as it being a plot by UK, US and Israel... Some Western sources have claimed that Wuhan Virology Institute is linked to Beijing's covert bioweapon program. Chinese foreign ministry spokesman Zhao Lijian claimed in a tweet that US military brought COVID-19 during Military World Games that took place in Wuhan in October 2019.


Two and two are being put together and missing links of the chain are being traced to discover the big game. For the conspirators wanting to monopolize the world, sinking the economies of China and Russia, the two strategic partners, has become a compulsion.
With every passing day, new revelations are surfacing which are causing fear. Social media is coming out with stories that the secret planners belonging to Illuminati are feverishly planning to control the world, depopulate the world, and mind control the left over population through a new vaccine in which micro Nano chip will be planted. Idea is to introduce cashless digital currency, establish an international government and rule the world. Recently, ex PM of UK Gordon Brown floated the idea of international government.
More at source:
https://www.veteranstoday.com/2020/04/20/coronavirus-and-its-impact-on-global-dynamics/
---
RMN is an RA production.
The only pay your RMN moderators receive
comes from ads.
Please consider putting RMN in
your ad blocker's whitelist.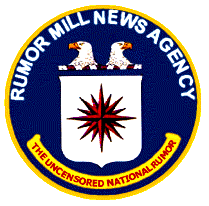 Serving Truth and Freedom
Worldwide since 1996

Politically Incorrect News
Stranger than Fiction
Usually True!
---
Click Widget
or Click Here to contribute.
---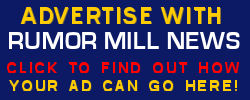 ---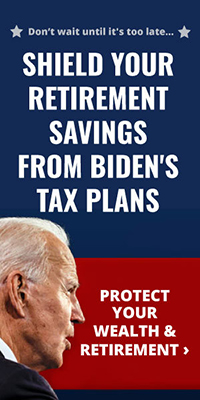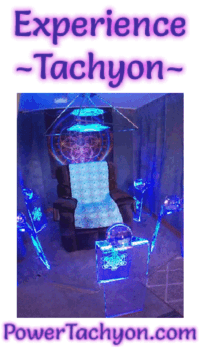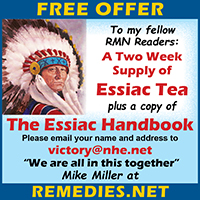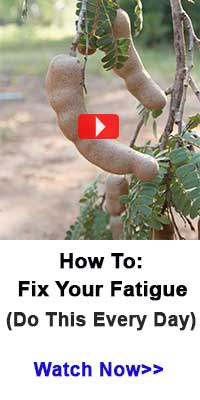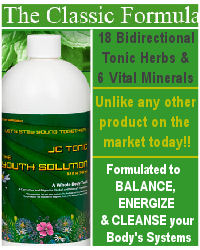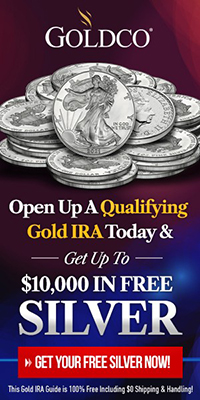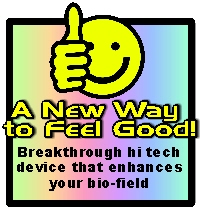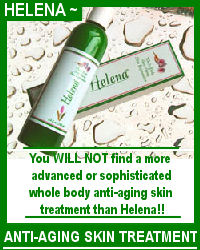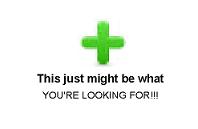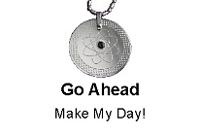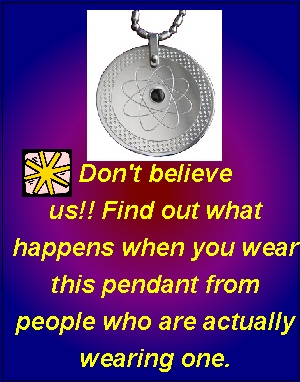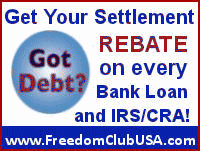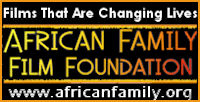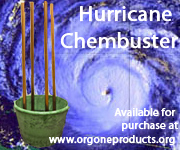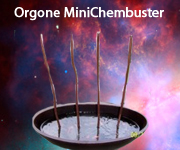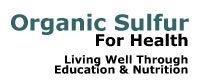 ^


AGENTS WEBPAGES



Provided free to RMN Agents