RMN is Reader Supported

Our Goal for
SEP 6 - OCT 5:
$1500


Click Widget
or Click Here to contribute.
---
---
Checks & Money Orders:
Raye Allan Smith
P.O. Box 95
Ashtabula, OH 44005
---
Users Online:
100
---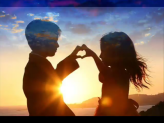 Dewitt Jones' Video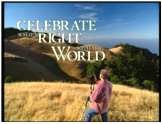 "Celebrate What's Right
With The World"
---
"When the
Starships Fly!"
---
The Theme for The Obergon Chronicles
---
The Obergon Chronicles ebook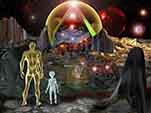 ---
RUMOR MILL
NEWS RADIO
---
CGI ROOM
Common Ground
Independent Media
---
WHAT ARE
THE FACTIONS?
---
THE AMAZING
RAYELAN ALLAN
---
BIORHYTHMS
---
LOTTO PICKS
---
OTHER WAYS TO DONATE
---
---
---


RUMOR MILL NEWS AGENTS WHO'VE BEEN INTERVIEWED ON RUMOR MILL NEWS RADIO
______________

NOVEMBER 2008



Kevin Courtois - Kcbjedi

______________



Dr Robin Falkov


______________



Melinda Pillsbury Hr1




Melinda Pillsbury Hr2


______________



Daneen Peterson


______________



Daneen Peterson


______________

Disclosure Hr1


Disclosure Hr2
______________

Scribe
______________

in_PHI_nitti
______________

Jasmine Hr1
Jasmine Hr2
______________

Tom Chittum Hr1
Tom Chittum Hr2
______________

Kevin Courtois
______________

Dr Syberlux
______________

Gary Larrabee Hr1
Gary Larrabee Hr2
______________

Kevin Courtois
______________

Pravdaseeker Hr1
Pravdaseeker Hr2
______________

DECEMBER 2008

Tom Chittum
______________

Crystal River
______________

Stewart Swerdlow Hr1
Stewart Swerdlow Hr2
______________

Janet Swerdlow Hr1
Janet Swerdlow Hr2
______________

Dr. Robin Falkov Hr1
Dr. Robin Falkov Hr2
Dr. Robin Falkov Hr3

JANUARY 2009 ______________

Patriotlad
______________

Patriotlad
______________

Crystal River
______________

Patriotlad
______________

Dr. Robin Falcov
______________

Patriotlad

FEBRUARY 2009



Find UFOs, The Apocalypse, New World Order, Political Analysis,
Alternative Health, Armageddon, Conspiracies, Prophecies, Spirituality,
Home Schooling, Home Mortgages and more, in:
Rumor Mill News Reading Room, Current Archive


America's Draconian Coronavirus Lockdown Is Plunging Country Into 'New Great Depression'
Posted By: GeorgeEaton
Date: Wednesday, 8-Apr-2020 16:57:12
www.rumormill.news/144096
America's Draconian Coronavirus Lockdown Is Plunging Country Into 'New Great Depression' - How Many Will Die From Starvation, Suicide & Related Health Issues In The Days Ahead?
- Un-elected and unaccountable 'experts' are running America into oblivion
By Robert Kirk, ANP
(excerpts)
Way back on March 13th, less than a month ago, the great and all powerful Dr. Anthony Fauci was stating on national TV that this Corona Virus could be the next great pandemic – the next iteration of the Black Death or the Spanish flu which would necessitate locking down the country for months.
And what did he base that dire prediction on? To a large degree that flawed study by the Imperial College of London and that august Epidemiologist Neil Ferguson who stated in his study that this Corona Virus pandemic out of China would likely lead to the death of over half a million in the UK and between 1 million and 2.2 million Americans.
Standing by Fauci and supporting him in the assessment was another credentialed "Expert" – the calm and reassuring lady with the beautiful scarf and the soft voice – another Doctor "Expert" – Deborah Brix.
Relying on his federal government "experts", on March 16th President Trump declared a "National Emergency" opening the door for weak-kneed governors and their leftist true believer brethren (like Newsome, the governor of my home state), to entirely shut down the economy of the United States of America.

But then a little fly flew into the ointment of the monkey wrench "expert" statistics. The great and wonderful Wizard of the Imperial College, Doctor Ferguson, walked back his dire predictions on March 26th explaining that "Ooops – on reconsideration of the emerging data" he now concluded that the death rate in Great Britain, instead of being half a million would be closer to the common flu at less than 20,000 "most of whom would have died anyway from underlying causes." For the U.S. Ferguson's "expert" opinion of the death rate was revised down from millions to about 80,000 – comparable to deaths in our country from the common flu in the 2017-2018 season.
So now the Doctor with the pretty scarf, Ms. Birz, had some 'splaining to do. The way she explained it last Tuesday April 2nd during the nationally televised Task Force Briefing was: "that by completely locking down the U.S. economy and American Public, the U.S. Government and Coronavirus task force 'experts' were able to cut the total Coronavirus death in the United Sates from 1 to 2.2 million deaths to 100,00 to 200,000 death."


Yeah, sure.
I submit to you, we don't need un-elected and unaccountable "Experts" devoid of common sense and logical reasoning skills running the show and in the process running our dear County down into the next Great Depression.
What we do need is honesty, courage and common sense. Alas, qualities woefully lacking in our Bureaucratic Expert Betters.
A few days ago Bob wrote me asking if I would join a prayer chain to pray that God would "stop the Corona Virus."
I responded to Bob in part as follows:
"We are praying but feel your prayer could use more focus with the following addendum:

And Lord, we also pray that you would immediately end the draconian business shut down orders across our nation, which, if not stopped now, will result in needless additional suffering and loss of life from depression, suicide and drug abuse by many of the millions who have lost and will continue to lose their jobs and source of livelihood, plunging our nation into the next Great Depression."

As I write this, unemployment claims for the last two weeks are at 10 Million and climbing because of the COVID-19 business shut-down orders.
When I told my wife of Bob's prayer request, her immediate response was, 'Why aren't they praying that God end the common flu? Many many more have died of that.'"

With Trump caving to Dr. Fauci and Dr. Fancy Scarf we are quickly moving towards the greatest pain and suffering that our Country and the world has ever known or experienced.
I do hope and pray that Trump takes charge and again stands on the truth. That means giving the boot to Dr. F & B and boldly speaking what needs to be said – the truth about the BS lefty science behind the scientific "models" and the truth about the need for our fellow citizens to get back to work now.

More at source;
https://allnewspipeline.com/Draconian_California_Coronavirus_Tyranny.php
---
RMN is an RA production.
The only pay your RMN moderators receive
comes from ads.
Please consider putting RMN in
your ad blocker's whitelist.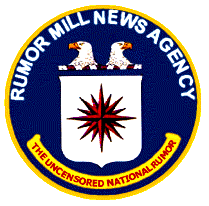 Serving Truth and Freedom
Worldwide since 1996

Politically Incorrect News
Stranger than Fiction
Usually True!
---
Click Widget
or Click Here to contribute.
---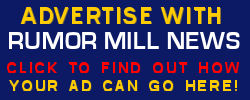 ---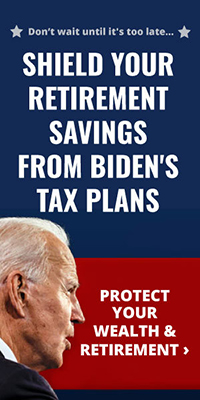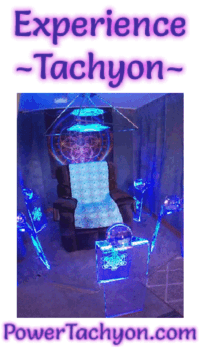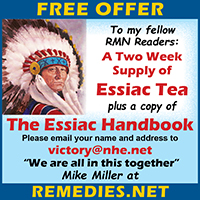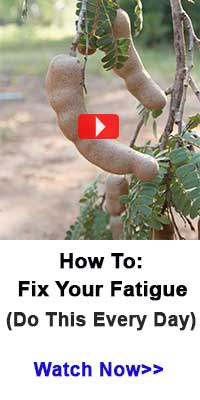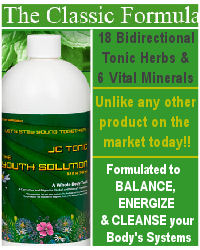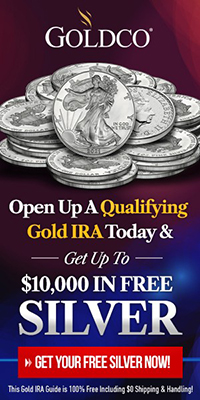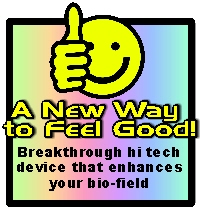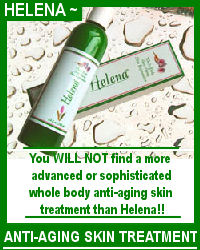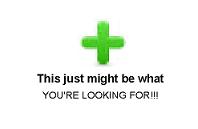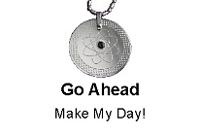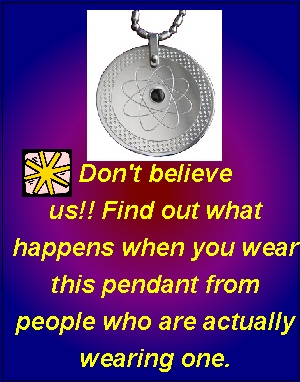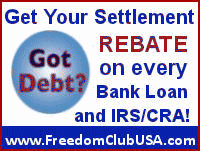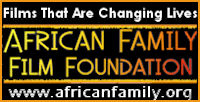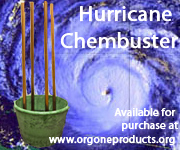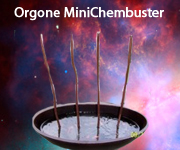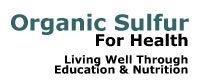 ^


AGENTS WEBPAGES



Provided free to RMN Agents