RMN is Reader Supported

Our Goal for
JAN 8 - FEB 5:
$2500


Click Widget
or Click Here to contribute.
---
Checks & Money Orders:
Raye Allan Smith
P.O. Box 95
Ashtabula, OH 44005
---
Users Online:
143
---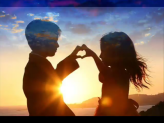 Dewitt Jones' Video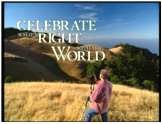 "Celebrate What's Right
With The World"
---
"When the
Starships Fly!"
---
The Theme for The Obergon Chronicles
---
The Obergon Chronicles ebook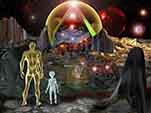 ---
RUMOR MILL
NEWS RADIO
---
CGI ROOM
Common Ground
Independent Media
---
WHAT ARE
THE FACTIONS?
---
THE AMAZING
RAYELAN ALLAN
---
BIORHYTHMS
---
LOTTO PICKS
---
OTHER WAYS TO DONATE
---
---
---


RUMOR MILL NEWS AGENTS WHO'VE BEEN INTERVIEWED ON RUMOR MILL NEWS RADIO
______________

NOVEMBER 2008



Kevin Courtois - Kcbjedi

______________



Dr Robin Falkov


______________



Melinda Pillsbury Hr1




Melinda Pillsbury Hr2


______________



Daneen Peterson


______________



Daneen Peterson


______________

Disclosure Hr1


Disclosure Hr2
______________

Scribe
______________

in_PHI_nitti
______________

Jasmine Hr1
Jasmine Hr2
______________

Tom Chittum Hr1
Tom Chittum Hr2
______________

Kevin Courtois
______________

Dr Syberlux
______________

Gary Larrabee Hr1
Gary Larrabee Hr2
______________

Kevin Courtois
______________

Pravdaseeker Hr1
Pravdaseeker Hr2
______________

DECEMBER 2008

Tom Chittum
______________

Crystal River
______________

Stewart Swerdlow Hr1
Stewart Swerdlow Hr2
______________

Janet Swerdlow Hr1
Janet Swerdlow Hr2
______________

Dr. Robin Falkov Hr1
Dr. Robin Falkov Hr2
Dr. Robin Falkov Hr3

JANUARY 2009 ______________

Patriotlad
______________

Patriotlad
______________

Crystal River
______________

Patriotlad
______________

Dr. Robin Falcov
______________

Patriotlad

FEBRUARY 2009



Find UFOs, The Apocalypse, New World Order, Political Analysis,
Alternative Health, Armageddon, Conspiracies, Prophecies, Spirituality,
Home Schooling, Home Mortgages and more, in:
Rumor Mill News Reading Room, Current Archive


Body of Secrets...Heart
Posted By: oldmaninthedesert
Date: Saturday, 9-Jan-2021 07:27:42
www.rumormill.news/141100
The Heart...He got it right with the heart but the truth is, this agency is the heart of the problem in a country drowning in a so called sea of intelligence. The numbers make you numb to the feeling that he is telling you about the American Gestapo. This agency here is at the center of a problem that has been plaguing this country now for far too long. That being people in government leaving to take jobs in the private sector very closely connected to the agency they just left. The Scope of this Secret City within a state that has it's head so far up the federal governments ass is disgusting. The total elimination of this abomination could solve both the homeless and healthcare issues with money to spare. We have NO NEED for this damn Gestapo!

... In fact, NSA's overall budget for 1995-1999 totaled $17,570,600,000. Another $7,304,000,000 was sought for 2000-2001. As for its personnel, NSA employs approximately 38,000 people, more than the CIA and FBI combined. Another 25,000 are employed in the agency's Central Security Services, which operates the scores of listening posts; these staffers do not count as NSA employees.[yeah the heart all right, the heart of the problem. DC]

More than 37,000 cars are registered in Crypto City; its post office distributes 70,000 pieces of mail a day. Guarding and patrolling it all are the secret city's own cops, with law enforcement authority in two states. Ranking in size among the top 4.8 percent of the nation's 17,358 police departments, it even has its own SWAT team. Patrolling the city, NSA police cars average 3,850 miles each month and respond to 700 emergency calls a year. [When one considers this 'secret city' is closed to the public, the size and need speaks to the character of those policed, in other words what the author is telling us, is that there is a gestapo watching the gestapo that is spying on all of us, gee that makes me feel like running outside and doing the goosestep and saluting to the East! DC]

By the 1990s Crypto City's police force had grown to over 700 uniformed officers. Their equipment is specially designed so that they can not only react to an emergency but also do so in total secrecy. The officers have available an Emergency Response Communications Command Post equipped with STU-III secure cellular telephones and encrypted closed-circuit television systems. This technology enables the command post to communicate secretly with the city's Emergency Management Center and its Support Services Operations Center, a twenty-four-hour command, control, and communications center. [That sucking sound you hear, that's our tax dollars getting sucked down this black hole DC]

https://exploringrealhistory.blogspot.com/2020/02/part-11-body-of-secretsheart.html
---
RMN is an RA production.
The only pay your RMN moderators receive
comes from ads.
Please consider putting RMN in
your ad blocker's whitelist.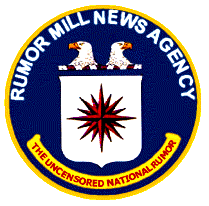 Serving Truth and Freedom
Worldwide since 1996

Politically Incorrect News
Stranger than Fiction
Usually True!
---
Click Widget
or Click Here to contribute.
---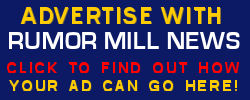 ---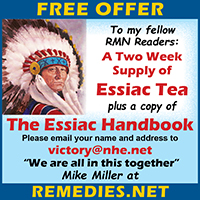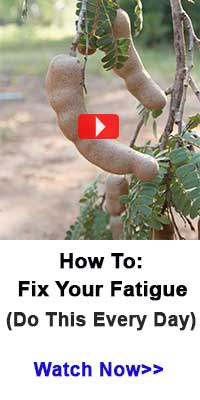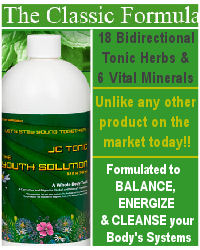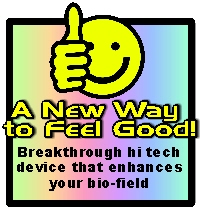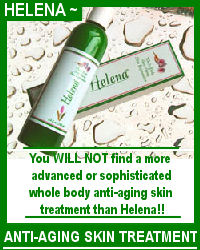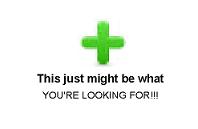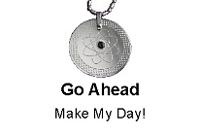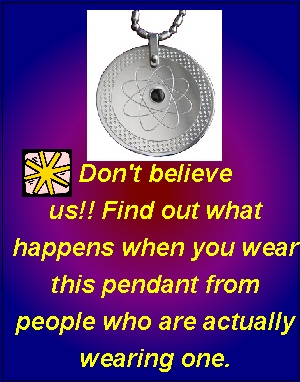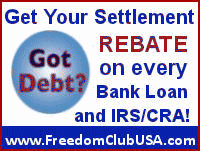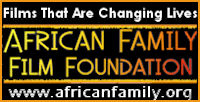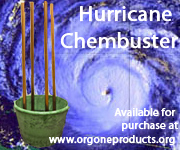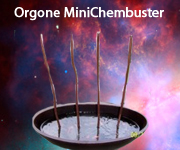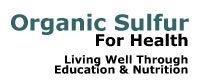 ^


AGENTS WEBPAGES



Provided free to RMN Agents