RMN is Reader Supported

Our Goal for
JAN 8 - FEB 5:
$2500


Click Widget
or Click Here to contribute.
---
Checks & Money Orders:
Raye Allan Smith
P.O. Box 95
Ashtabula, OH 44005
---
Users Online:
80
---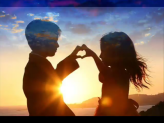 Dewitt Jones' Video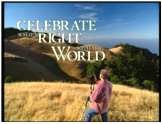 "Celebrate What's Right
With The World"
---
"When the
Starships Fly!"
---
The Theme for The Obergon Chronicles
---
The Obergon Chronicles ebook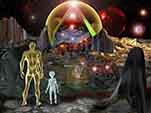 ---
RUMOR MILL
NEWS RADIO
---
CGI ROOM
Common Ground
Independent Media
---
WHAT ARE
THE FACTIONS?
---
THE AMAZING
RAYELAN ALLAN
---
BIORHYTHMS
---
LOTTO PICKS
---
OTHER WAYS TO DONATE
---
---
---


RUMOR MILL NEWS AGENTS WHO'VE BEEN INTERVIEWED ON RUMOR MILL NEWS RADIO
______________

NOVEMBER 2008



Kevin Courtois - Kcbjedi

______________



Dr Robin Falkov


______________



Melinda Pillsbury Hr1




Melinda Pillsbury Hr2


______________



Daneen Peterson


______________



Daneen Peterson


______________

Disclosure Hr1


Disclosure Hr2
______________

Scribe
______________

in_PHI_nitti
______________

Jasmine Hr1
Jasmine Hr2
______________

Tom Chittum Hr1
Tom Chittum Hr2
______________

Kevin Courtois
______________

Dr Syberlux
______________

Gary Larrabee Hr1
Gary Larrabee Hr2
______________

Kevin Courtois
______________

Pravdaseeker Hr1
Pravdaseeker Hr2
______________

DECEMBER 2008

Tom Chittum
______________

Crystal River
______________

Stewart Swerdlow Hr1
Stewart Swerdlow Hr2
______________

Janet Swerdlow Hr1
Janet Swerdlow Hr2
______________

Dr. Robin Falkov Hr1
Dr. Robin Falkov Hr2
Dr. Robin Falkov Hr3

JANUARY 2009 ______________

Patriotlad
______________

Patriotlad
______________

Crystal River
______________

Patriotlad
______________

Dr. Robin Falcov
______________

Patriotlad

FEBRUARY 2009



Find UFOs, The Apocalypse, New World Order, Political Analysis,
Alternative Health, Armageddon, Conspiracies, Prophecies, Spirituality,
Home Schooling, Home Mortgages and more, in:
Rumor Mill News Reading Room, Current Archive


"Trump The Mysterious" Baffles Advocates and Adversaries Alike
Posted By: GeorgeEaton
Date: Saturday, 9-Jan-2021 07:27:42
www.rumormill.news/138564
Comments between a friend and I on trumps behavior and actions.
Me:
Why isn't Trump taking out Iran? this situation has been handed to trump on a silver platter. he has the power, authority and opportunity to take out the entire Iran military and make sure Israel is safer from future attacks, so why isn't he getting the job done?
There is no president that has been closer to Israel than Trump, and at no time in history has the case been so accurately presented that Iran is a terrorist state and should be taken out. So why isn't Trump giving the order to stop them?

Friend's response:
He doesn't want any wars anywhere, diplomacy first.

My answer:
Bingo! That is exactly right. Trump is an honorable man and wants to avoid wars at all cost, and therein lies the problem in regard to what the neocons and the globalist want! With a national debt of $23 trillion and the military industrial complex running Congress and past presidents, and the need for Israel to defend itself from enemies that surround its homeland - a war is not only necessary it is critical. The longer Trump avoids going to war, preferably with Iran and Syria, or with North Korea or China or Russia - the more likely the world will have a financial collapse. The other options other than war are quickly converging on the system.

It is my theory that Trump was offered the war on a silver platter, but he wanted to be patient, pragmatic and careful when it comes to war. This has infuriated the neocons and the hidden powers, and they unleashed the democrats against him with impeachment. And what was the very first major thing Trump did after he was impeached by the House? He ordered the attacks against Hezbollah,(he got the message) killing 25 of the militias that were fighting against the ISIS head choppers and who were trying to save Christians from being killed. Then he hit the leader of that resistance against ISIS with a drone attack in Baghdad. This was a godsend for the neo cons and the globalists, and they were hoping this would be the beginning of the final attack against Iran - who they feel will eventually be a major danger to the survival of Israel. But what did Trump do after the impotent missile attack and no US soldiers were killed? He stood down and made no counter attacks! Trump is wanting to make a "deal" with enemies anywhere. This is 100% diametrically opposed to what the wealthy elite want that got him elected. They consider him "Trump the Mysterious" because he is not following the playbook they gave him. He did the same thing with North Korea and tried to "make a deal" with the communists. After 3 years he has been given chances and warnings over and over again. This is how the corrupt political system works. He needs to either get on board the program or they will get rid of him one way or the other. You can't follow the neo cons and the defense of Israel, and have peace at the same time, the two schools of thought are opposite of each other. He could have followed through and started bombings on Iran and within two weeks defeated them, brought them back to the negotiating table and never have to invade their territory with boots on the ground.

I don't want war at all, but the other solutions aren't possible in this political environment. We have to face facts - how can Israel survive and be safe in their lands? As it stands now, the only way that can happen is to neutralize the enemies so the possibility of attacks from WMDs are lessened or eliminated. If Trump doesn't follow through and help Israel, the politicians that are being harnessed by the neo cons and the globalists, will ruin his reputation or they will have him taken out like they did with Kennedy. Nice guys and honorable guys finish last in today's politics. George Eaton
---
RMN is an RA production.
The only pay your RMN moderators receive
comes from ads.
Please consider putting RMN in
your ad blocker's whitelist.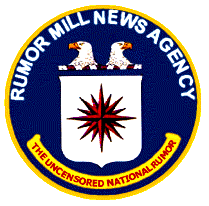 Serving Truth and Freedom
Worldwide since 1996

Politically Incorrect News
Stranger than Fiction
Usually True!
---
Click Widget
or Click Here to contribute.
---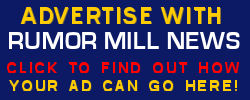 ---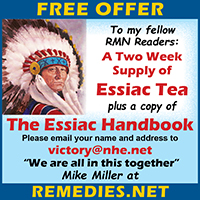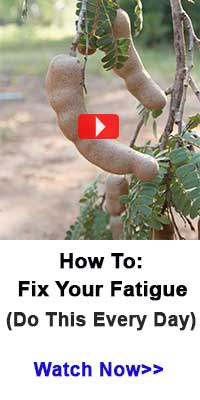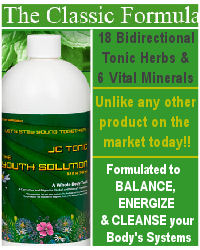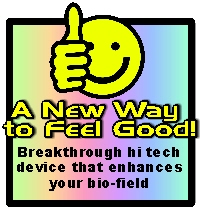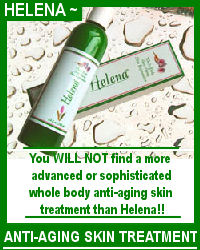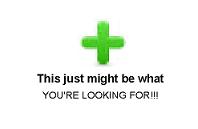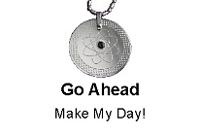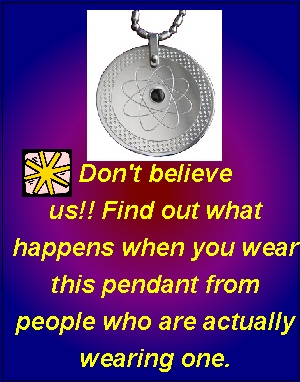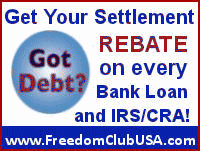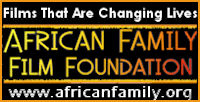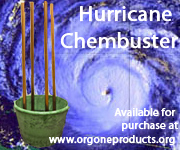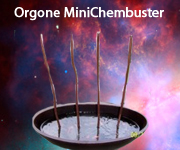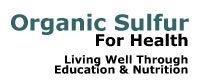 ^


AGENTS WEBPAGES



Provided free to RMN Agents