RMN is Reader Supported

Our Goal for
JAN 8 - FEB 5:
$2500


Click Widget
or Click Here to contribute.
---
Checks & Money Orders:
Raye Allan Smith
P.O. Box 95
Ashtabula, OH 44005
---
Users Online:
176
---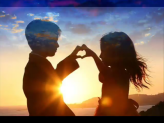 Dewitt Jones' Video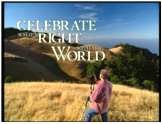 "Celebrate What's Right
With The World"
---
"When the
Starships Fly!"
---
The Theme for The Obergon Chronicles
---
The Obergon Chronicles ebook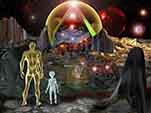 ---
RUMOR MILL
NEWS RADIO
---
CGI ROOM
Common Ground
Independent Media
---
WHAT ARE
THE FACTIONS?
---
THE AMAZING
RAYELAN ALLAN
---
BIORHYTHMS
---
LOTTO PICKS
---
OTHER WAYS TO DONATE
---
---
---


RUMOR MILL NEWS AGENTS WHO'VE BEEN INTERVIEWED ON RUMOR MILL NEWS RADIO
______________

NOVEMBER 2008



Kevin Courtois - Kcbjedi

______________



Dr Robin Falkov


______________



Melinda Pillsbury Hr1




Melinda Pillsbury Hr2


______________



Daneen Peterson


______________



Daneen Peterson


______________

Disclosure Hr1


Disclosure Hr2
______________

Scribe
______________

in_PHI_nitti
______________

Jasmine Hr1
Jasmine Hr2
______________

Tom Chittum Hr1
Tom Chittum Hr2
______________

Kevin Courtois
______________

Dr Syberlux
______________

Gary Larrabee Hr1
Gary Larrabee Hr2
______________

Kevin Courtois
______________

Pravdaseeker Hr1
Pravdaseeker Hr2
______________

DECEMBER 2008

Tom Chittum
______________

Crystal River
______________

Stewart Swerdlow Hr1
Stewart Swerdlow Hr2
______________

Janet Swerdlow Hr1
Janet Swerdlow Hr2
______________

Dr. Robin Falkov Hr1
Dr. Robin Falkov Hr2
Dr. Robin Falkov Hr3

JANUARY 2009 ______________

Patriotlad
______________

Patriotlad
______________

Crystal River
______________

Patriotlad
______________

Dr. Robin Falcov
______________

Patriotlad

FEBRUARY 2009



Find UFOs, The Apocalypse, New World Order, Political Analysis,
Alternative Health, Armageddon, Conspiracies, Prophecies, Spirituality,
Home Schooling, Home Mortgages and more, in:
Rumor Mill News Reading Room, Current Archive


Thanks For the Memories...Gerald Ford...My Programmed Marriage...Jimmy Carter...The Hollywood Connection...
Posted By: oldmaninthedesert
Date: Saturday, 9-Jan-2021 07:27:42
www.rumormill.news/138147
As we continue with Susan Fords memoir,'Thanks for the Memories',we are able to find out, that in fact, there once was a person in the White House who was not a pervert or sexual deviant.That's about the extent of the 'good' in this entry. Not sure how many times I worked on this,maybe five or six times, but it's just the way it is with this information. I can only read so much at a time,before I have to close it,or the headache sets in...

... I called Ford, "Henry," trying to joke with him so he wouldn't be so brutal but he usually was anyway, despite my attempts at humor. Ford began with me early, as he liked young girls. He was into fantasies and often liked for me to wear an eye mask. We had sex often, especially during the time Reagan was Governor of California. He liked violent sex-tying me up, handcuffs, spankings, slapping, and all that kind of S&M stuff. He enjoyed the whips and chains routine, and liked to tie me up with thick black leather straps. He slapped me frequently. Often after he satisfied himself sexually with me, blood would drip down my legs. It was so painful that I felt like I was not only splitting in my rectum or vagina, but the excruciating pain exploded up into my head and out my arms and fingertips. Gerald Ford required violent sex in order to orgasm. He joked about needing, "the chain gig in order to get off." His jokes were very crude. He was in politics a long time and often traveled in political circles. He was "one of the good old boys" and had major Mob connections. He wore his own gun in a shoulder holster and was afraid for me to remove it. "I don't trust you with the gun," he said and he laughed. He was a short President and pretty hairy. While he was violent sexually he still was not as brutal as Ted Kennedy.

Ford wore nice clothes, silk shorts and good quality suits, and he was very proud of them. For some reason, these mob guys were into expensive, quality clothes. I don't know why that was, but image was very important to them. There was lots of mob involvement when Nixon was President and Ford was Vice President, and it didn't stop when Nixon stepped down. Same mob involvement, just a few different players who were close friends of Jerry. Ford had more mob organizations behind him than Nixon did, so he had lots of people to give favors to when he was in the White House. He was very corrupt. He had to be in a wheelchair briefly for something. I don't know what happened but they managed to keep it hushed up. He had a bandage like he'd been shot or wounded or operated on. I don't know exactly what happened, but I felt a little safer when he was in the wheelchair. Unfortunately, he wasn't in it long enough to suit my needs.

Ford didn't treat me like I was real. He often hurt me and was convinced that I was just a machine built for his pleasure. It was true that I was a non-thinking slave that obeyed every command, but it did register within me when I was abused and treated cruelly.
https://exploringrealhistory.blogspot.com/2020/01/part-8-thanks-for-memoriesgerald-fordmy.html

---
RMN is an RA production.
The only pay your RMN moderators receive
comes from ads.
Please consider putting RMN in
your ad blocker's whitelist.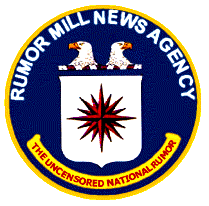 Serving Truth and Freedom
Worldwide since 1996

Politically Incorrect News
Stranger than Fiction
Usually True!
---
Click Widget
or Click Here to contribute.
---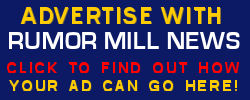 ---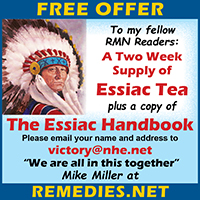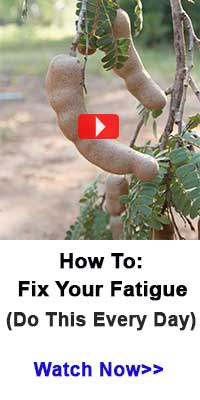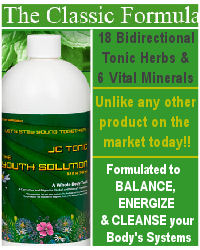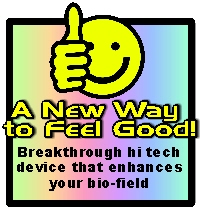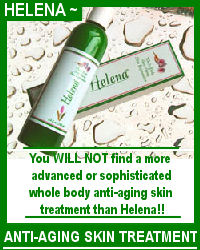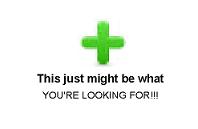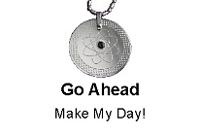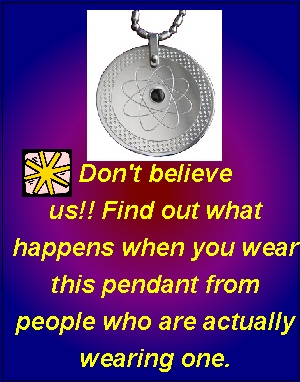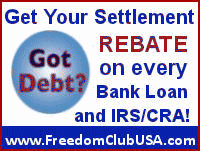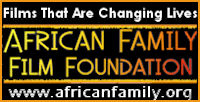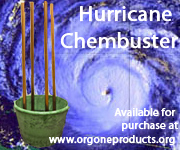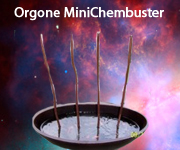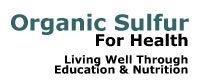 ^


AGENTS WEBPAGES



Provided free to RMN Agents