RMN is Reader Supported

Our Goal for
JAN 8 - FEB 5:
$2500


Click Widget
or Click Here to contribute.
---
Checks & Money Orders:
Raye Allan Smith
P.O. Box 95
Ashtabula, OH 44005
---
Users Online:
60
---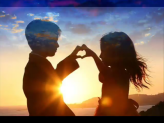 Dewitt Jones' Video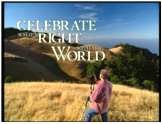 "Celebrate What's Right
With The World"
---
"When the
Starships Fly!"
---
The Theme for The Obergon Chronicles
---
The Obergon Chronicles ebook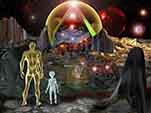 ---
RUMOR MILL
NEWS RADIO
---
CGI ROOM
Common Ground
Independent Media
---
WHAT ARE
THE FACTIONS?
---
THE AMAZING
RAYELAN ALLAN
---
BIORHYTHMS
---
LOTTO PICKS
---
OTHER WAYS TO DONATE
---
---
---


RUMOR MILL NEWS AGENTS WHO'VE BEEN INTERVIEWED ON RUMOR MILL NEWS RADIO
______________

NOVEMBER 2008



Kevin Courtois - Kcbjedi

______________



Dr Robin Falkov


______________



Melinda Pillsbury Hr1




Melinda Pillsbury Hr2


______________



Daneen Peterson


______________



Daneen Peterson


______________

Disclosure Hr1


Disclosure Hr2
______________

Scribe
______________

in_PHI_nitti
______________

Jasmine Hr1
Jasmine Hr2
______________

Tom Chittum Hr1
Tom Chittum Hr2
______________

Kevin Courtois
______________

Dr Syberlux
______________

Gary Larrabee Hr1
Gary Larrabee Hr2
______________

Kevin Courtois
______________

Pravdaseeker Hr1
Pravdaseeker Hr2
______________

DECEMBER 2008

Tom Chittum
______________

Crystal River
______________

Stewart Swerdlow Hr1
Stewart Swerdlow Hr2
______________

Janet Swerdlow Hr1
Janet Swerdlow Hr2
______________

Dr. Robin Falkov Hr1
Dr. Robin Falkov Hr2
Dr. Robin Falkov Hr3

JANUARY 2009 ______________

Patriotlad
______________

Patriotlad
______________

Crystal River
______________

Patriotlad
______________

Dr. Robin Falcov
______________

Patriotlad

FEBRUARY 2009



Find UFOs, The Apocalypse, New World Order, Political Analysis,
Alternative Health, Armageddon, Conspiracies, Prophecies, Spirituality,
Home Schooling, Home Mortgages and more, in:
Rumor Mill News Reading Room, Current Archive


North Korea saber rattling again to "Restrain and Overpower US power"
Posted By: GeorgeEaton
Date: Saturday, 9-Jan-2021 07:27:39
www.rumormill.news/137162
BREAKING: North Korean military chief says recent defense tests have provided "Valuable materials, experience and new techniques" that "will be applied in developing another strategic weapon that would clearly, firmly deter and subdue U.S. nuclear threats"
KCNA English: "The priceless data, experience and new technologies gained in the recent tests of defense science research will be fully applied to the development of another strategic weapon...for definitely and reliably restraining and overpowering the nuclear threat of the US"
Genuine peace can be safeguarded and our development and future be guaranteed only when the balance of power is completely ensured," North Korea's military chief of staff Pak said.

Full statement from North Korea's military, stating they are developing "another strategic weapon" to "restrain and overpower" the US nuclear threat
https://twitter.com/joshjonsmith/status/1205860266866565121

My comments:
The balance of power North Korea is talking about is when they have such a powerful nuclear arsenal that they can easily threaten South Korea and then take them over without firing a shot. The North Korean communists seek to be a global nuclear power. The peaceniks in South Korea have fallen into the hands of the communists and are using them to keep South Korea politically weak so that the two countries can merge someday with North Korea taking control just as the North Vietnamese took control of South Vietnam.

When Trump was first elected there was an opportunity to have peace on the Korean peninsula but the situation has since morphed into a global nuclear nightmare. Pompeo was sent to North Korea secretly to negotiate the start of a disbarment by North Korea. And the hope was that Kim's relatives and wife would be instrumental in persuading him to see the light on the advantage of stopping all nuclear development. But soon after that first meeting, Kim Jung Un took a trip to China and also visited with Russians, and it was after those two crucial high level meetings that he reversed his course and decided to keep his nukes and continue developing more nukes and the missiles to deliver them. Now he is building ICBMs that can hit any target on the earth within minutes. The promise that Kim made to Trump initially was all for show and allowed him to reach rock star status with third world rogue nations and terrorist groups - which is hardly the direction the US government would want for global peace. The bottom line is, things are much worse with North Korea today than they were when Trump was first elected. Our troops are in danger, South Korea is being threatened and Japan is vulnerable to North Korean nuclear weapons. If the US is not going to be a deterrent to North Korean aggression then the US should pull out all our troops from South Korea. What purpose does it serve to get thousands of our troops and their families killed? If North Korea wants to play a global nuclear war, then lets play to win and stop this nonsense. The opportunity to stop them before they develop ICBMs is rapidly closing.

This all leads to one inescapable question, if all the super intelligent think tank professionals could see this coming, why wasn't anything done about it? It makes a person wonder if the wealthy elite globalists are actually wanting the world to come to a crisis point where they are shooting missiles at each other to depopulate the earth. Nothing is as it seems. The US and other international parties that were approved by the US, actually financed the North Koreans to build up this global nuclear arsenal that threatens the world. Trump tried to reason with Kim by handing him an olive branch and guaranteeing him more $ billions in aid, but in return Kim has chosen to build more nukes and develop more missiles. That means all diplomacy options have been exhausted and the only thing left are a handful of all bad options.

George Eaton



---
RMN is an RA production.
The only pay your RMN moderators receive
comes from ads.
Please consider putting RMN in
your ad blocker's whitelist.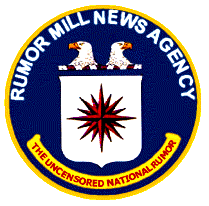 Serving Truth and Freedom
Worldwide since 1996

Politically Incorrect News
Stranger than Fiction
Usually True!
---
Click Widget
or Click Here to contribute.
---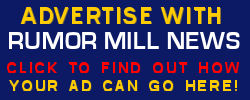 ---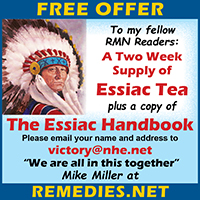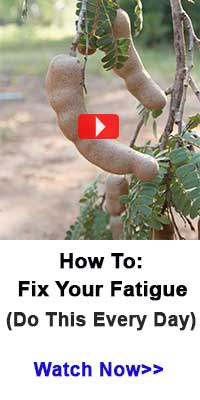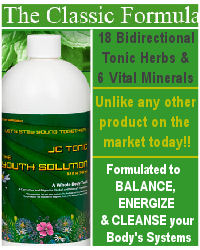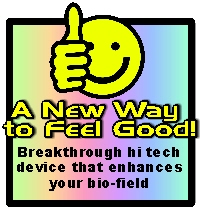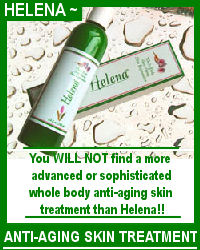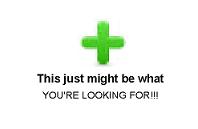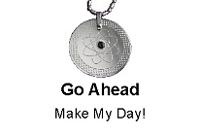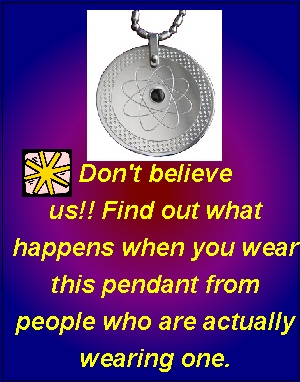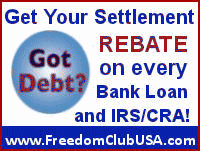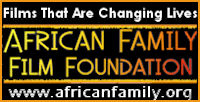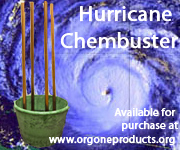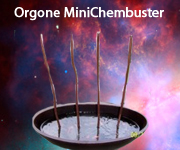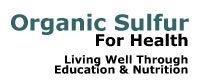 ^


AGENTS WEBPAGES



Provided free to RMN Agents