RMN is Reader Supported

Our Goal for
JAN 8 - FEB 5:
$2500


Click Widget
or Click Here to contribute.
---
Checks & Money Orders:
Raye Allan Smith
P.O. Box 95
Ashtabula, OH 44005
---
Users Online:
192
---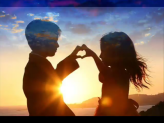 Dewitt Jones' Video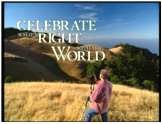 "Celebrate What's Right
With The World"
---
"When the
Starships Fly!"
---
The Theme for The Obergon Chronicles
---
The Obergon Chronicles ebook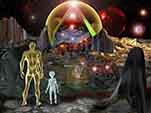 ---
RUMOR MILL
NEWS RADIO
---
CGI ROOM
Common Ground
Independent Media
---
WHAT ARE
THE FACTIONS?
---
THE AMAZING
RAYELAN ALLAN
---
BIORHYTHMS
---
LOTTO PICKS
---
OTHER WAYS TO DONATE
---
---
---


RUMOR MILL NEWS AGENTS WHO'VE BEEN INTERVIEWED ON RUMOR MILL NEWS RADIO
______________

NOVEMBER 2008



Kevin Courtois - Kcbjedi

______________



Dr Robin Falkov


______________



Melinda Pillsbury Hr1




Melinda Pillsbury Hr2


______________



Daneen Peterson


______________



Daneen Peterson


______________

Disclosure Hr1


Disclosure Hr2
______________

Scribe
______________

in_PHI_nitti
______________

Jasmine Hr1
Jasmine Hr2
______________

Tom Chittum Hr1
Tom Chittum Hr2
______________

Kevin Courtois
______________

Dr Syberlux
______________

Gary Larrabee Hr1
Gary Larrabee Hr2
______________

Kevin Courtois
______________

Pravdaseeker Hr1
Pravdaseeker Hr2
______________

DECEMBER 2008

Tom Chittum
______________

Crystal River
______________

Stewart Swerdlow Hr1
Stewart Swerdlow Hr2
______________

Janet Swerdlow Hr1
Janet Swerdlow Hr2
______________

Dr. Robin Falkov Hr1
Dr. Robin Falkov Hr2
Dr. Robin Falkov Hr3

JANUARY 2009 ______________

Patriotlad
______________

Patriotlad
______________

Crystal River
______________

Patriotlad
______________

Dr. Robin Falcov
______________

Patriotlad

FEBRUARY 2009



Find UFOs, The Apocalypse, New World Order, Political Analysis,
Alternative Health, Armageddon, Conspiracies, Prophecies, Spirituality,
Home Schooling, Home Mortgages and more, in:
Rumor Mill News Reading Room, Current Archive


Aliens living among us (?)
Posted By: GeorgeEaton
Date: Wednesday, 13-Jan-2021 05:52:12
www.rumormill.news/118538
I am sharing this video because it gives an unusual viewpoint on future development into being an advanced civilization. However, I don't agree with the scientist's views on what that society should be like as some kind of socialist new age collection of nations. I believe in a strong America that protects its inventions and culture. Other nations can imitate our form of government, but we should never lower our standards to accommodate other nation's philosophies. I also do not agree that aliens are walking among us. It may have happened on very rare occasions, or is "possible" for one species to have walked among us at times. But, it is so rare it is not even worthy of discussion. Keep in mind that the idea in the mind of scientists of a type 1, 2 and 3 civilizations is their own creation and does not reflect what is truly known. It is speculation and extrapolating what may be possible and then dividing it into 3 divisions for classification. It may be interesting to consider, but it is still speculation and not based on what is known at this time.

When it comes to aliens and UFOs I try not to speculate or use my imagination when detailing what is actually known. Once we start speculating without proof, it no longer has a basis of reality and truth. My tentative conclusions are based on what I was told directly, in person, by a CIA official. He was at a UFO crash site himself and was the commander of the recovery operation. He handled the 4 dead bodies, was inside the space ship and took it to a military hanger. He also saw the records and photos of the other species, which at that time there were 4 known species, with one of them being exactly like us. He drew pictures on what they looked like for me and I included them in my booklet called The Alien Files. He asked me to continue my research and when I came across specific information and photos he would verify it or tell me it was not accurate. In several years of research I would say at least 90% of what is floating around in the public is totally false.

The government has a lid on this information for several reasons, one being defense (national security) and wanting to achieve military parity with the aliens so we can defend our nation and the planet from a possible attack. One of the other reasons is "continuity of civilization" to maintain control of this current society in its current form, so people won't question religion and the governmental status quo. In time the exposure of this information will come out, but not until they have the power structure in place to control what direction society will go and to properly organize colonization of other planets.

As a species we are in our infancy in our mental development and our ability to absorb higher understanding of reality beyond the world as we know it. The current leaders and their experts believe that the majority of society is too frail mentally and emotional to adjust to the shock of learning of the reality of other species beyond the earth. The experts told our leaders that anytime in history when an advanced society had a clash with a primitive civilization the advanced one conquered and overcame that society. That is one of the main reasons the government decided to keep a lid on the alien reality so they could fully control the flow of information and make that transition as seamless as possible - and see people on earth prevail against any future conflict with aliens. I wrote 4 books that describe that reality, our origins and what is actually going on behind the scenes with aliens and other planets - and where we fit in with what is going on. The titles of those books: Son of Nibiri, Thrones of Draco, Defender of Destiny, and Unfinished Destiny. The first two are now in print.

George Eaton
---
RMN is an RA production.
The only pay your RMN moderators receive
comes from ads.
Please consider putting RMN in
your ad blocker's whitelist.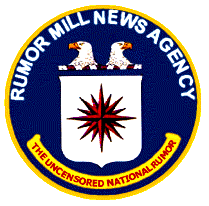 Serving Truth and Freedom
Worldwide since 1996

Politically Incorrect News
Stranger than Fiction
Usually True!
---
Click Widget
or Click Here to contribute.
---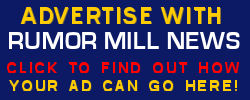 ---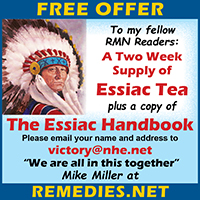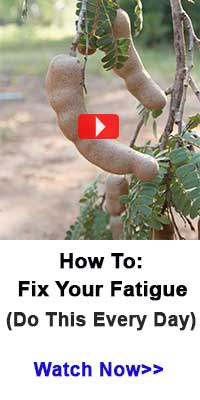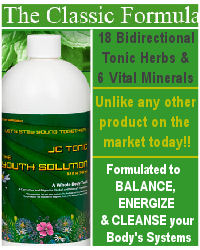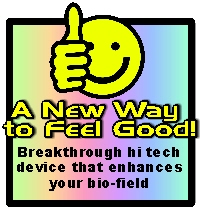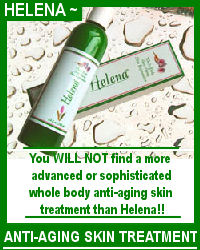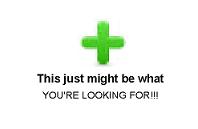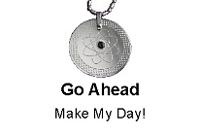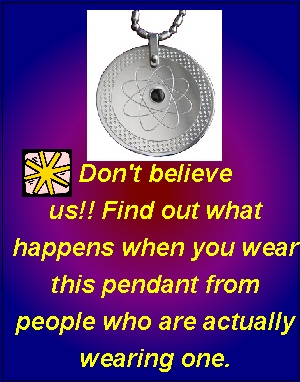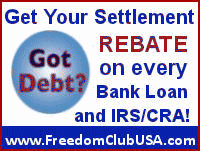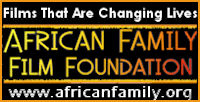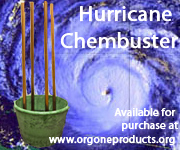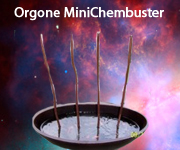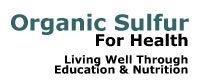 ^


AGENTS WEBPAGES



Provided free to RMN Agents