RMN is Reader Supported

Our Goal for
NOV 6 - DEC 5:
$1500


Click Widget
or Click Here to contribute.
---
Checks & Money Orders:
Raye Allan Smith
P.O. Box 95
Ashtabula, OH 44005
---
Users Online:
236
---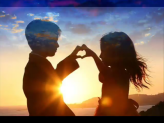 Dewitt Jones' Video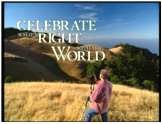 "Celebrate What's Right
With The World"
---
"When the
Starships Fly!"
---
The Theme for The Obergon Chronicles
---
The Obergon Chronicles ebook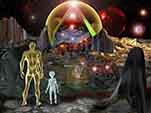 ---
RUMOR MILL
NEWS RADIO
---
CGI ROOM
Common Ground
Independent Media
---
WHAT ARE
THE FACTIONS?
---
THE AMAZING
RAYELAN ALLAN
---
BIORHYTHMS
---
LOTTO PICKS
---
OTHER WAYS TO DONATE
---
---
---


RUMOR MILL NEWS AGENTS WHO'VE BEEN INTERVIEWED ON RUMOR MILL NEWS RADIO
______________

NOVEMBER 2008



Kevin Courtois - Kcbjedi

______________



Dr Robin Falkov


______________



Melinda Pillsbury Hr1




Melinda Pillsbury Hr2


______________



Daneen Peterson


______________



Daneen Peterson


______________

Disclosure Hr1


Disclosure Hr2
______________

Scribe
______________

in_PHI_nitti
______________

Jasmine Hr1
Jasmine Hr2
______________

Tom Chittum Hr1
Tom Chittum Hr2
______________

Kevin Courtois
______________

Dr Syberlux
______________

Gary Larrabee Hr1
Gary Larrabee Hr2
______________

Kevin Courtois
______________

Pravdaseeker Hr1
Pravdaseeker Hr2
______________

DECEMBER 2008

Tom Chittum
______________

Crystal River
______________

Stewart Swerdlow Hr1
Stewart Swerdlow Hr2
______________

Janet Swerdlow Hr1
Janet Swerdlow Hr2
______________

Dr. Robin Falkov Hr1
Dr. Robin Falkov Hr2
Dr. Robin Falkov Hr3

JANUARY 2009 ______________

Patriotlad
______________

Patriotlad
______________

Crystal River
______________

Patriotlad
______________

Dr. Robin Falcov
______________

Patriotlad

FEBRUARY 2009



Find UFOs, The Apocalypse, New World Order, Political Analysis,
Alternative Health, Armageddon, Conspiracies, Prophecies, Spirituality,
Home Schooling, Home Mortgages and more, in:
Rumor Mill News Reading Room, Current Archive


Lyme Disease And Sherlock Holmes: Facts Precede Theory
Posted By: CrystalRiver
Date: Wednesday, 13-Jan-2021 05:51:59
www.rumormill.news/117896
https://www.prohealth.com/library/lyme-disease-sherlock-holmes-facts-precede-theory-89935

Reprinted from LymeMD.blogspot.com with the kind permission of Daniel Jaller. To read the original article, click here.

Lyme patients, suffering with chronic fatigue, chronic pain, cognitive difficulties seek medical care through "the system." Where else would you go?
More often than not, the doctors, the healers? dismiss patient symptoms and concerns, the tears and misery, not looking up from the omnipresent computer screen saying it's all in their head, without emotion, without a single iota of compassion or empathy.
Patients seek validation, but it is not to be found as the physician scribbles a referral for a psych eval as he calls "nurse" and moves to the next exam room.
The healer is gone, replace by an evidenced-based robotic technician.
A 30-year-old former military officer complains of: severe fatigue, generalized pain, weakness, brain fog, "strange symptoms," and bouts of presyncope (almost passing out) leading to ER visits was told by one doctor he suffers with a psychosomatic disorder. He lives in a wooded area; favorite activities including running through the woods with his 3 dogs (none treated for ticks), hiking, camping and running. He trained in Quantico VA, crawling through tall grasses and wooded areas 7 years ago. Doctor after doctor after doctor found nothing wrong, and all reassured him that he did not have Lyme — because the standard test was negative.
A 62-year-old female has been diagnosed with longstanding, severe fibromyalgia. She is plagued by allodynia (touching skin excruciating) and she exhibits diffuse, paired tender spots: neck, trapezius, interscapular, paraspinal, SI, chest wall, anterior shoulders, above elbows and knees, anserine bursa area, ankles, heels, shins and other. There is no evidence of joint inflammation, swelling, warmth or redness. (Classic findings of fibromyalgia). Her rheumatologist diagnosed post-Lyme arthritis and wants to prescribe Zeljanz. The patient didn't even know the drug is an immune suppressing biological until I told her. In this case a rural rheumatologist accepted a non-CDC interpretation of a Lyme test.
Subscribe to the World's Most Popular Newsletter (it's free!)

Email Address


Sherlock Holmes was a very smart guy (physician author, Arthur Conan Doyle). Paraphrased, he said: you must collect all the data before formulating a theory; if you start with theory you will twist the facts, to comport with your theory. The theory (therefore conclusions) will be severely biased. Roughly what he said.
If you start with theory, the foregone conclusion really that Lyme is rare, presents classically doesn't persist etc. (IDSA theory), you dismiss, distort or spin the facts, crucial facts — like crawling through grass and woods surrounding Quantico VA, camping, hiking and hunting. If you start with an open mind, collect the facts and process them, a different theory clearly emerges: patient one is suffering with manifestations of Lyme.
The theories or hypotheses must fit the facts. Doctors must start with a reasonable fund of knowledge. I think patient 2 was diagnosed with posttreatment Lyme disease syndrome. OK. Maybe. However, the diagnosis of post-Lyme arthritis and the recommendation of Zeljanz can only come from a place of creative ignorance. Perhaps attractive drug reps are leaving samples. The dangerous drug goes for more than 2000.00 dollars a month.
Lyme disease complex — our understanding of the disease nascent, a work in progress. Different practitioners are finding different ways of understanding the disease guided by differing philosophies, belief systems and so on. A work in progress.
Chronic Lyme disease is what I have been chasing all these years.

How do I define chronic Lyme disease:

Lyme disease is a chronic, complex, (usually) multisystem disorder characterized by an intense inflammatory response causing a wide spectrum of symptoms and syndromes, associated with persistence of the causative microorganisms (Borrelia species), frequently in conjunction with other opportunistic microbes (co-infections) which also tend to persist. Something like that.
How do we define posttreatment Lyme disease syndrome?
Perhaps we need to return to the wisdom of the late 19th century detective. It has the same definition. It is really the same thing except the afflicted patient has treated with a formulaic course of antibiotics which proved ineffective. Bending over backwards, to compromise with the Lyme deniers may admittedly be destined to fail. Is it a workable bridge or a bridge to nowhere? The designation of PTLDS may have a dark side if used as a justification for prescription of dangerous biologicals. The facts are the facts. Facts must precede theory. Evidenced based guidelines (IDSA) start with entrenched theories; facts are twisted to the breaking point in support of deeply flawed beliefs which are severely biased – at the very least. It is elementary my dear…
Daniel A Jaller, MD focuses on Lyme disease and related illnesses at his clinical practice, Paradigm Medicine. He accepts new patients by appointment: 301 528 7111. He does not participate with any insurance plans.

====================================
Many Blessings,
CrystalRiver

---
RMN is an RA production.
The only pay your RMN moderators receive
comes from ads.
Please consider putting RMN in
your ad blocker's whitelist.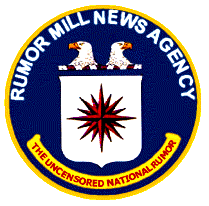 Serving Truth and Freedom
Worldwide since 1996

Politically Incorrect News
Stranger than Fiction
Usually True!
---
Click Widget
or Click Here to contribute.
---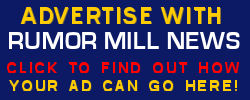 ---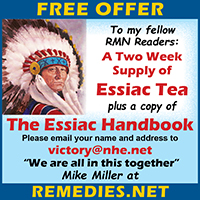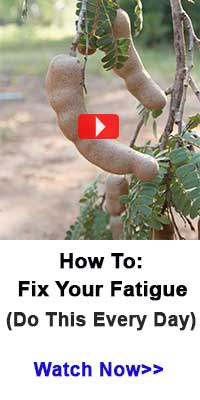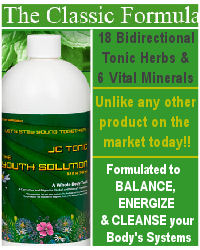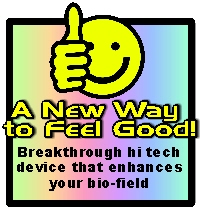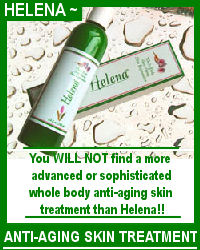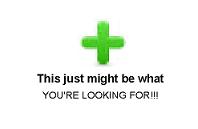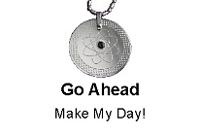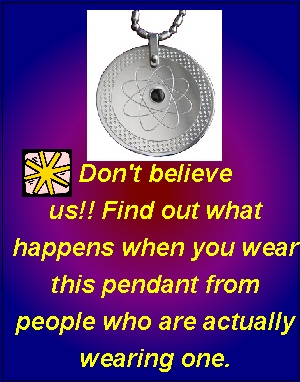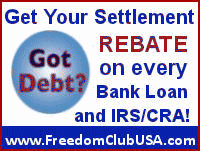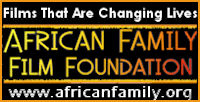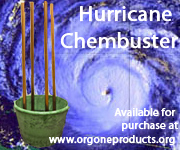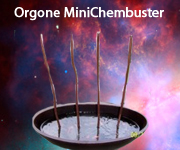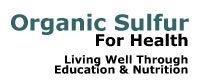 ^


AGENTS WEBPAGES



Provided free to RMN Agents