RMN is Reader Supported

Our Goal for
FEB 7 - MAR 5:
$2500


Click Widget
or Click Here to contribute.
---
Checks & Money Orders:
Raye Allan Smith
P.O. Box 95
Ashtabula, OH 44005
---
Users Online:
105
---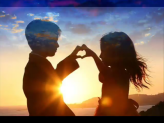 Dewitt Jones' Video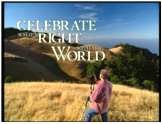 "Celebrate What's Right
With The World"
---
"When the
Starships Fly!"
---
The Theme for The Obergon Chronicles
---
The Obergon Chronicles ebook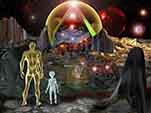 ---
RUMOR MILL
NEWS RADIO
---
CGI ROOM
Common Ground
Independent Media
---
WHAT ARE
THE FACTIONS?
---
THE AMAZING
RAYELAN ALLAN
---
BIORHYTHMS
---
LOTTO PICKS
---
OTHER WAYS TO DONATE
---
---
---


RUMOR MILL NEWS AGENTS WHO'VE BEEN INTERVIEWED ON RUMOR MILL NEWS RADIO
______________

NOVEMBER 2008



Kevin Courtois - Kcbjedi

______________



Dr Robin Falkov


______________



Melinda Pillsbury Hr1




Melinda Pillsbury Hr2


______________



Daneen Peterson


______________



Daneen Peterson


______________

Disclosure Hr1


Disclosure Hr2
______________

Scribe
______________

in_PHI_nitti
______________

Jasmine Hr1
Jasmine Hr2
______________

Tom Chittum Hr1
Tom Chittum Hr2
______________

Kevin Courtois
______________

Dr Syberlux
______________

Gary Larrabee Hr1
Gary Larrabee Hr2
______________

Kevin Courtois
______________

Pravdaseeker Hr1
Pravdaseeker Hr2
______________

DECEMBER 2008

Tom Chittum
______________

Crystal River
______________

Stewart Swerdlow Hr1
Stewart Swerdlow Hr2
______________

Janet Swerdlow Hr1
Janet Swerdlow Hr2
______________

Dr. Robin Falkov Hr1
Dr. Robin Falkov Hr2
Dr. Robin Falkov Hr3

JANUARY 2009 ______________

Patriotlad
______________

Patriotlad
______________

Crystal River
______________

Patriotlad
______________

Dr. Robin Falcov
______________

Patriotlad

FEBRUARY 2009



Find UFOs, The Apocalypse, New World Order, Political Analysis,
Alternative Health, Armageddon, Conspiracies, Prophecies, Spirituality,
Home Schooling, Home Mortgages and more, in:
Rumor Mill News Reading Room, Current Archive


To: The REAL Rulers of the world!
Posted By: sonofthewind
Date: Wednesday, 13-Jan-2021 05:51:57
www.rumormill.news/115899
Forget about the propaganda you are presented with about the "Rulers of the world". They are nothing but puppets, controlled by unknown entities. The rockies, the red shilds, the fuggis, the medicies, the bushes, the trumpies, the clintis and the rest of them DUMB ASSES are nothing but Marionette figures.

You want proof of this?
Read this passage from the book titled; "Journeys out of the body" by R. Monroe.

"PREMISE: THE REALITY OF SECOND STATE EXISTENCE.
Many if not all living human beings have a Second Body. For reasons yet unknown, many if not all
human beings temporarily separate from their physical bodies via this Second Body during sleep. This
is done without conscious memory, except in rare instances. Far more rare are those instances when
separation is obtained with conscious intent.
However, the latter case poses some startling statistics and probabilities. It is inconceivable that one
experimental "ability" is unique. If one person can perform this disassociative action, there must be


others now living who can do the same, probably more efficiently. But how many others are there? Can
one person in a thousand do it? In ten thousand? In a hundred thousand? In a million? Let us assume
that only one person in a million can perform in the Second Body consistently and consciously. This
means that as of this moment, there are more than thirty-five hundred humans now living who can
operate in the Second Body, probably better than I can. Such a group, if organized, could control the
destiny of mankind. Which leads to the question: are any of them organized now, and do they now
control our destiny?
Before dismissing this as an absurdity, consider that I was able to affect another living human being
physically, in the "pinching" episode. If one can do this, so can others. Nothing more than a pinch at
the right time in the right place in the physical body of another human being could change the world. It
takes little imagination to visualize a pinched cerebral artery in the brain as the cause of a stroke in a
world leader. Or a lifesaving pinch in a hemorrhaging brain artery of another. All that is needed is the
ability and the intent. If there are restraints or deterrents to such possible action, they are not apparent.
Further, a person operating in the Second Body can affect other human beings mentally. How much
and in what manner is still uncertain. However, the experiments show that it can be done. Such effects
may show in nothing more than sleep disturbances. They could result in unaccounted-for
compulsions, fears, neuroses, or irrational actions. From the data, it would seem that no more is
needed than perfected techniques to systematically accomplish this at will. Perhaps this, too, has
already been done."

If this quote above didn't convince you, you fail to recognize (too much status quo schooling/indoctrination) the power of psychic phenomena. Keep in mind also that pres kennedy had a "psychic bodyguard" whom Monroe encountered in an OOB state.

Rest assured, trumpy and the rest of them marionette dummies also implemented some kind of "psychic protection" to protect themselves. The only catch for them is, that those they hired are feeble amateurs, compared to those entities who are able to manipulate at will, the infamous "M-field", which is the REAL KEY to our existence.

Make some cabbage soup reader and send a "message" to them dummy marionette figures. lol
https://www.youtube.com/watch?v=B4KDBDQIkGI

https://www.youtube.com/watch?v=9X23DIokqag
---
RMN is an RA production.
The only pay your RMN moderators receive
comes from ads.
Please consider putting RMN in
your ad blocker's whitelist.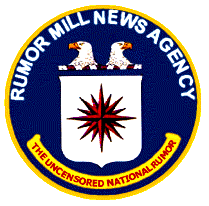 Serving Truth and Freedom
Worldwide since 1996

Politically Incorrect News
Stranger than Fiction
Usually True!
---
Click Widget
or Click Here to contribute.
---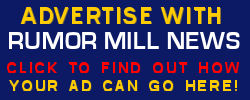 ---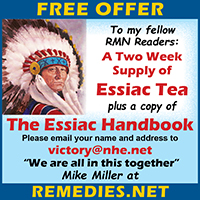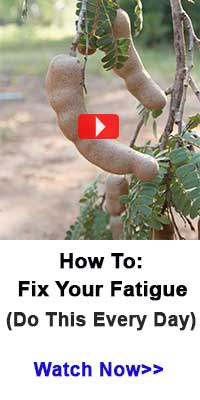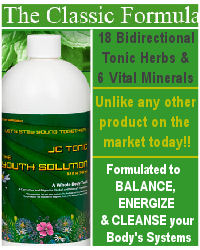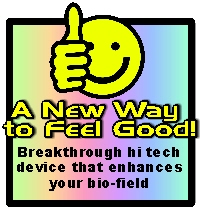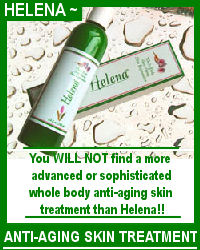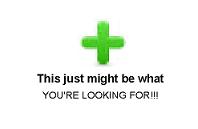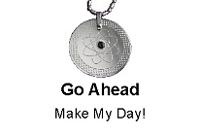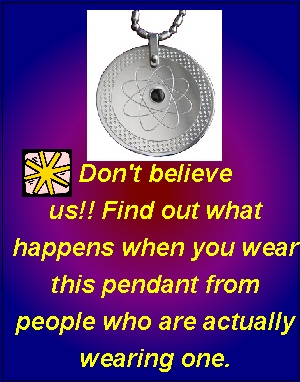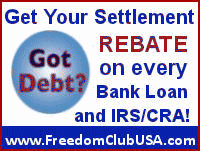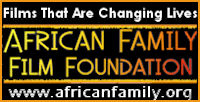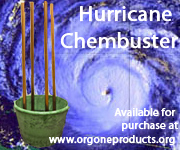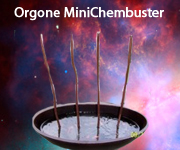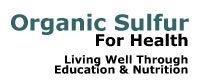 ^


AGENTS WEBPAGES



Provided free to RMN Agents