RMN is Reader Supported

Our Goal for
FEB 7 - MAR 5:
$2500


Click Widget
or Click Here to contribute.
---
Checks & Money Orders:
Raye Allan Smith
P.O. Box 95
Ashtabula, OH 44005
---
Users Online:
100
---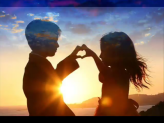 Dewitt Jones' Video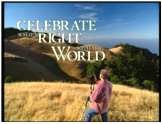 "Celebrate What's Right
With The World"
---
"When the
Starships Fly!"
---
The Theme for The Obergon Chronicles
---
The Obergon Chronicles ebook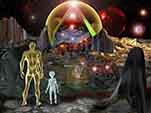 ---
RUMOR MILL
NEWS RADIO
---
CGI ROOM
Common Ground
Independent Media
---
WHAT ARE
THE FACTIONS?
---
THE AMAZING
RAYELAN ALLAN
---
BIORHYTHMS
---
LOTTO PICKS
---
OTHER WAYS TO DONATE
---
---
---


RUMOR MILL NEWS AGENTS WHO'VE BEEN INTERVIEWED ON RUMOR MILL NEWS RADIO
______________

NOVEMBER 2008



Kevin Courtois - Kcbjedi

______________



Dr Robin Falkov


______________



Melinda Pillsbury Hr1




Melinda Pillsbury Hr2


______________



Daneen Peterson


______________



Daneen Peterson


______________

Disclosure Hr1


Disclosure Hr2
______________

Scribe
______________

in_PHI_nitti
______________

Jasmine Hr1
Jasmine Hr2
______________

Tom Chittum Hr1
Tom Chittum Hr2
______________

Kevin Courtois
______________

Dr Syberlux
______________

Gary Larrabee Hr1
Gary Larrabee Hr2
______________

Kevin Courtois
______________

Pravdaseeker Hr1
Pravdaseeker Hr2
______________

DECEMBER 2008

Tom Chittum
______________

Crystal River
______________

Stewart Swerdlow Hr1
Stewart Swerdlow Hr2
______________

Janet Swerdlow Hr1
Janet Swerdlow Hr2
______________

Dr. Robin Falkov Hr1
Dr. Robin Falkov Hr2
Dr. Robin Falkov Hr3

JANUARY 2009 ______________

Patriotlad
______________

Patriotlad
______________

Crystal River
______________

Patriotlad
______________

Dr. Robin Falcov
______________

Patriotlad

FEBRUARY 2009



Find UFOs, The Apocalypse, New World Order, Political Analysis,
Alternative Health, Armageddon, Conspiracies, Prophecies, Spirituality,
Home Schooling, Home Mortgages and more, in:
Rumor Mill News Reading Room, Current Archive


We Have Met The Enemy, And He Is ... Not At All What We Had Expected
Posted By: HotCoffee
Date: Wednesday, 13-Jan-2021 05:52:19
www.rumormill.news/114846
By Dave Merrick —— Bio and Archives

I am seeing more and more articles popping up confirming that Alexandria Ocasio-Cortez is not the dumb girl from the Bronx she pretended to be on her way to getting elected. The new Congresswoman for New York's 14th congressional district is now only loosely maintaining the ditzy ruse she and the DNC cooked up in order to attract more of the emerging, dumbbell, snowflake left. Canada Free Press scooped America when we called total BS on her act, in the article, "The Manchurian Counterfeit", which ran November 20 of last year. She is NOT stupid, folks. She is DECEPTIVE. When she staged the hammy protest outside of Pelosi's office last November, I am certain she had cleared the whole matter with Nancy before it ever happened. But the morons it was supposed to impress completely swallowed the bait.

New improved 'Muslim' - you understand. She swears like a sailor

The democrats have other bright new stars on the horizon, as well. One of two, brand-new, never before opened, Muslim Congress people, her name is Rashida Tlaib, is another perfect lure. This is the new improved 'Muslim' - you understand. She swears like a sailor, and doesn't pretend to hide behind a veil in the presence of her male 'superiors' - with which the grand mufti would ordinarily take issue (if he weren't so much more delighted in how she is totally helping to deceive the infidels). She and Linda Sarsour are two of the hot new 'designer Muslimahs' that 21st century aggressive Islam is injecting into an unwary western world full of stupid people who believe that cult is just a lot of robes and romance. It has not so much to do with recruiting new Muslims (though that is proving to be a big part of its success). It is continued programming for the standing army Obama's AG Lynch officially introduced at the Charlotte riots in September, 2016. It is all designed to get the 'religion' into the West apart from its aherents having to become any less Muslim. Just as the founder of the Muslim Brotherhood proudly declared, they are not here (in the West) to assimilate. They are here to take over. The left is not Islamic, by the way. They are simply wanting more trouble for their opposition. And mad Muslims are just as useful as mad Mexicans - ALL are simply more 'useful idiots.'

I know most all of you have heard about Congresswoman Tlaib's shamelessly calling our president a 'motherf*cker'. She is part of the new face of the DNC, the bait that will snare the 'bold new world' that they are now cornering - just as they did with the moronic hippies fifty years ago. Only this time it's going to work much better. These days most of the parents raising the self-declared prodigies that constitute the new hope of America don't have the foggiest notion of how warped their kids are. And that is very much because the longhaired brats who started this experiment were just as clueless. With little more than a kiss for luck, the peace generation launched their successive progeny from the same awesome foundation that we were sold would never fail us - "sex, drugs and rock 'n roll". Yet some of us, along the way, have been given the grace to see what a huge lie, from the very real devil, that was.
The new left, still hiding behind the labels of 'liberal' and 'democrat', is cleaning house

more here

https://canadafreepress.com/article/we-have-met-the-enemy-and-he-is-...-not-at-all-what-we-had-expected#.XDSfXaNWg48.twitter
---
RMN is an RA production.
The only pay your RMN moderators receive
comes from ads.
Please consider putting RMN in
your ad blocker's whitelist.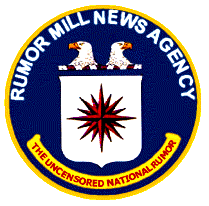 Serving Truth and Freedom
Worldwide since 1996

Politically Incorrect News
Stranger than Fiction
Usually True!
---
Click Widget
or Click Here to contribute.
---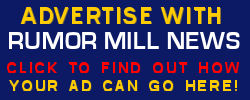 ---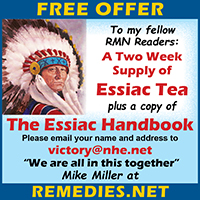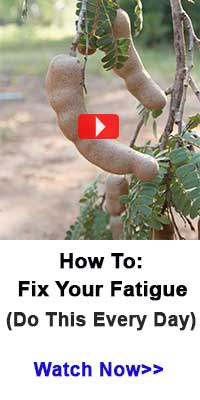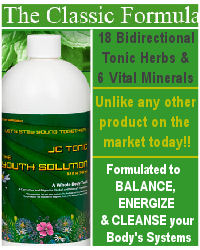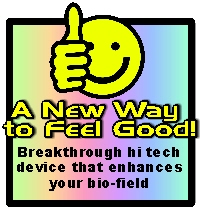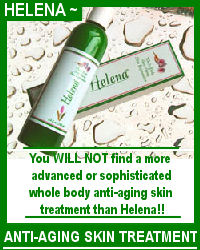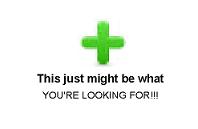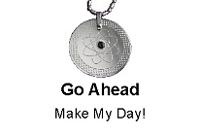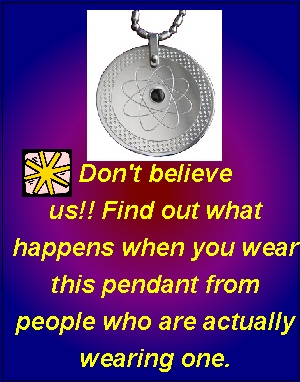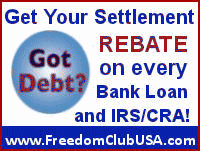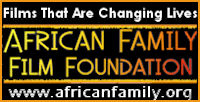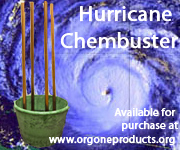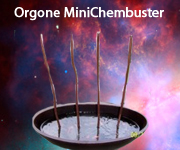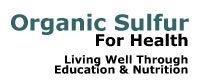 ^


AGENTS WEBPAGES



Provided free to RMN Agents